Hey there! I'm Carrie.
My sun sign is Cancer, moon sign is Virgo.
I'm an INFP on the Meyers Briggs.
I have a bachelor's degree in Human Development.
I'm totally fascinated by the human psyche.
I'm always curious about creating a meaningful life.
My purpose is to encourage your expansion.
It's lovely to meet you!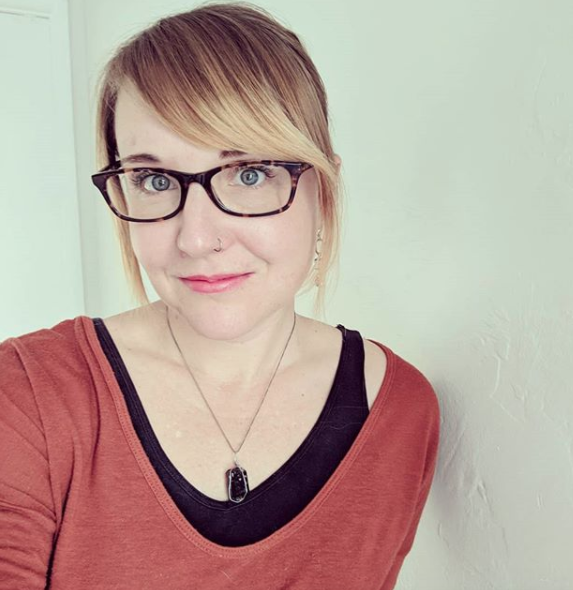 Get your Dreams & Themes for 2019 ebook!
Tarot activities, rituals and readings to guide you in wrapping up 2018 and stepping intentionally into 2019. Download your ebook instantly for only $18. learn more
Here are some things people have said about working with me:
"You gave me so much advice and support. There is so much in this reading, real depth and feeling. I am going to come back to it again and again.
You gave practical guidance as well as spiritual, and there is such truth and clarity to it."
"When I read this reading I had to choke back tears. My heart swelled and I had the urge to HUG MY TABLET! Instead,  I hugged me.
This is exactly what I needed, some good soul medicine. You knocked it out of the park!!"
"I was completely stuck for months and you've helped the unstuck process. You've helped me stop floundering.
You've helped me rethink my approach and you created a way for me to re-envision my aspirations."
"What I liked best about the reading was the action statements. Rather than just being able to reflect on the reading, I'm able to now move forth and incorporate the reading into my life. That is so incredibly valuable. Thank you!"
Let's stay connected.
I frequently share blog posts, personal stories and other odds and ends
via my mailing list. Sign up and you'll also receive my free ebook,
The Tarot Reader's Daily Companion.
Find me all over the interwebz!
I've been putting out free content online for over four years! Here are some highlights to get you started:
All site content © Carrie Mallon LLC 2018
Sign up for weekly updates