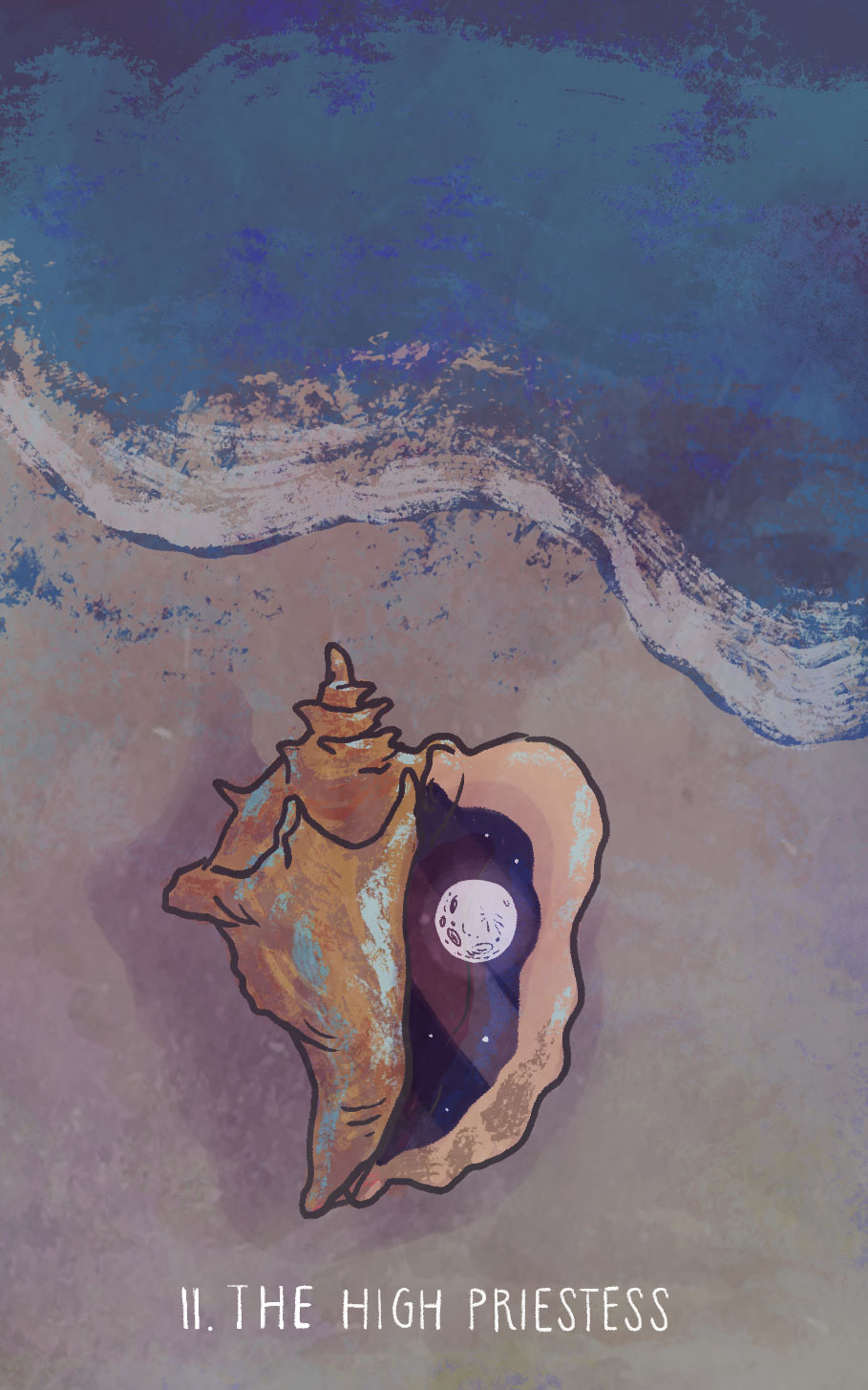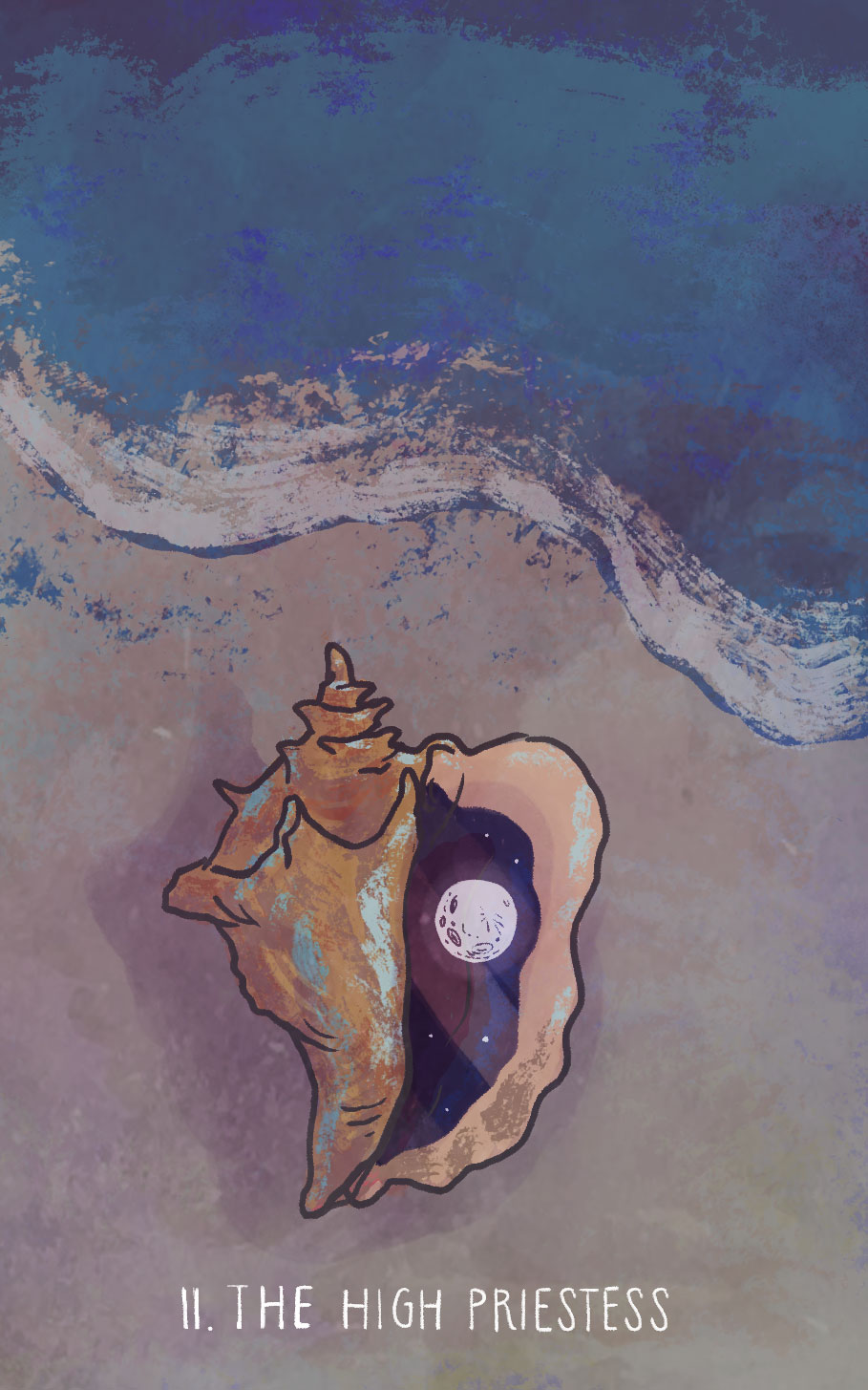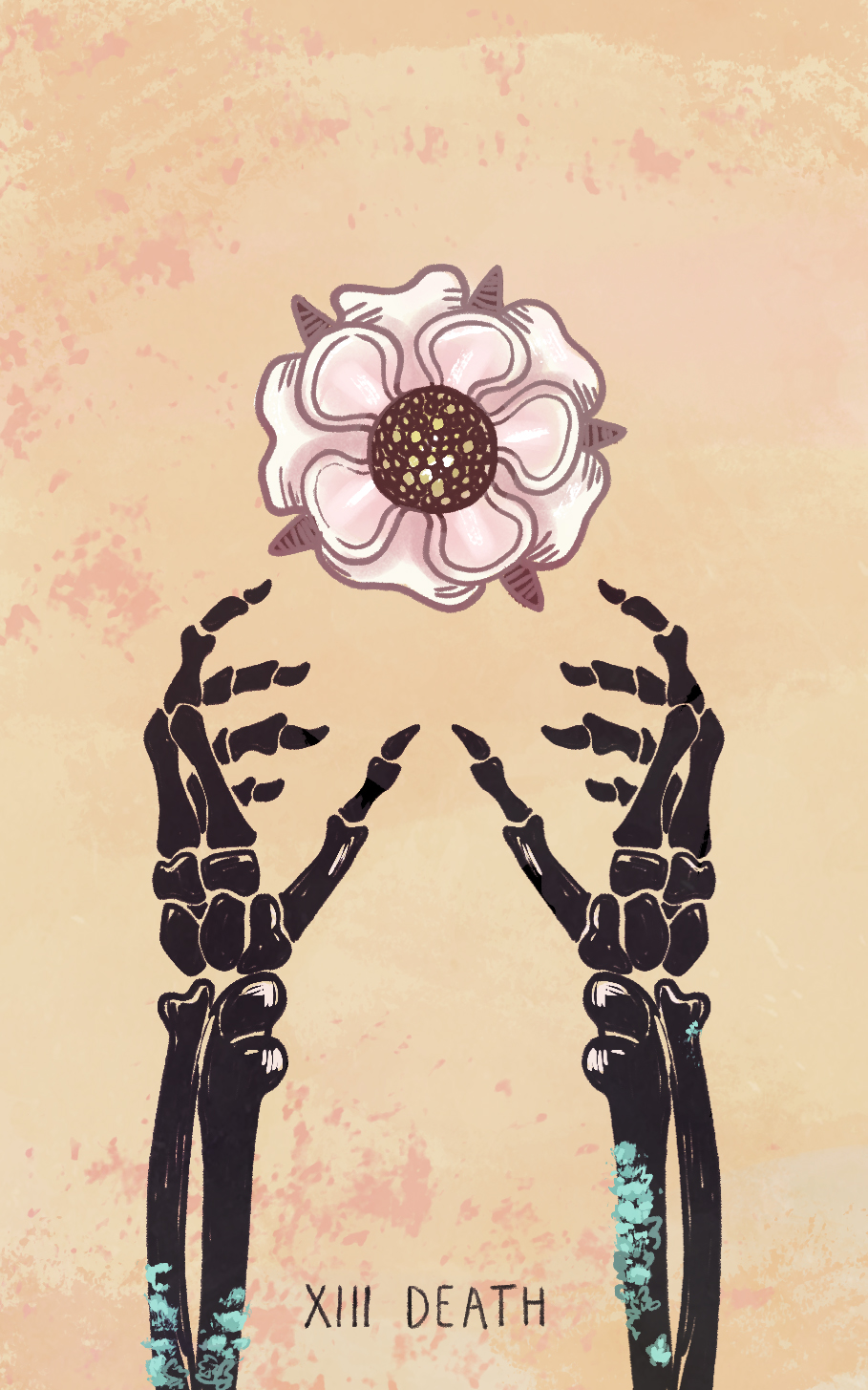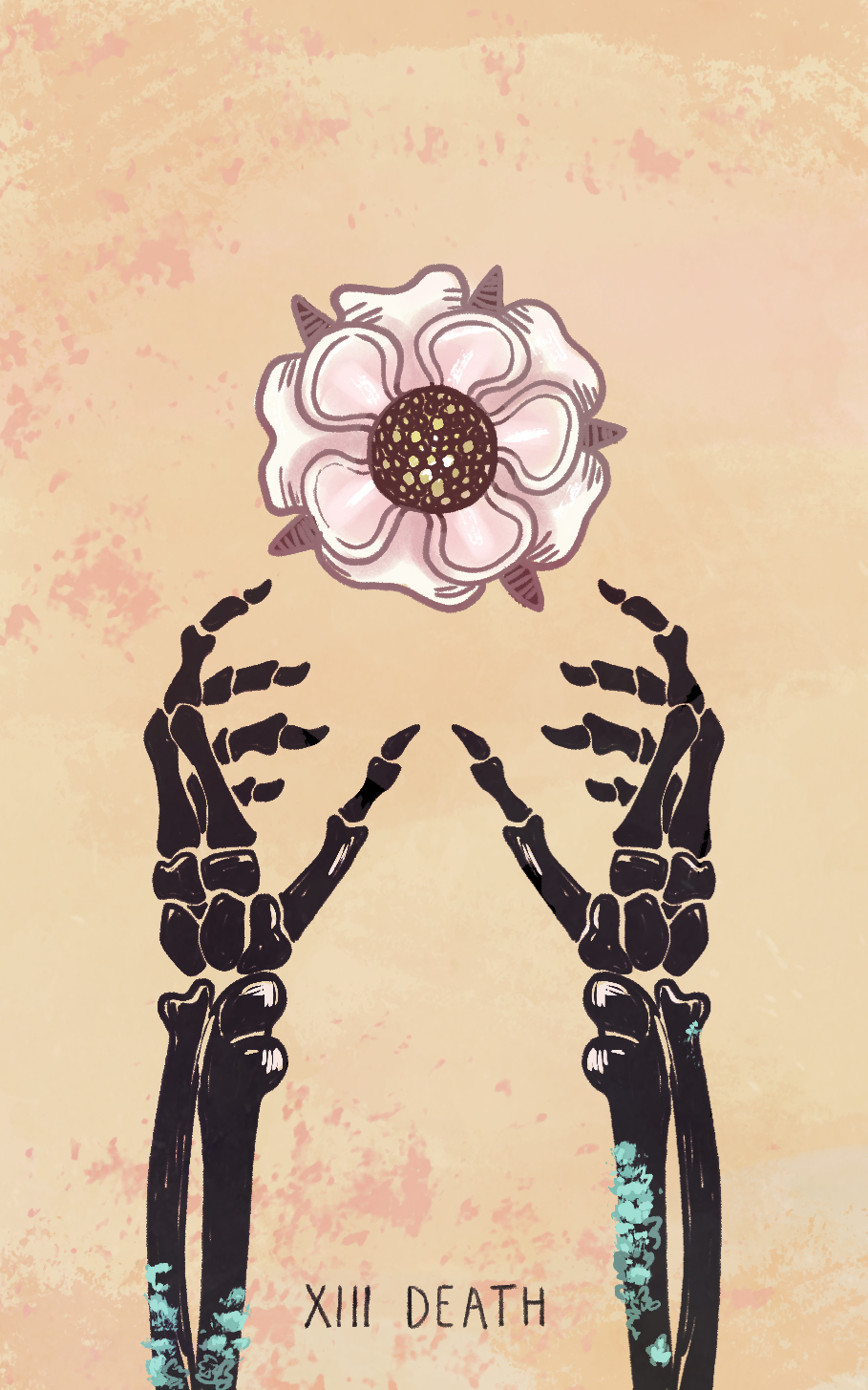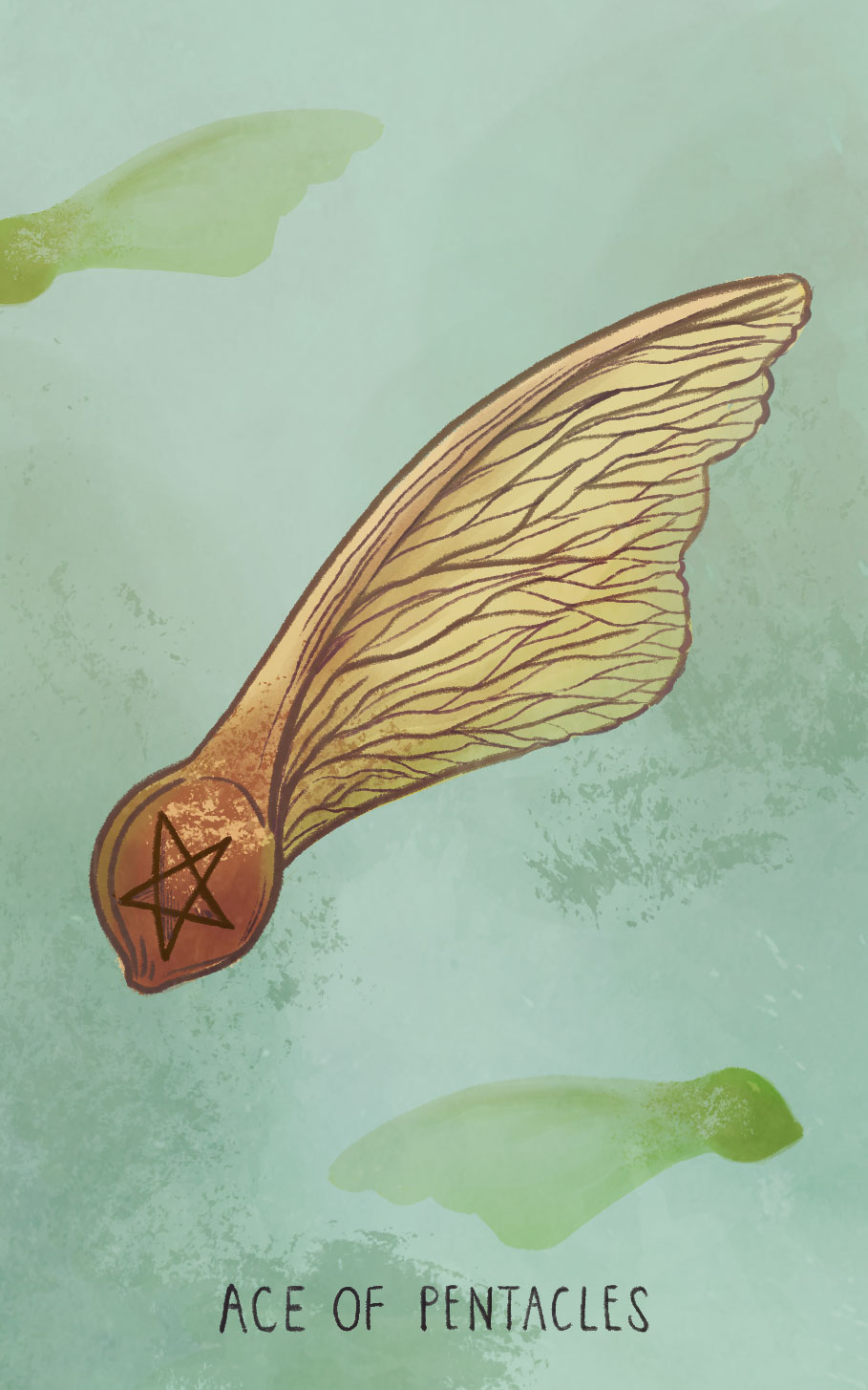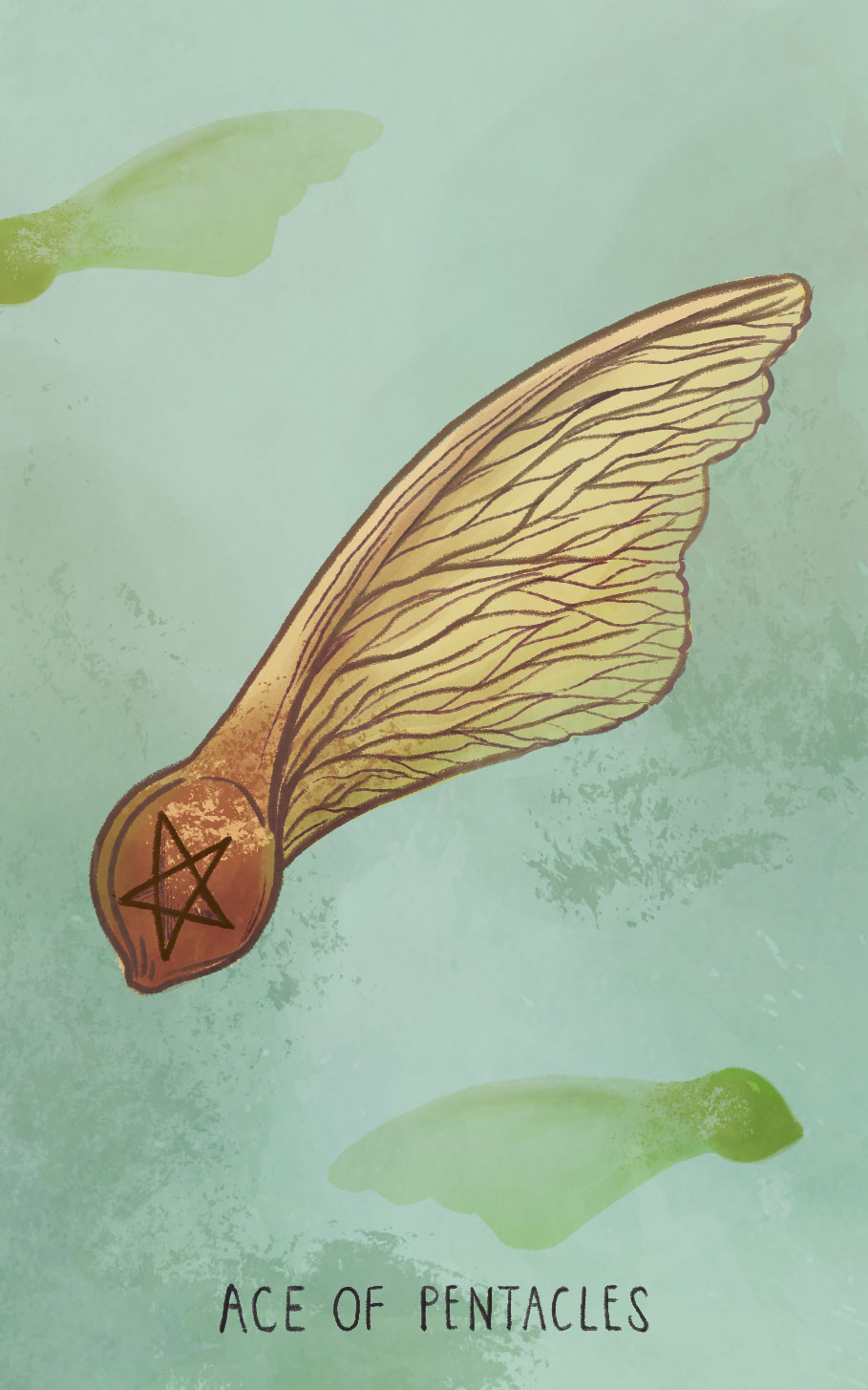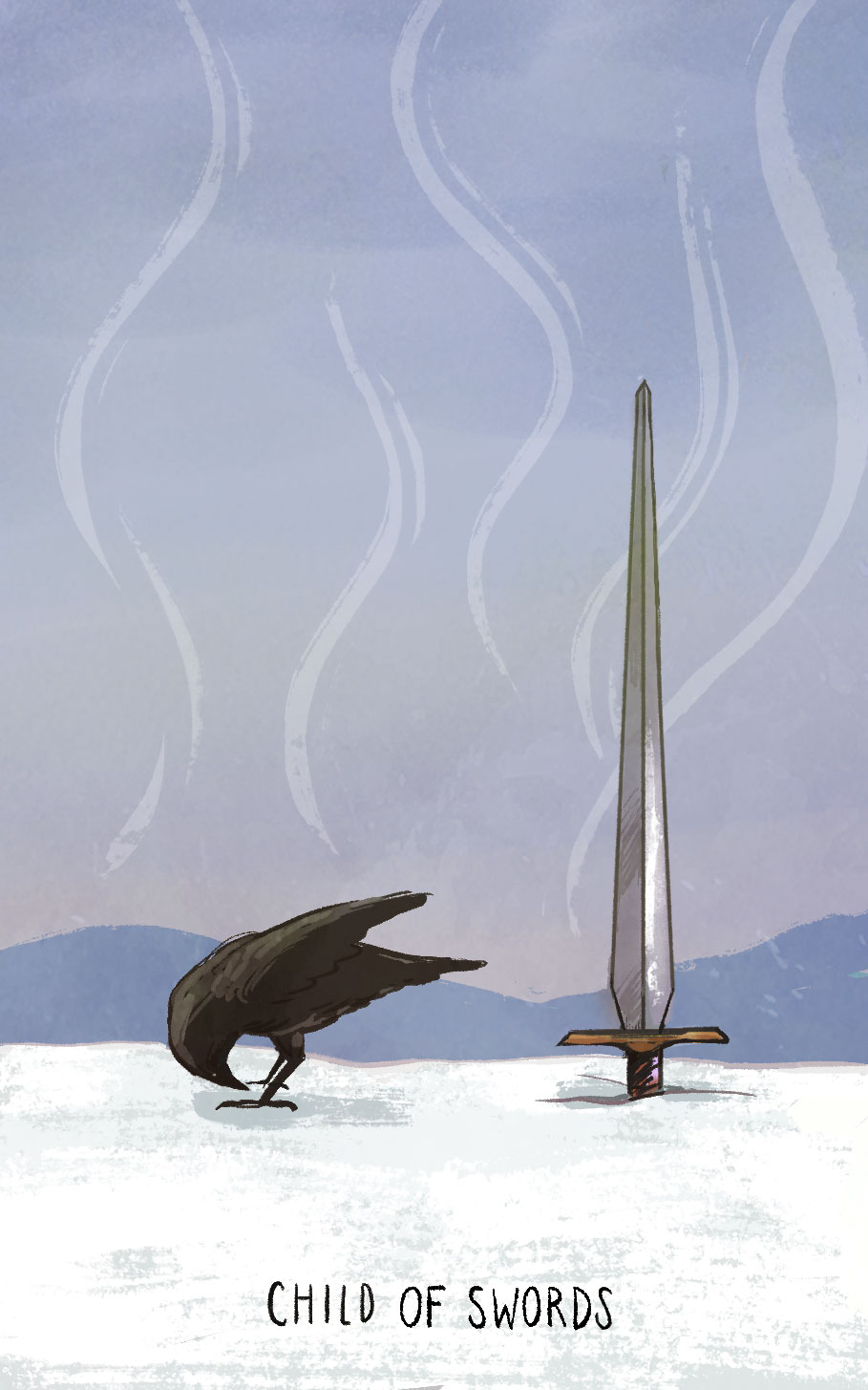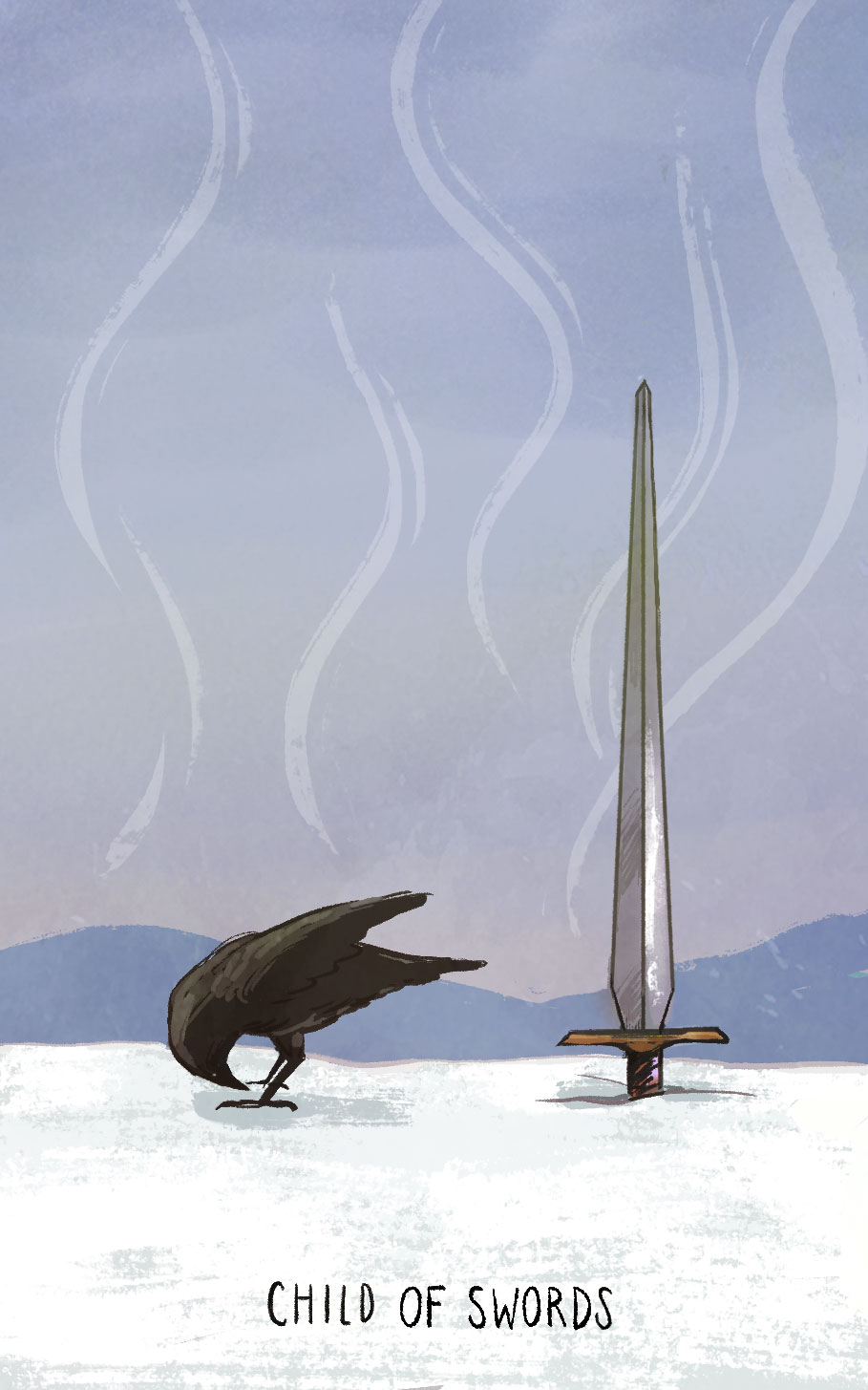 Tarot meets you where you are and guides you towards transformation.
Hello, I'm Carrie.
Welcome to my digital lair! Stay a while and explore. You never know what you might find.
If you're new, start here.
Sign up for email updates and get
Foundational Tarot, a free video course!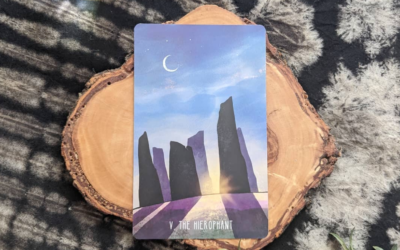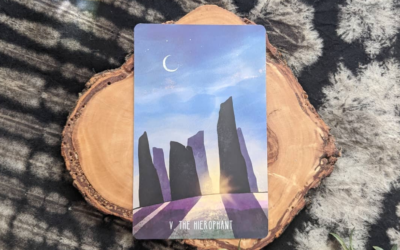 Greetings from where I'm plopped on the floor, in front of the biggest windows in my house, enjoying this sunny January day. Lulu's sleeping next to me. I've got a cuppa the herbal tea I'm really into lately (Little Bear from Metolius tea: pear, lavender, lemongrass,...
read more
All site content © Carrie Mallon LLC 2014-2019
Sign up for weekly updates