If you are moved to discover endless wonders about yourself and the universe
(and the universe within yourself) – this space is for you.
If you are ready to bring a gentle awareness what is stuck so that you can live a more meaningful life – this space is for you.
And if you are at home in the realm where spirituality meets psychology and
logic meets intuition, this space is dearly intended for you.
Get weekly posts about tarot and other interesting things.
You'll also receive my free ebook, The Tarot Reader's Daily Companion.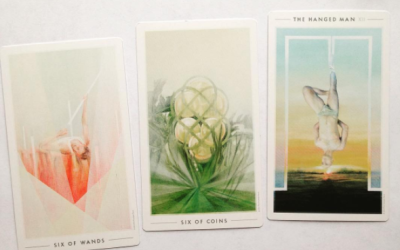 A couple of days ago I felt inspired to give myself a reading with the Fountain Tarot. I didn't have a set focus area, I just had this strong intuitive sensation that I'd get a really powerful message. I turned over my cards, expecting to have an instant connection...
read more
All site content © Carrie Mallon LLC 2017
Sign up for weekly updates