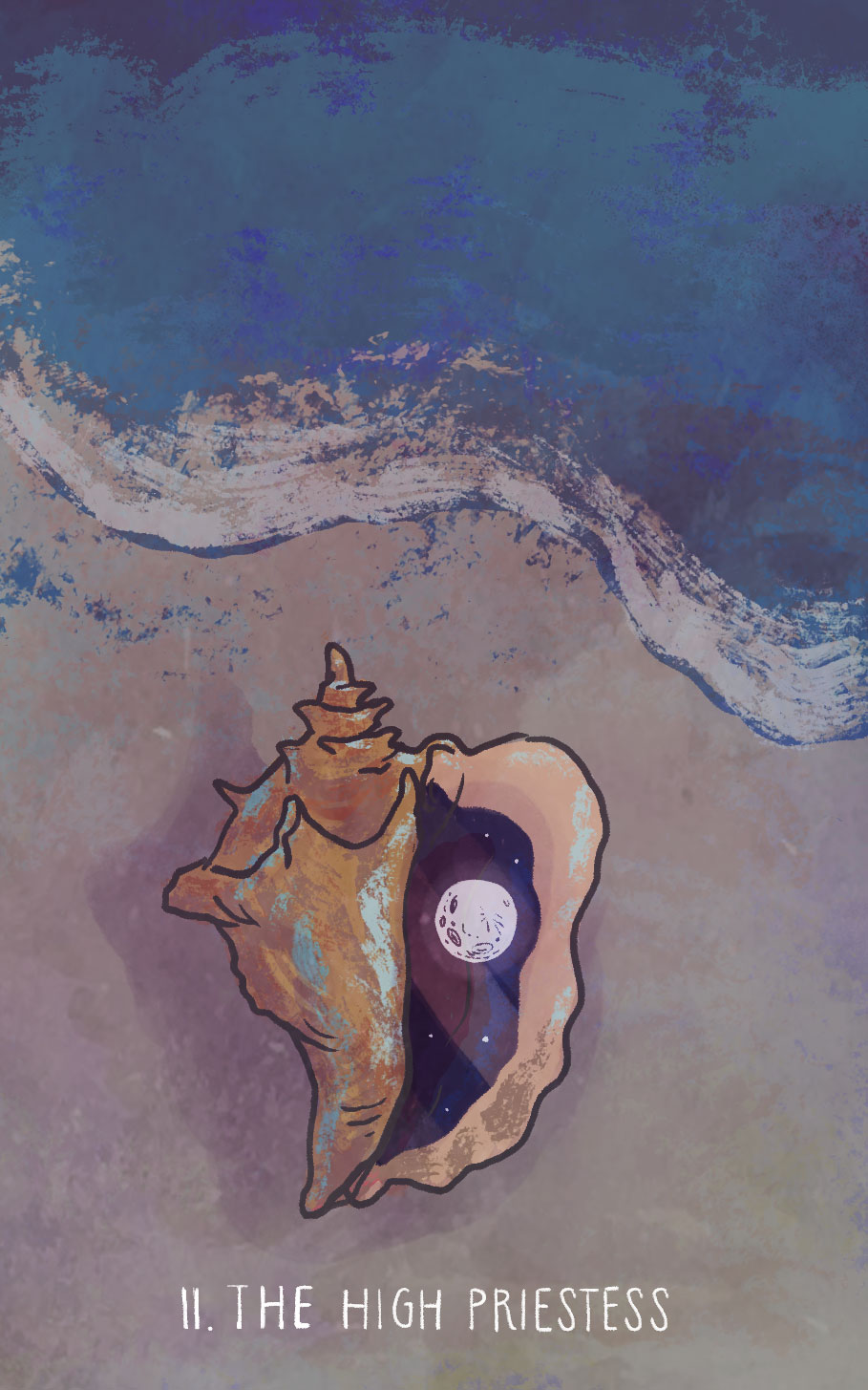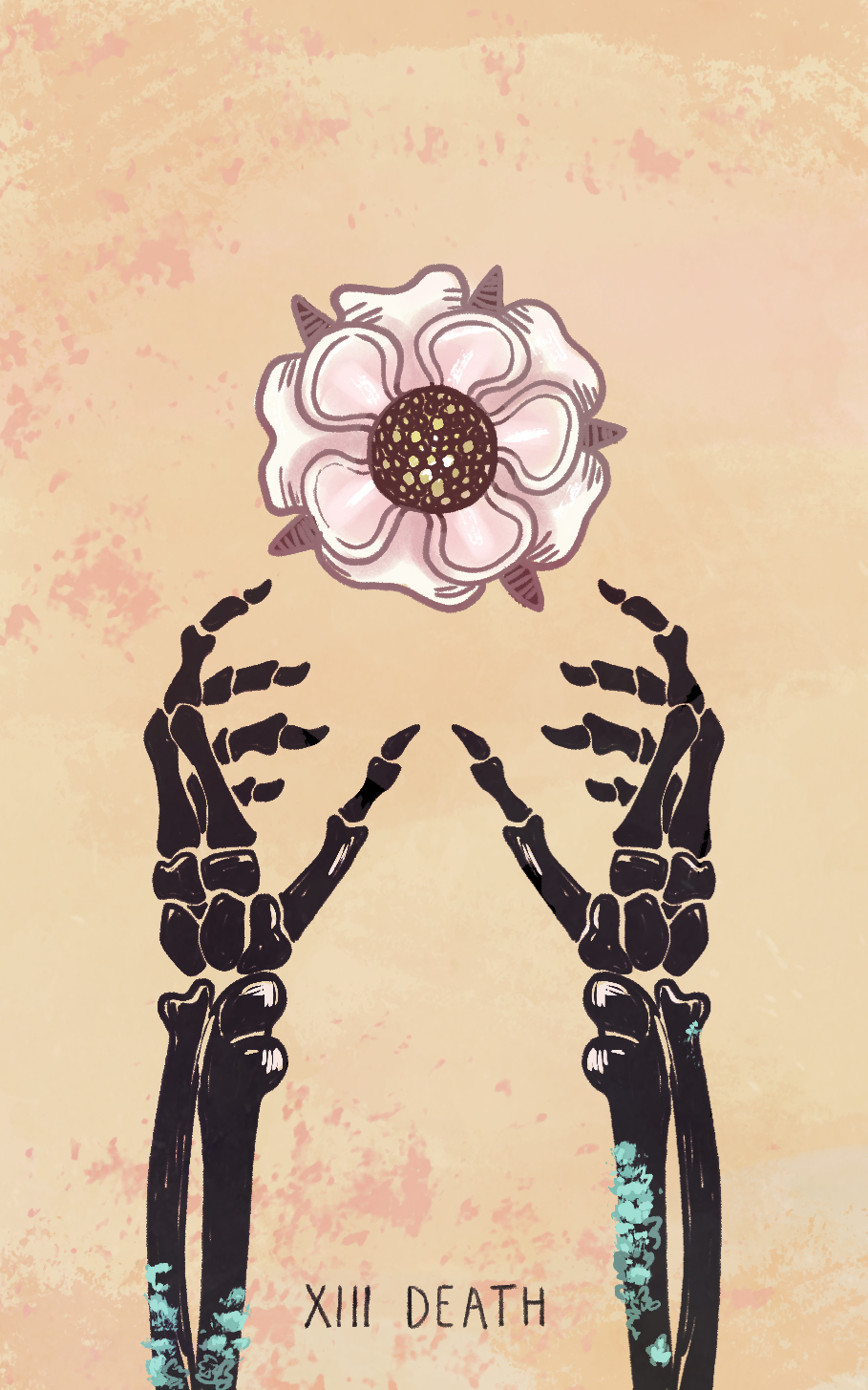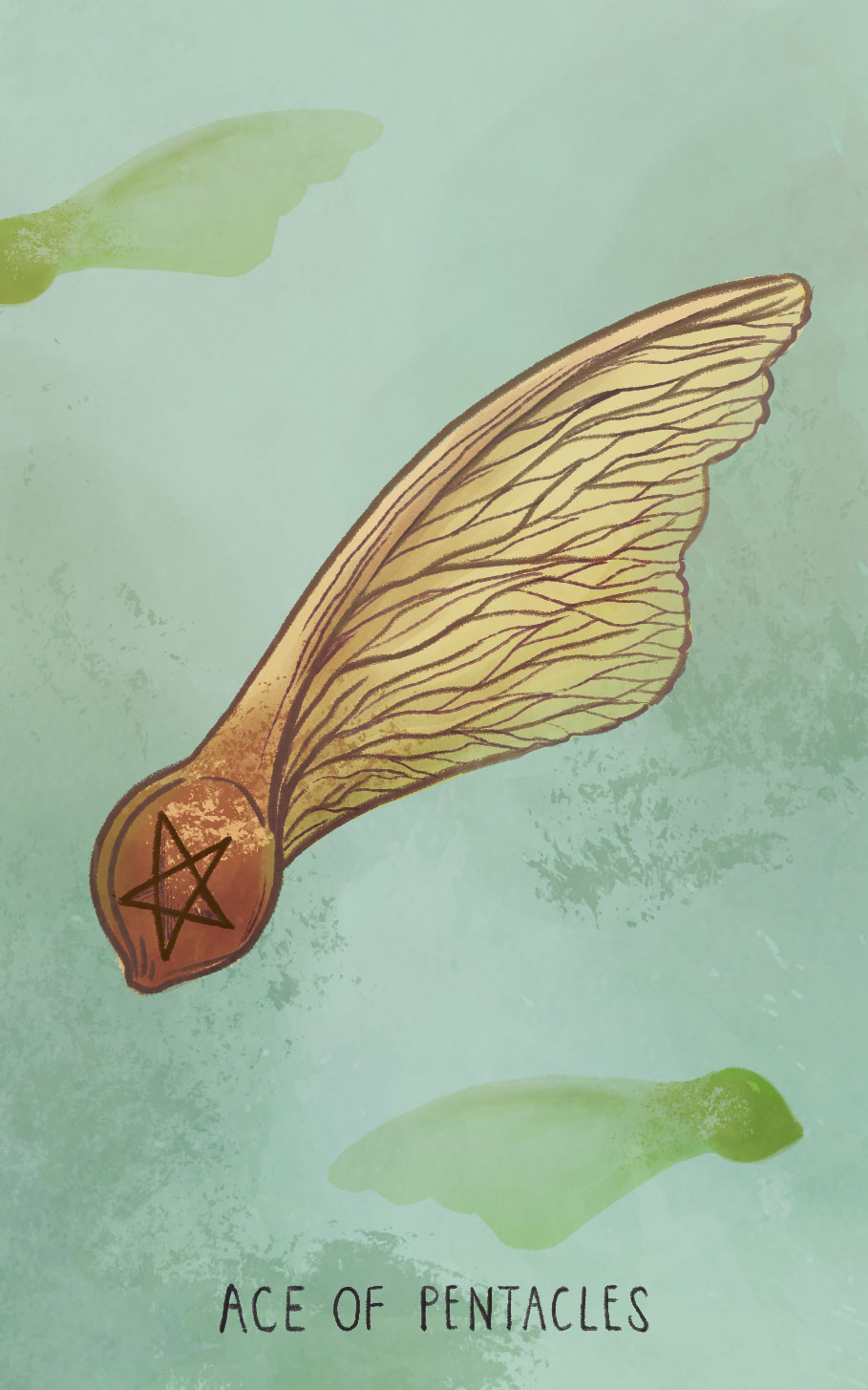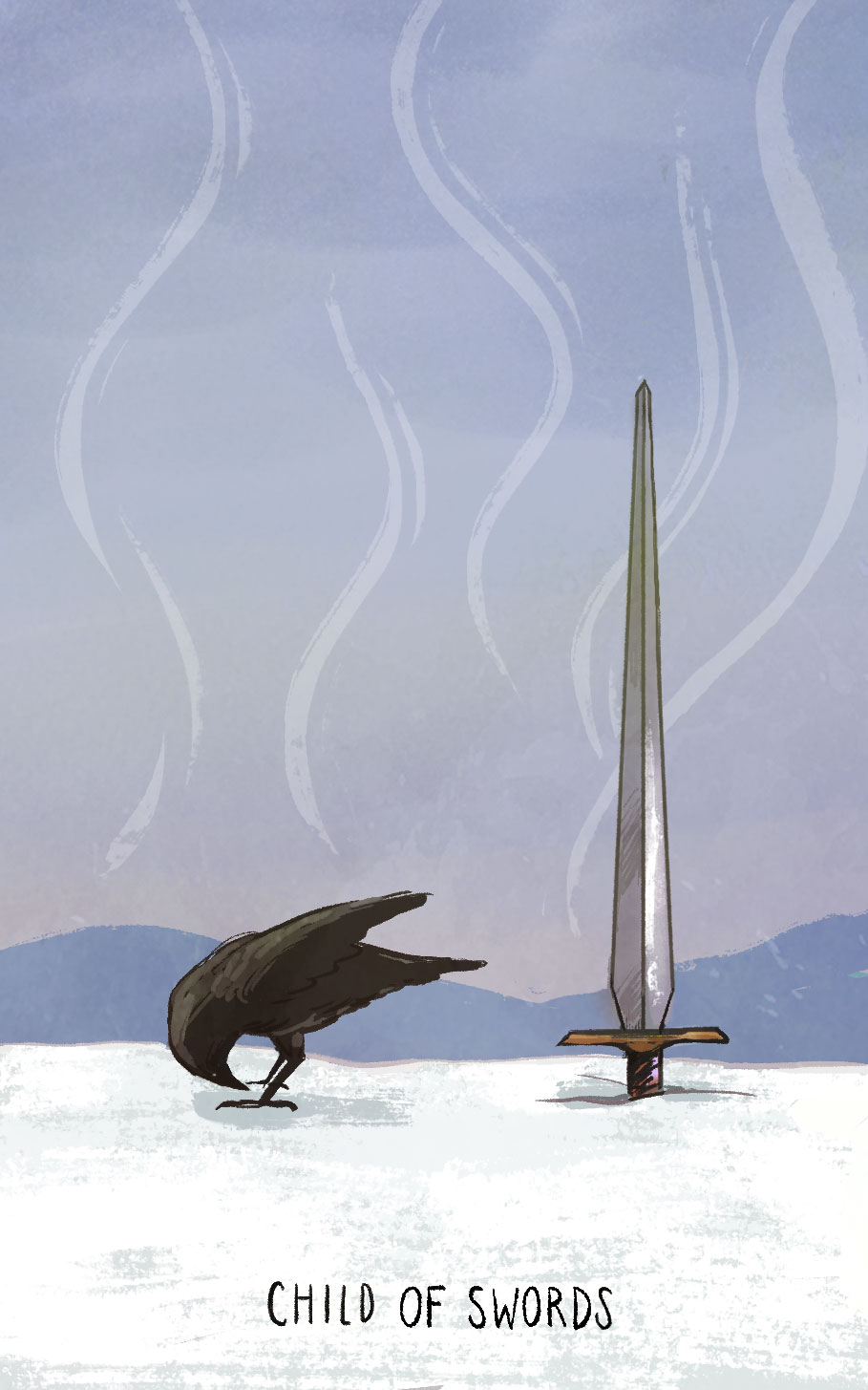 Tarot meets you where you are and guides you towards transformation.
Hello, I'm Carrie.
Welcome to my digital lair! Stay a while and explore. You never know what you might find.
If you're new, start here.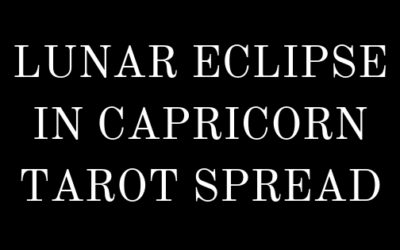 Whenever I talk about anything astrology related, I feel compelled to start with a disclaimer: I'm not an astrologer. Just a tarot reader who enjoys occasionally dips her toes into this complimentary field! That said, man oh man has there been some interesting astro...
read more
All site content © Carrie Mallon LLC 2014-2019
Sign up for weekly updates