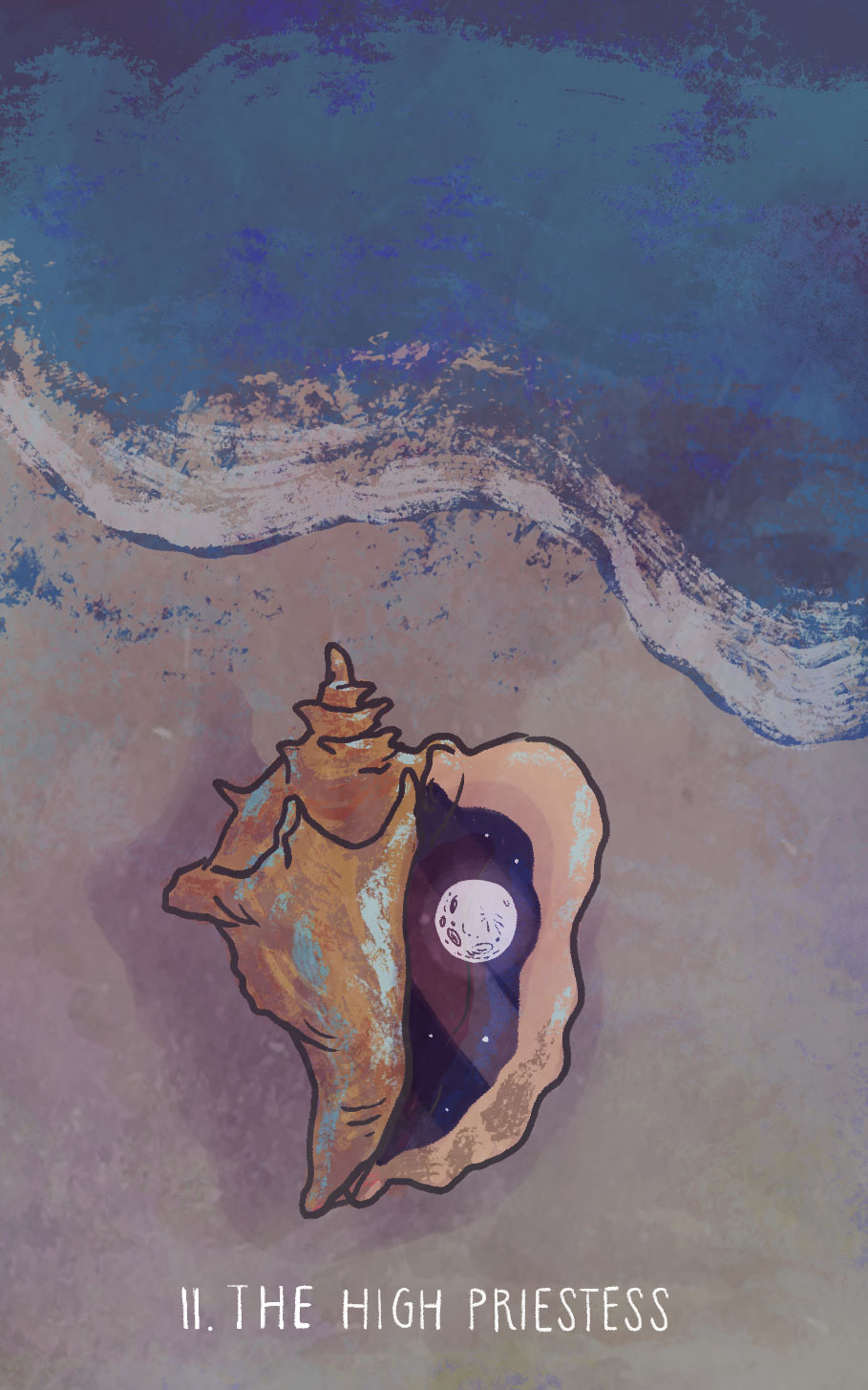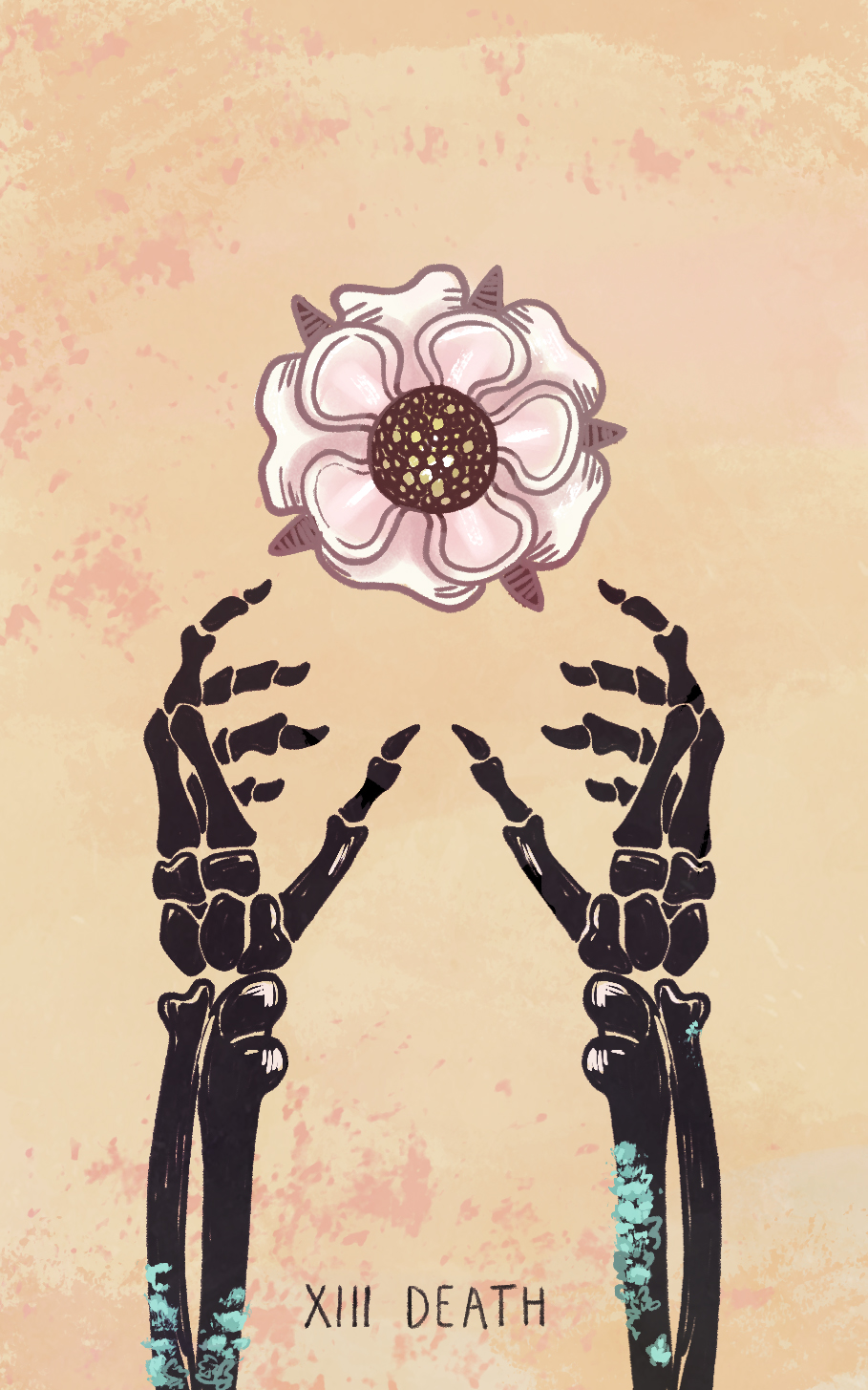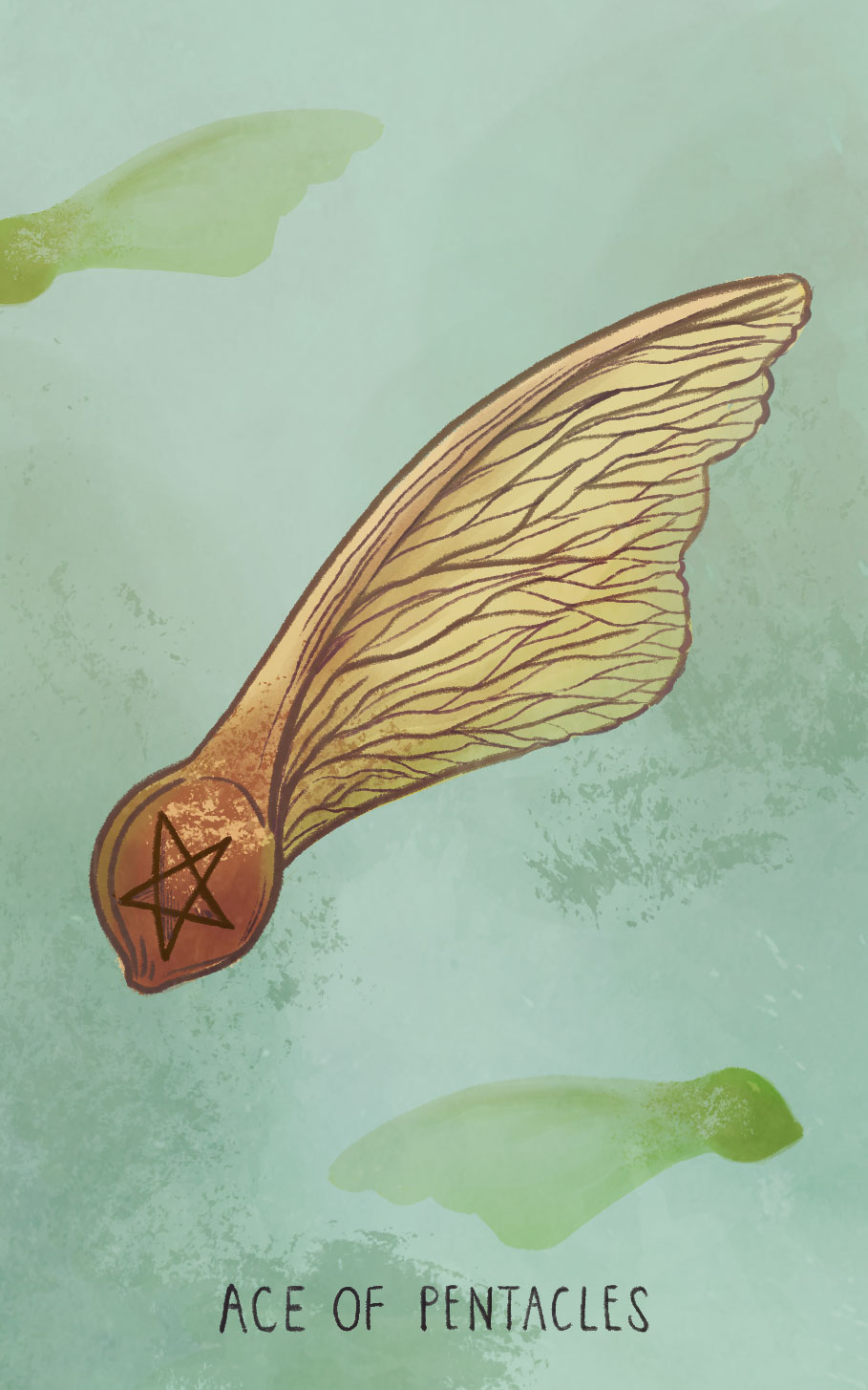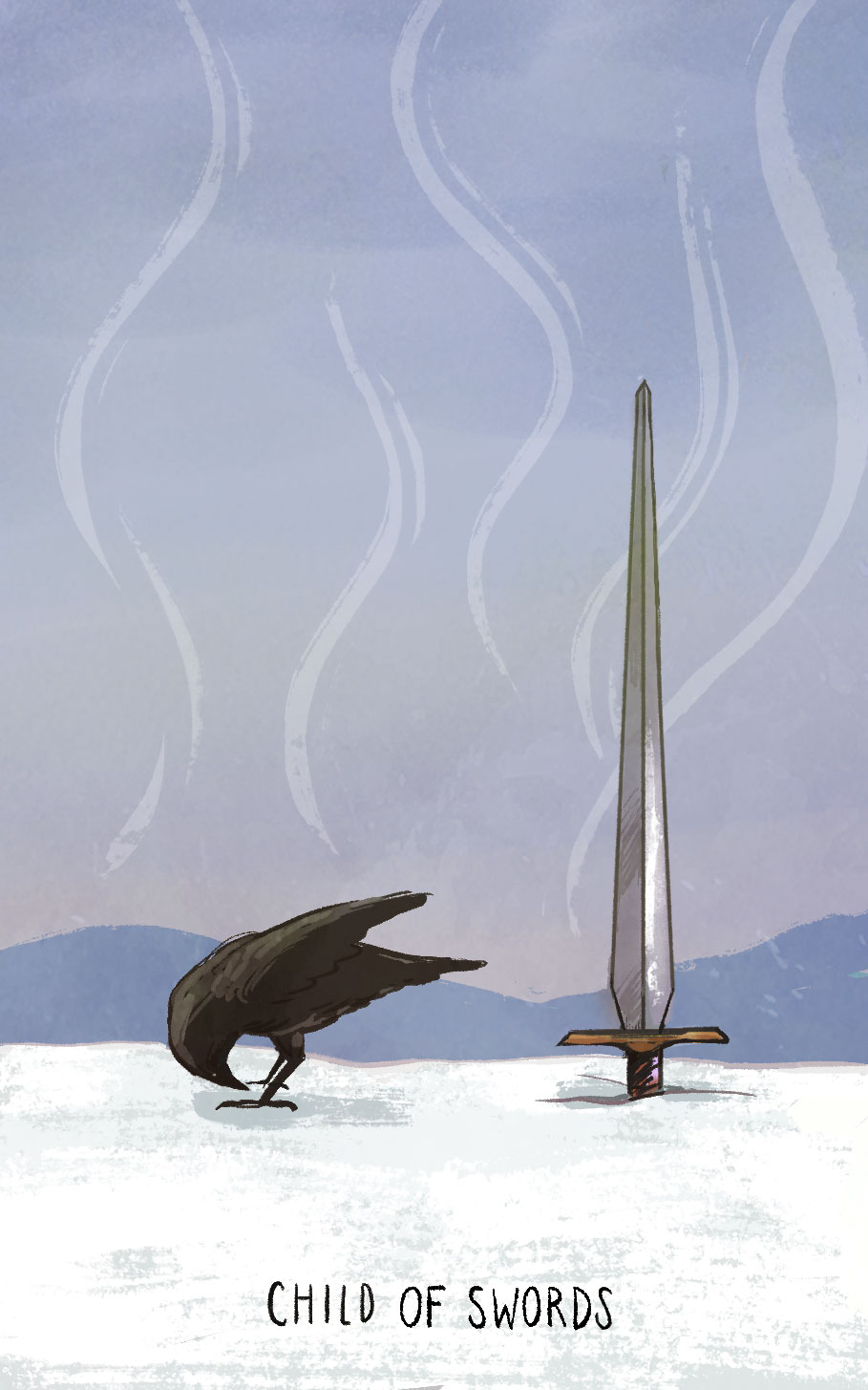 Tarot meets you where you are and guides you towards transformation.
Hello, I'm Carrie.
Welcome to my digital lair! Stay a while and explore. You never know what you might find.
If you're new, start here.
Sign up for email updates and get
Foundational Tarot, a free video course!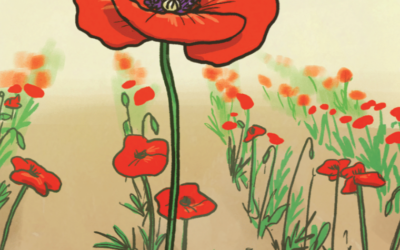 If you pay attention to pretty much any tarot teachers, you probably know about calculating year cards. This practice has been adopted by lots of tarot teachers, but as far as I know the method was originally presented by Mary K Greer and Angeles Arrien. The concept...
read more
All site content © Carrie Mallon LLC 2014-2019
Sign up for weekly updates