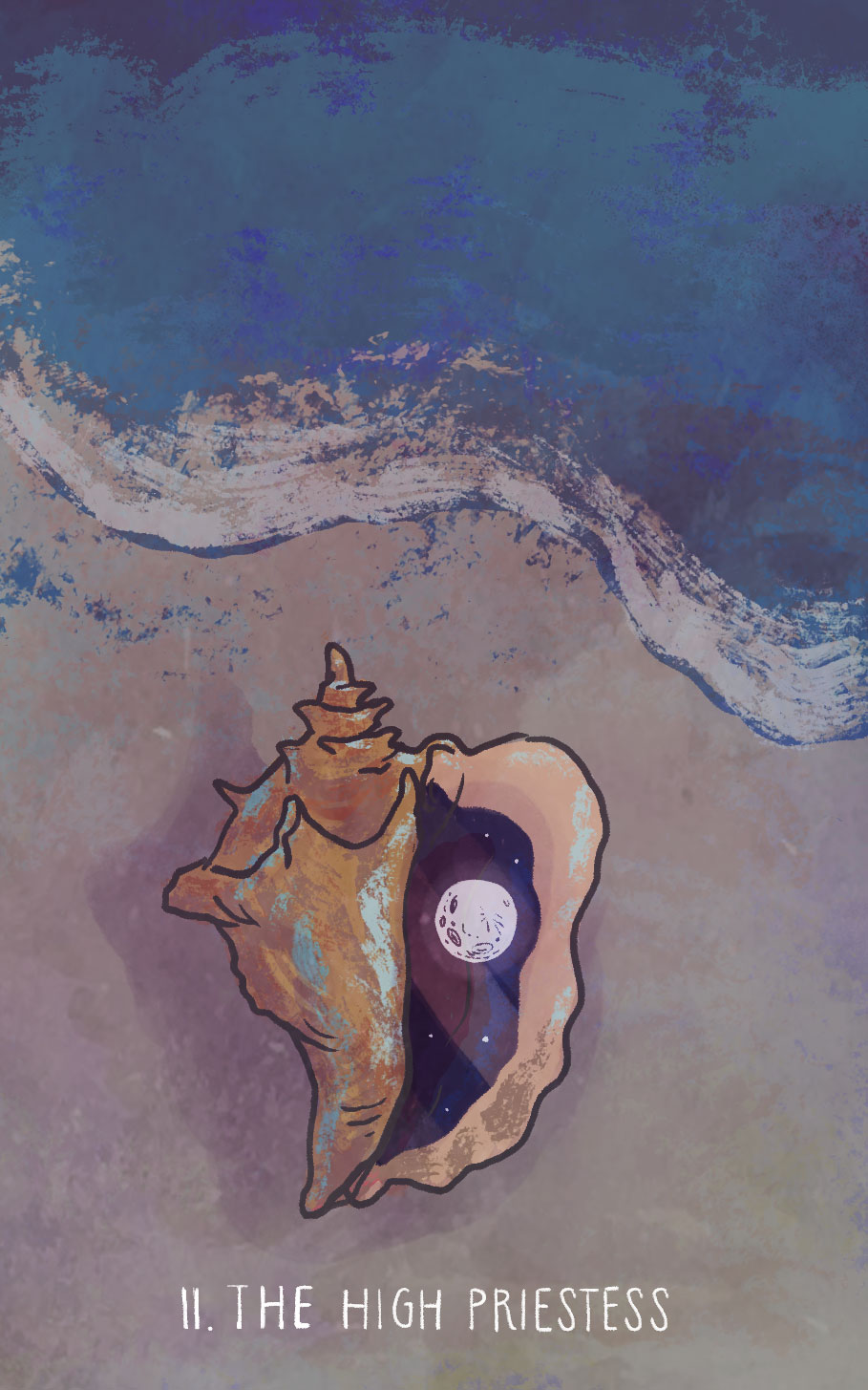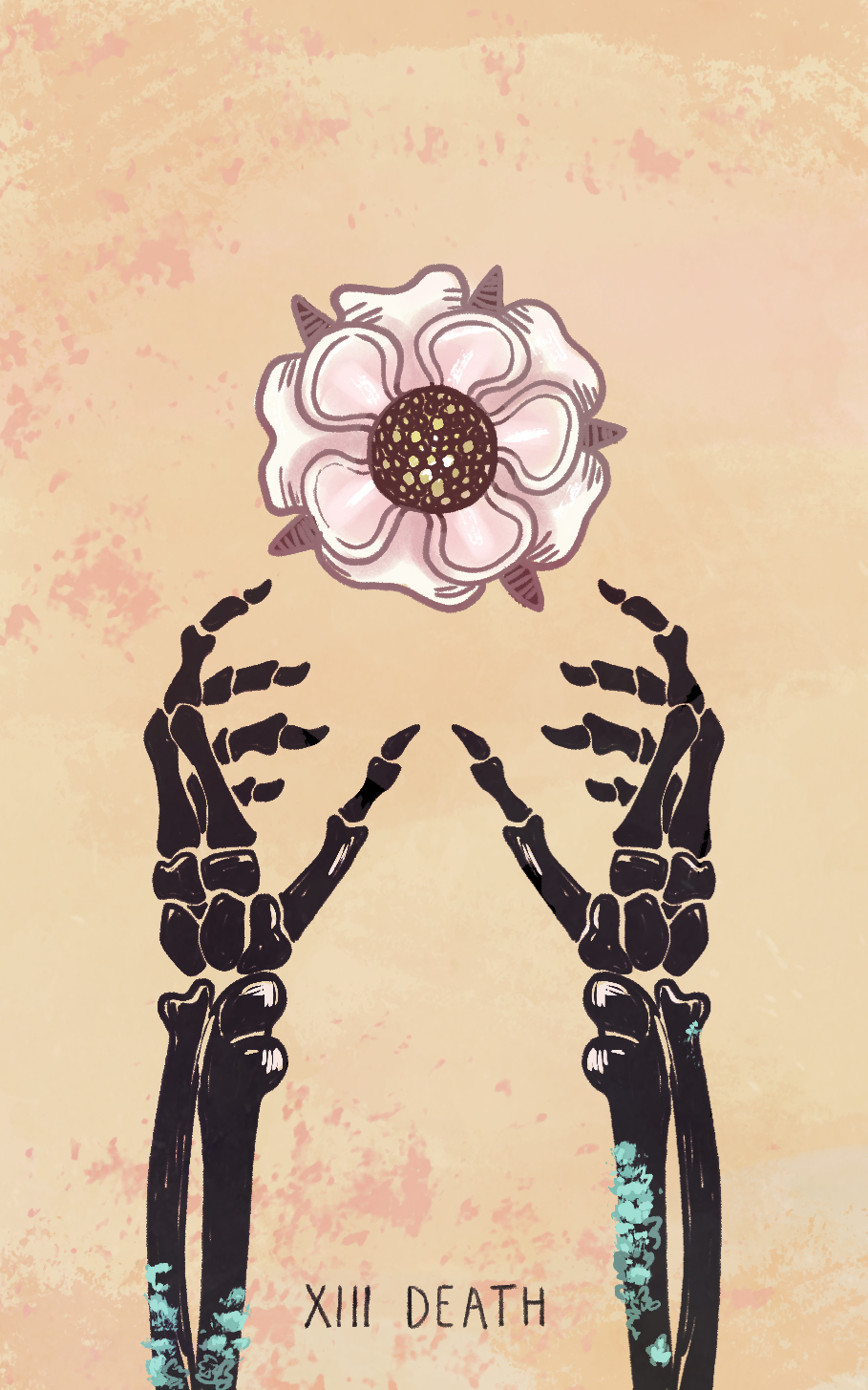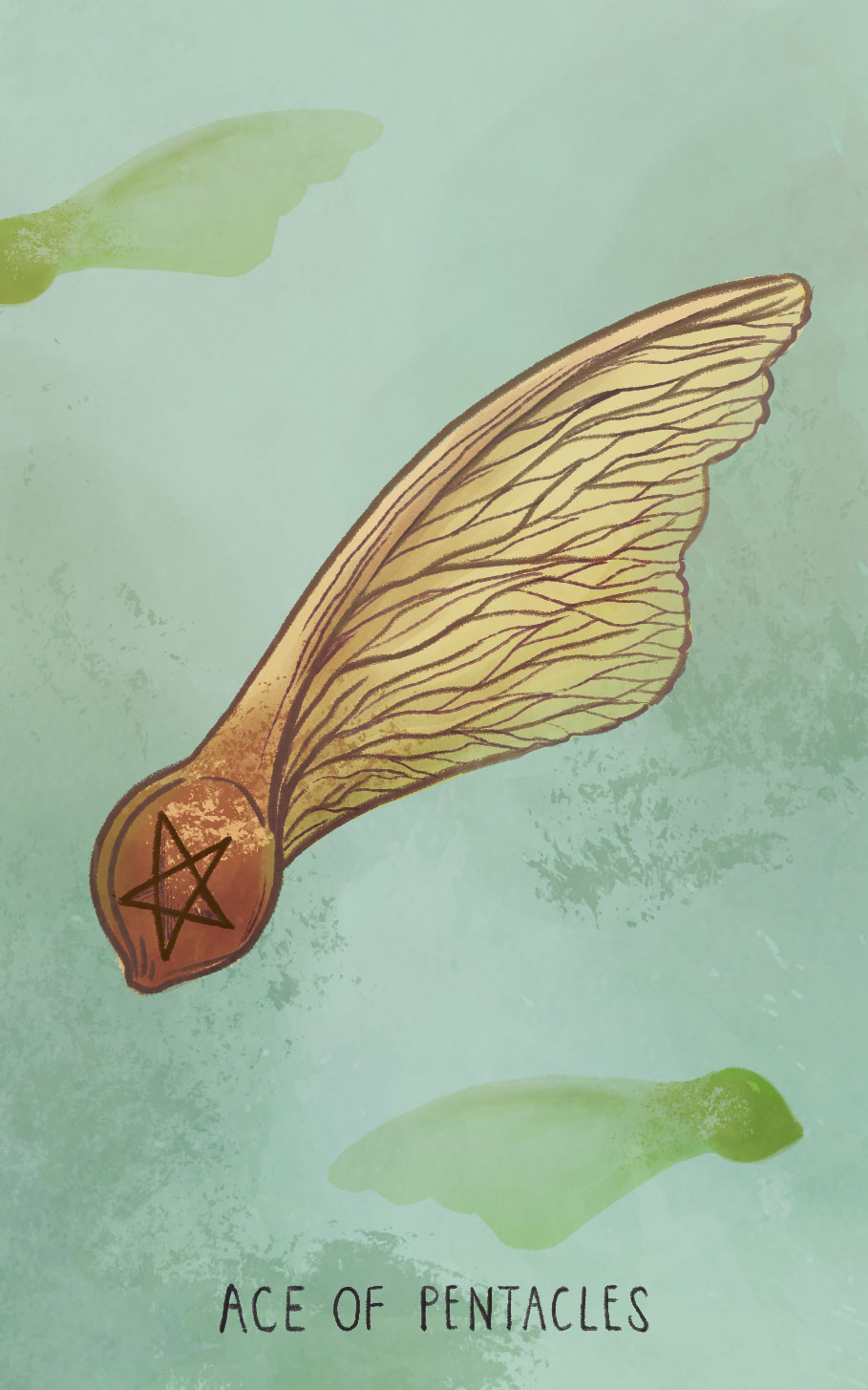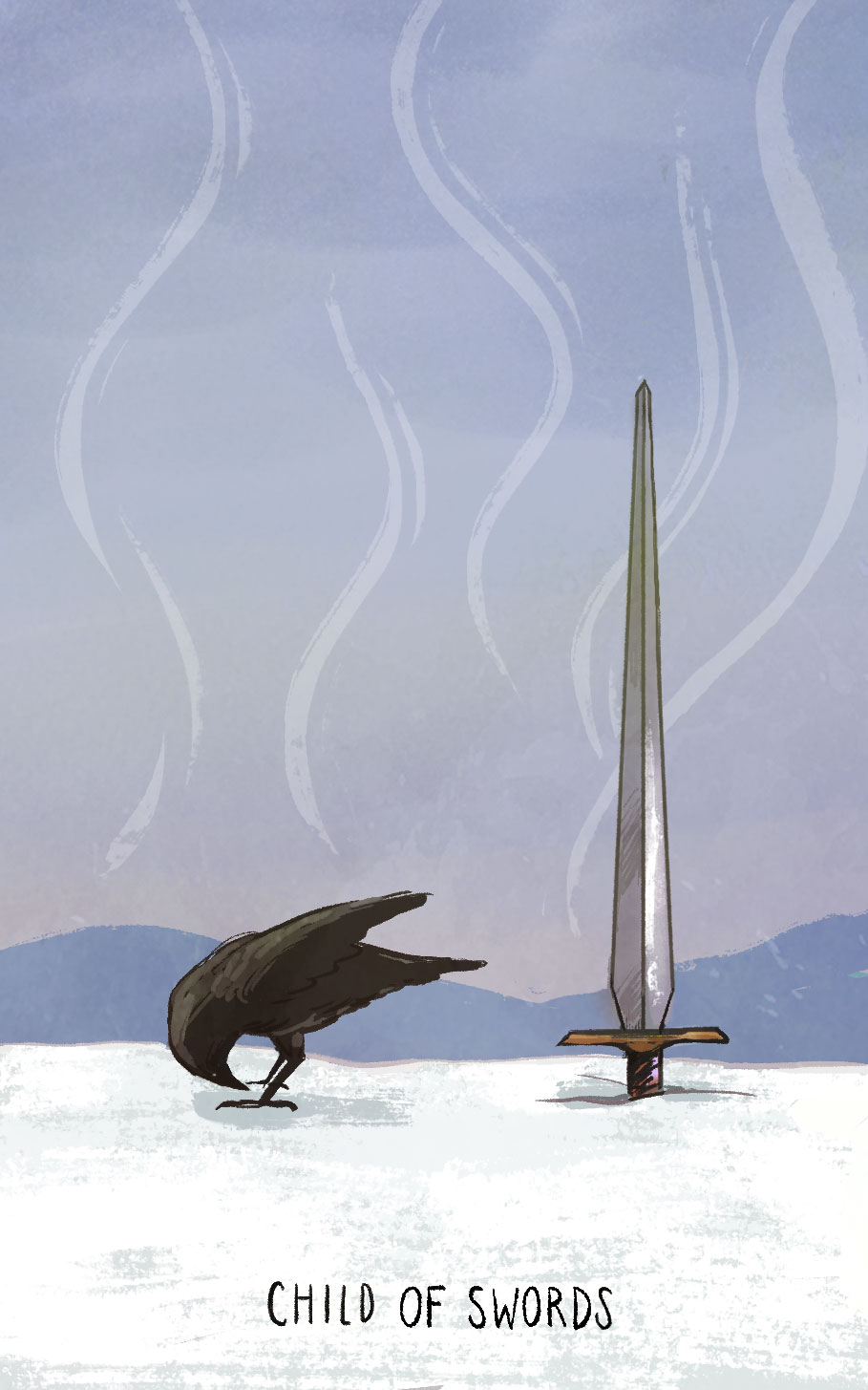 Tarot meets you where you are and guides you towards transformation.
Hello, I'm Carrie.
Welcome to my digital lair! Stay a while and explore. You never know what you might find.
If you're new, start here.
Sign up for email updates and get
Foundational Tarot, a free video course!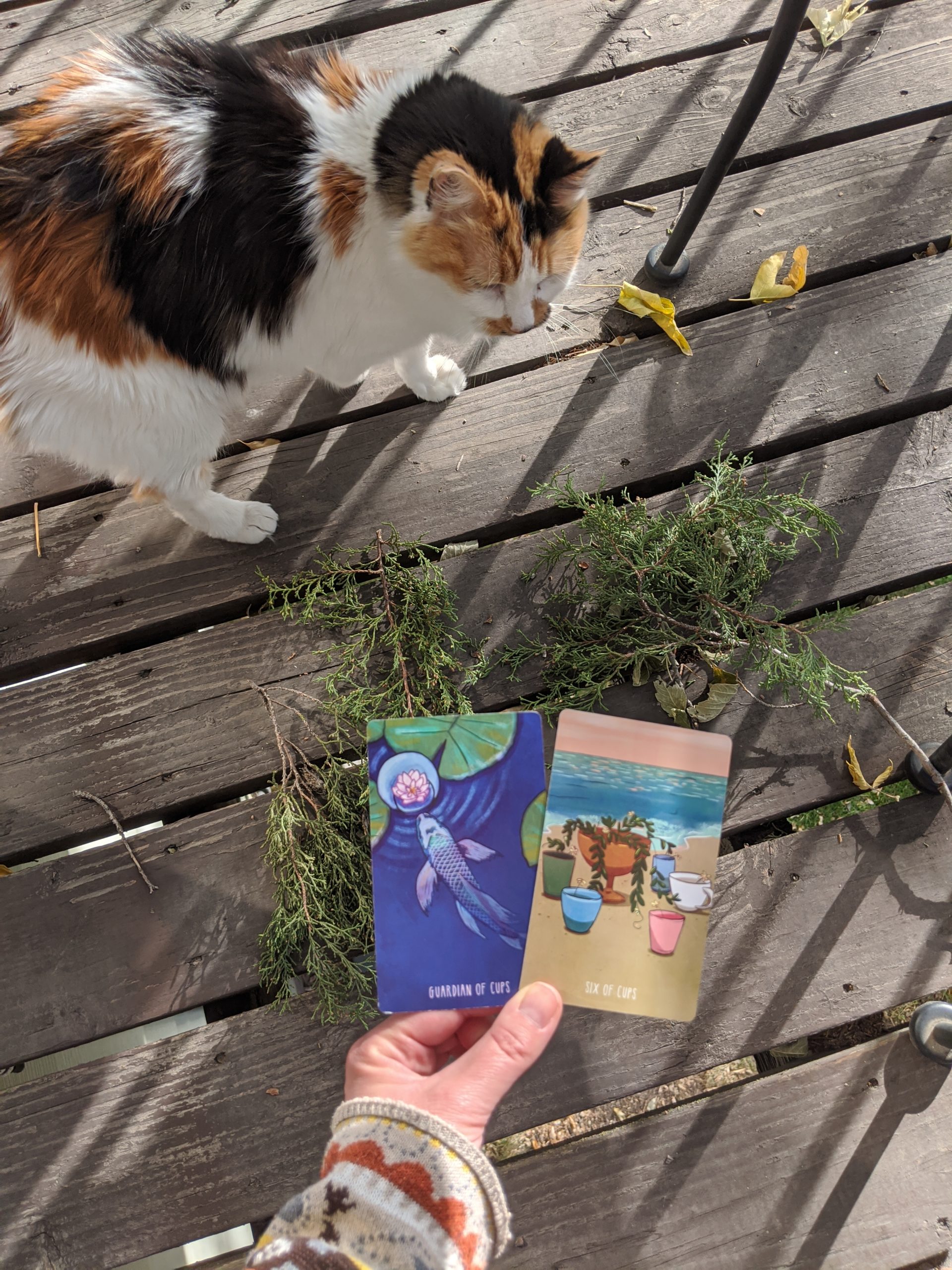 Hello! I'm sitting on my back porch so that when I'm not squinting at the computer screen, I can gaze out at the big trees in my neighborhood. It's that kind of classic fall day where the leaves are golden and red and the sun gleams off them in just the right way to...
read more
All site content © Carrie Mallon LLC 2014-2019
Sign up for weekly updates