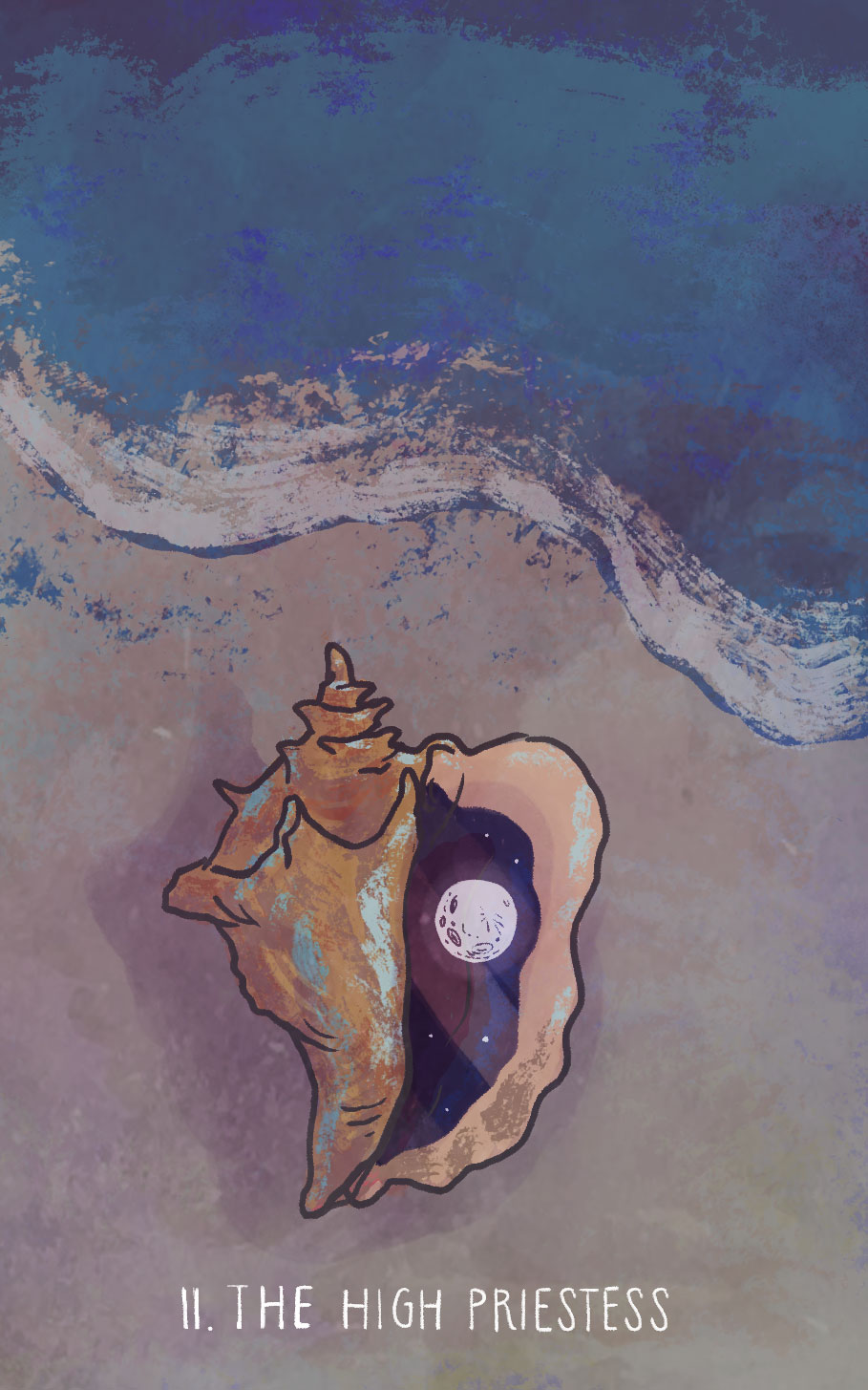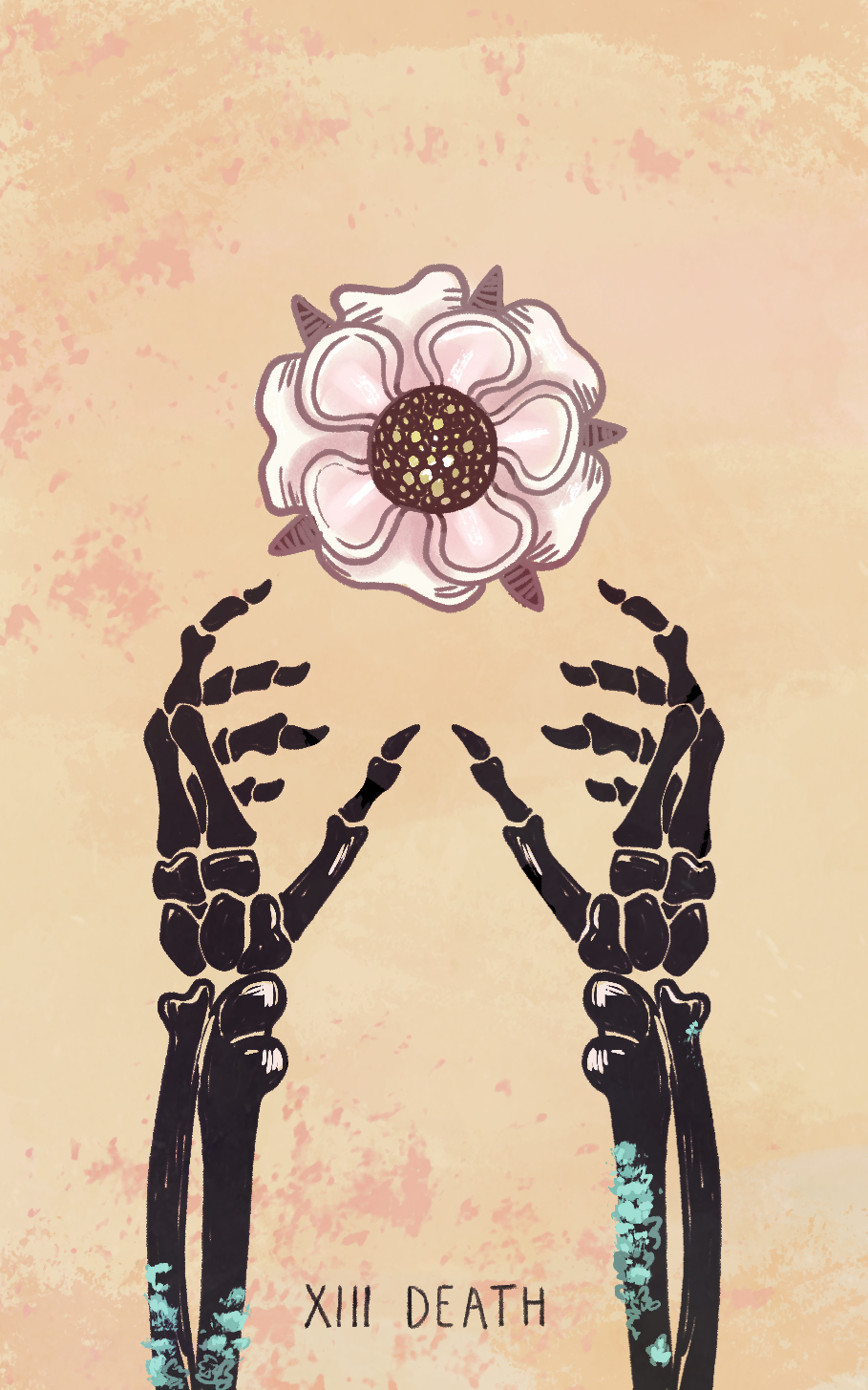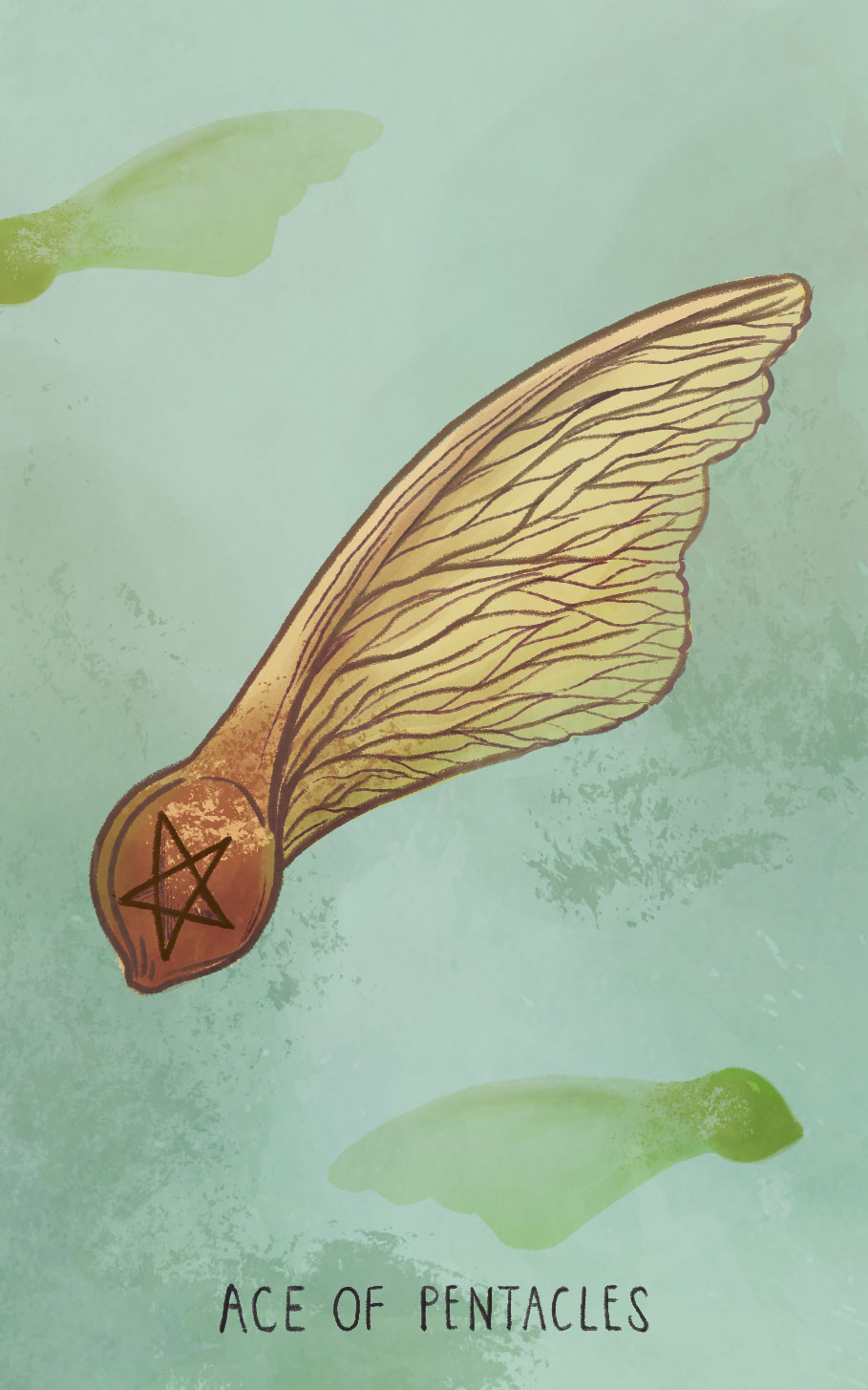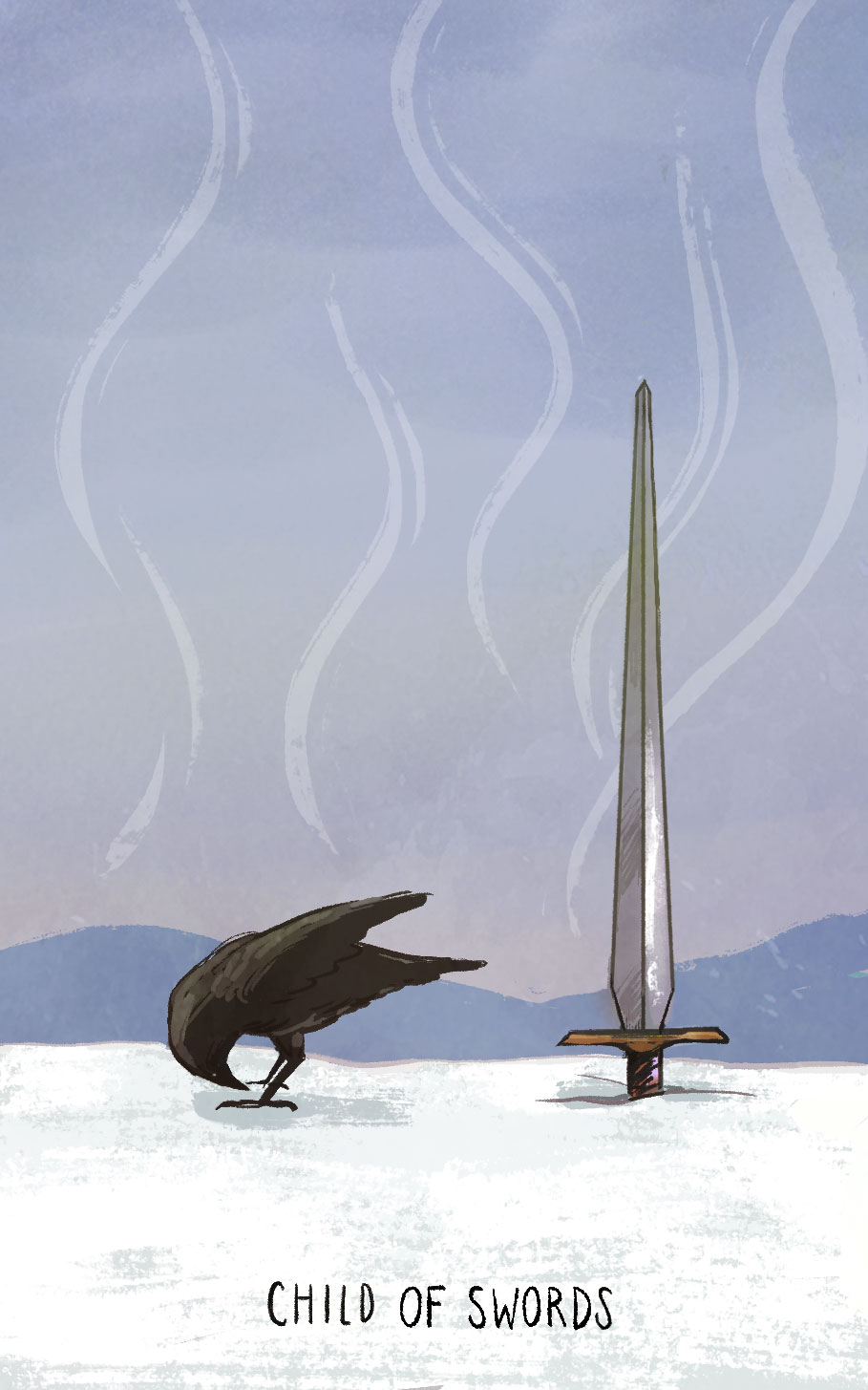 Tarot meets you where you are and guides you towards transformation.
Hello, I'm Carrie.
Welcome to my digital lair! Stay a while and explore. You never know what you might find.
If you're new, start here.
Sign up for email updates and get
Foundational Tarot, a free video course!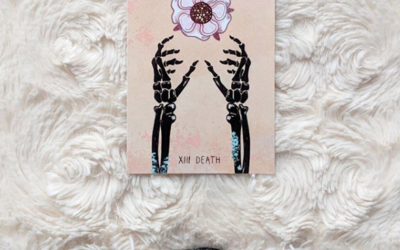 Disengage. This is my word of the year for 2020. Seeing it typed out in big ol' bold letters like that makes it look... I don't know, intimidating? Stark? But also... necessary. I am not yet sure how this word will come into play as the year progresses, but I can tell...
read more
All site content © Carrie Mallon LLC 2014-2019
Sign up for weekly updates