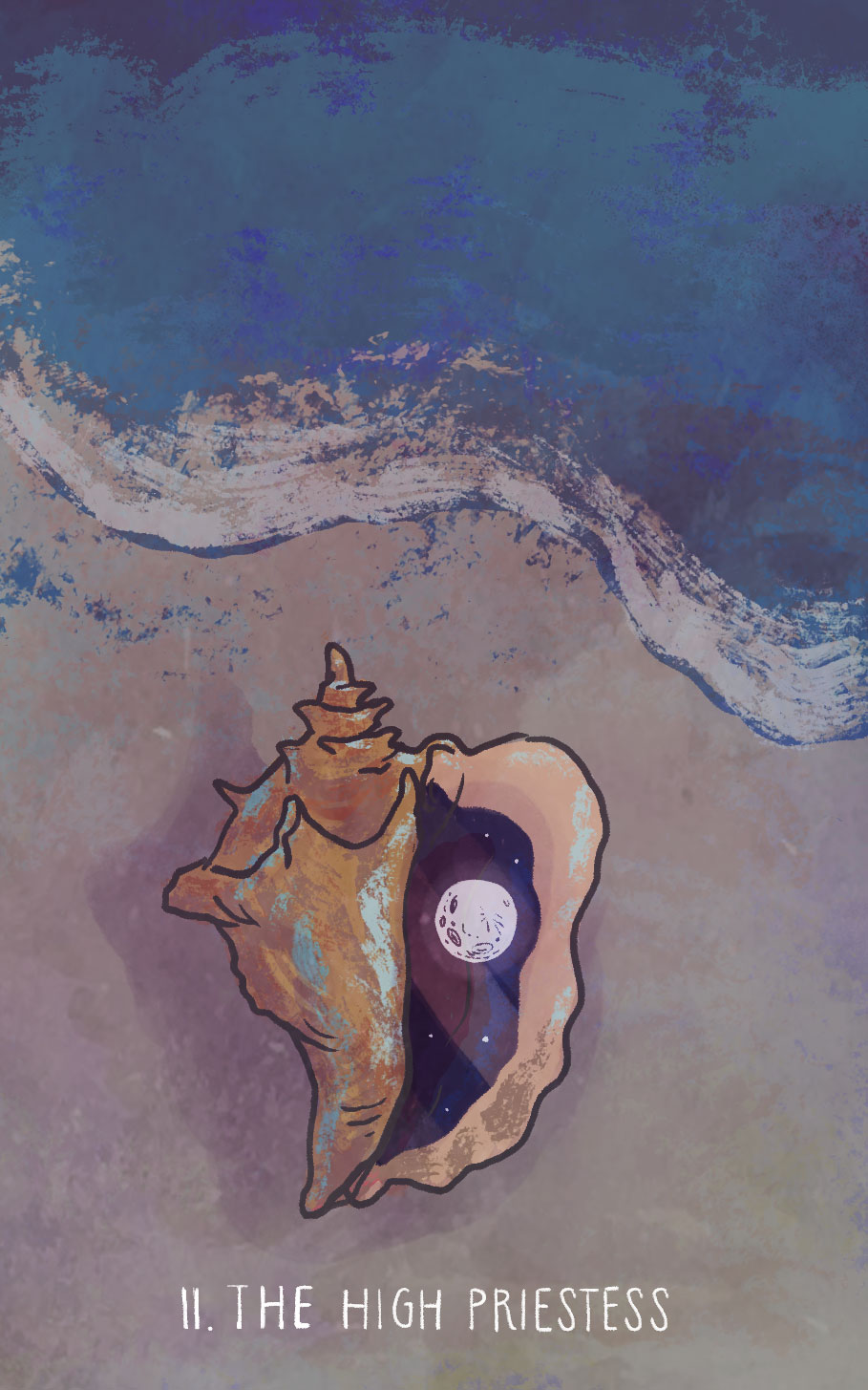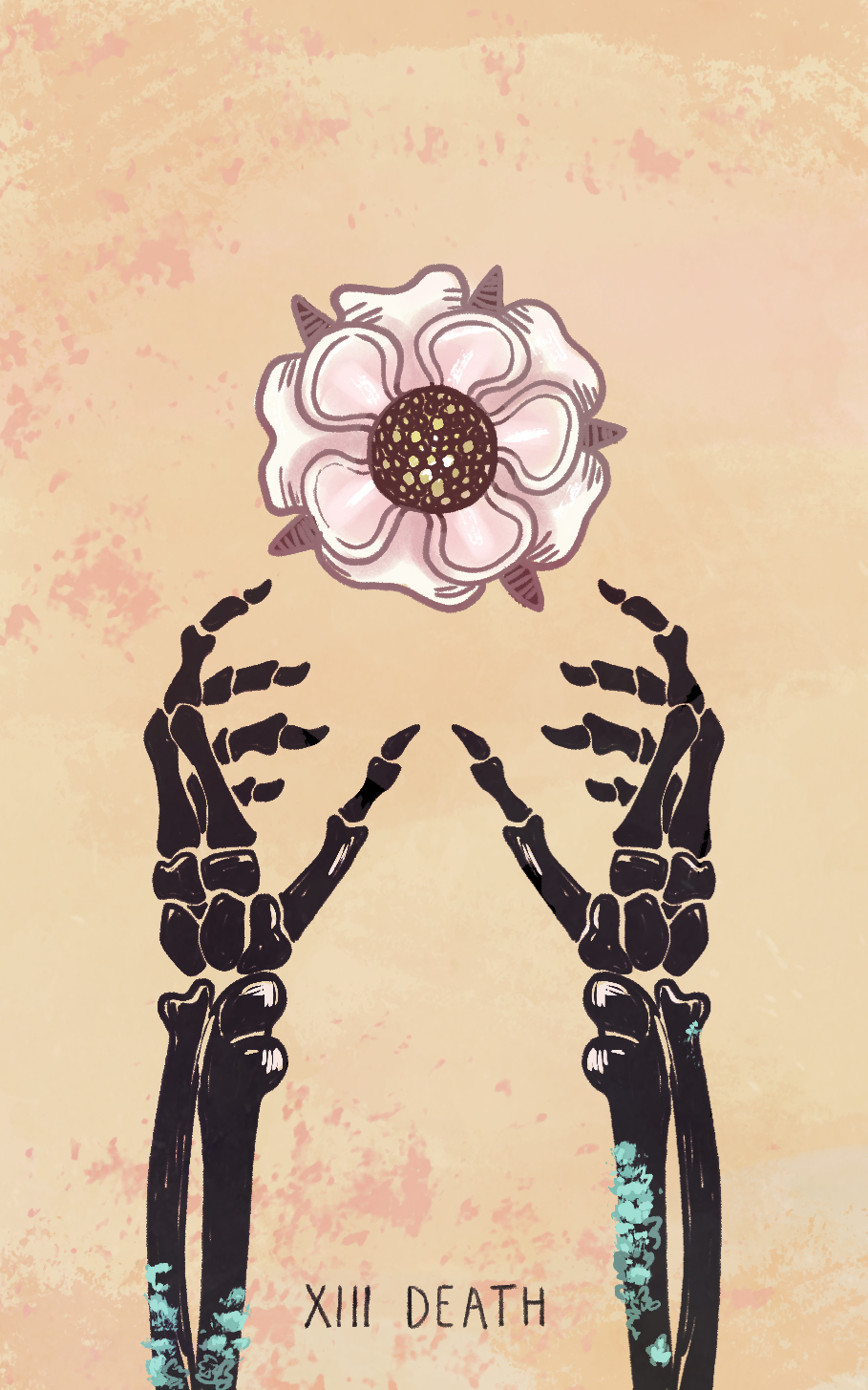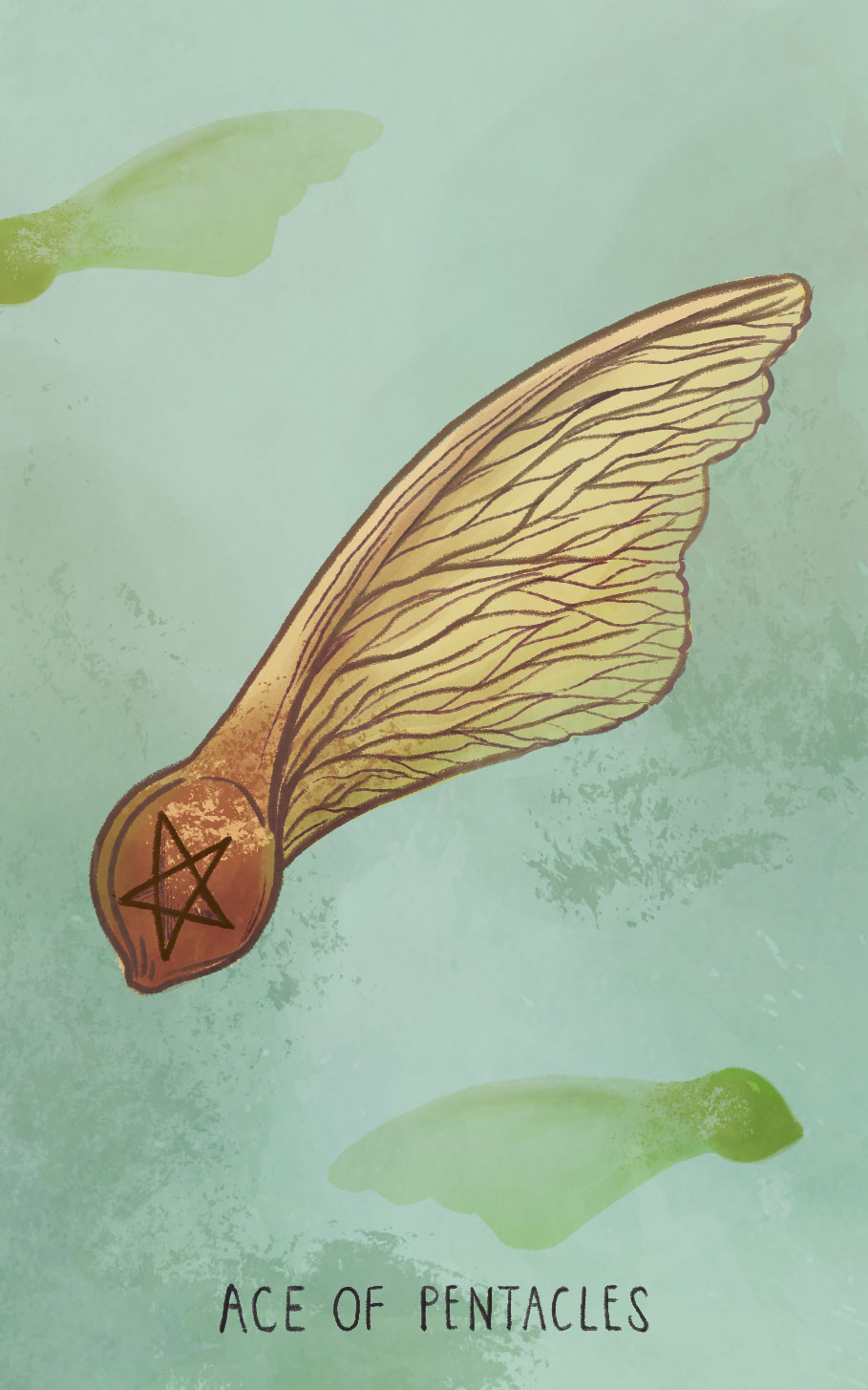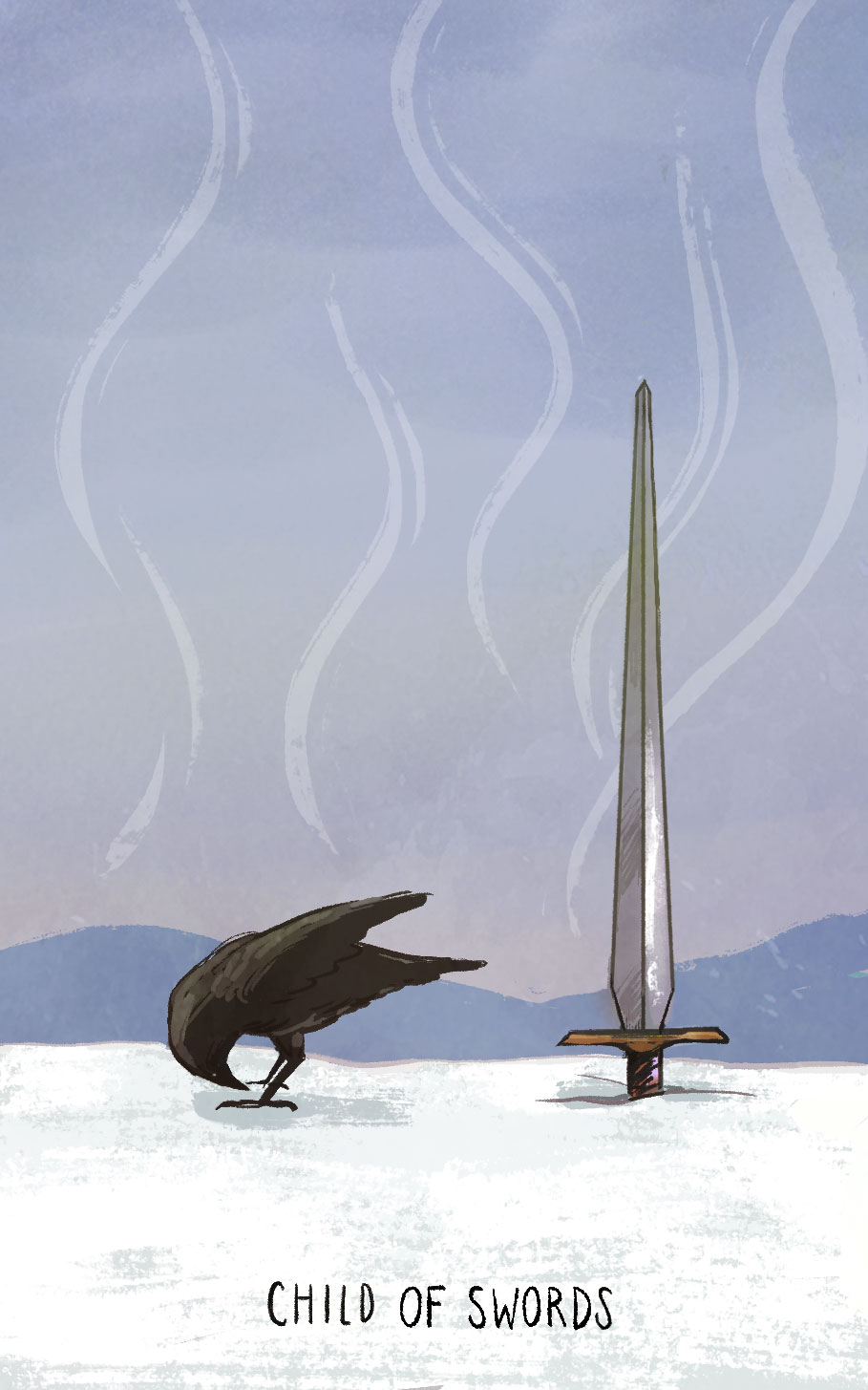 Tarot meets you where you are and guides you towards transformation.
Hello, I'm Carrie.
Welcome to my digital lair! Stay a while and explore. You never know what you might find.
If you're new, start here.
Sign up for email updates and get
Foundational Tarot, a free video course!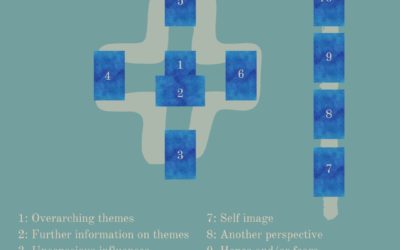 If you're familiar with tarot, you've probably heard of this spread. I think it's safe to say this is the most famous and iconic tarot spread. It's certainly one of the older known spreads, originating over 100 years ago from the Golden Dawn - the occult society...
read more
All site content © Carrie Mallon LLC 2014-2019
Sign up for weekly updates