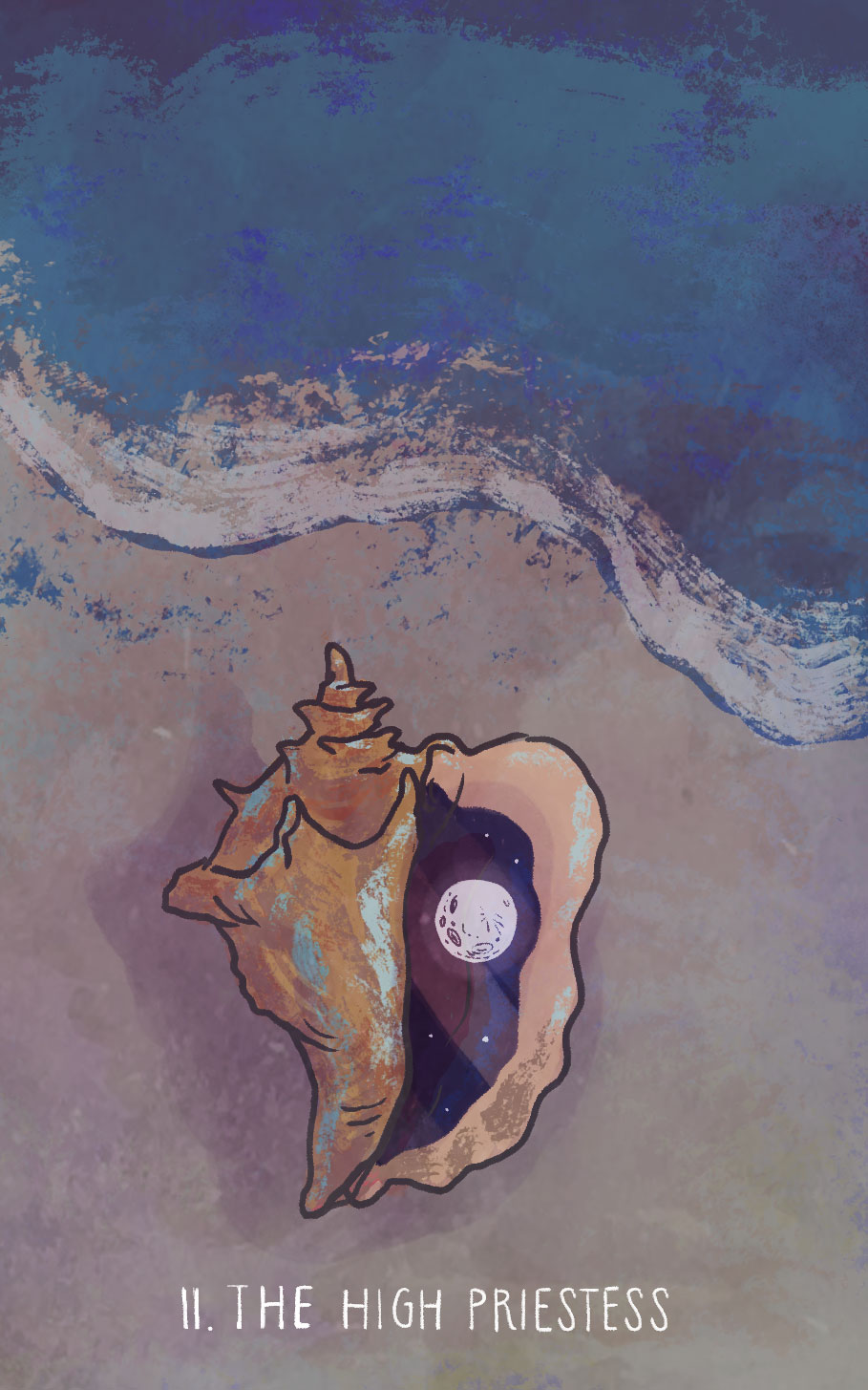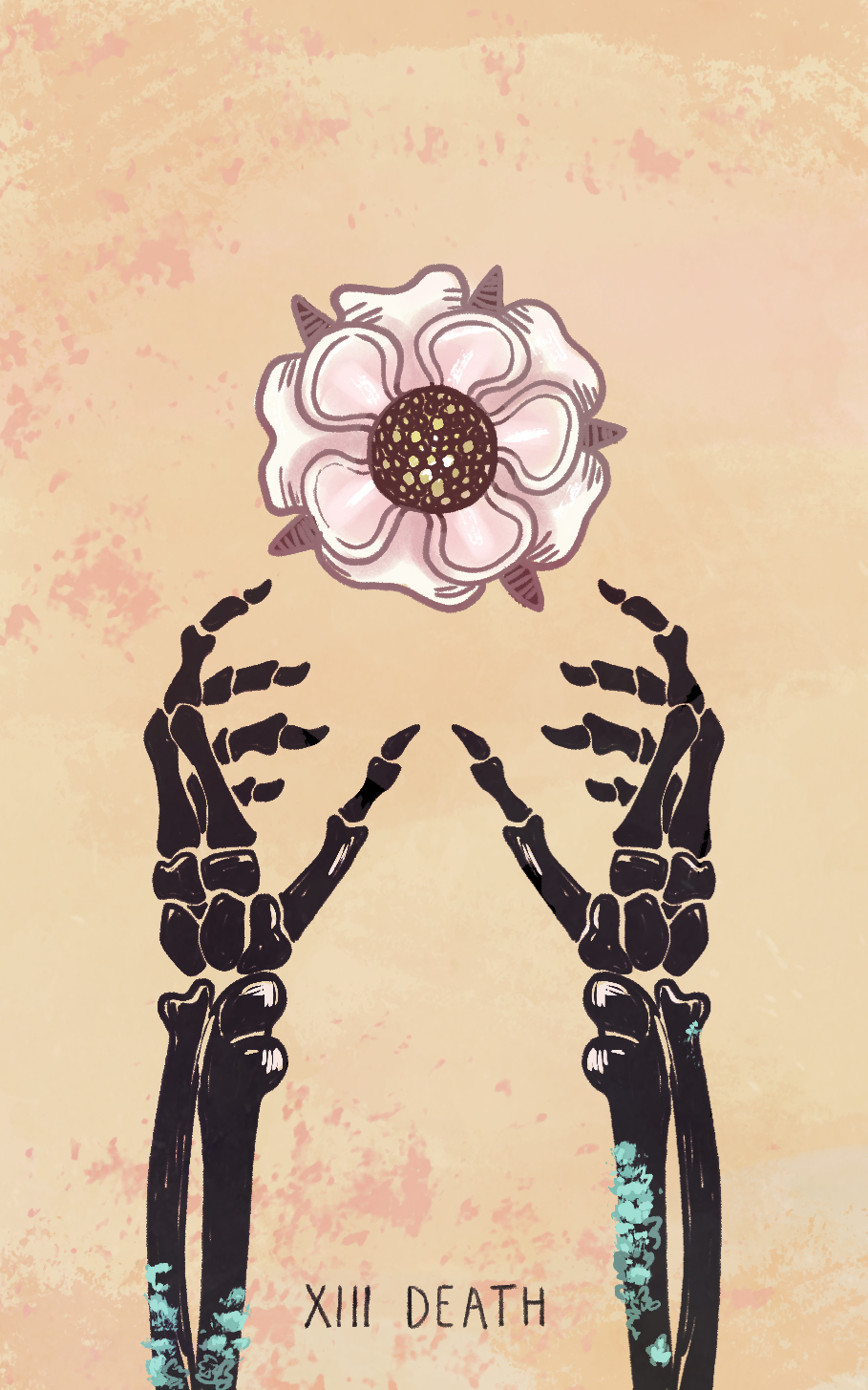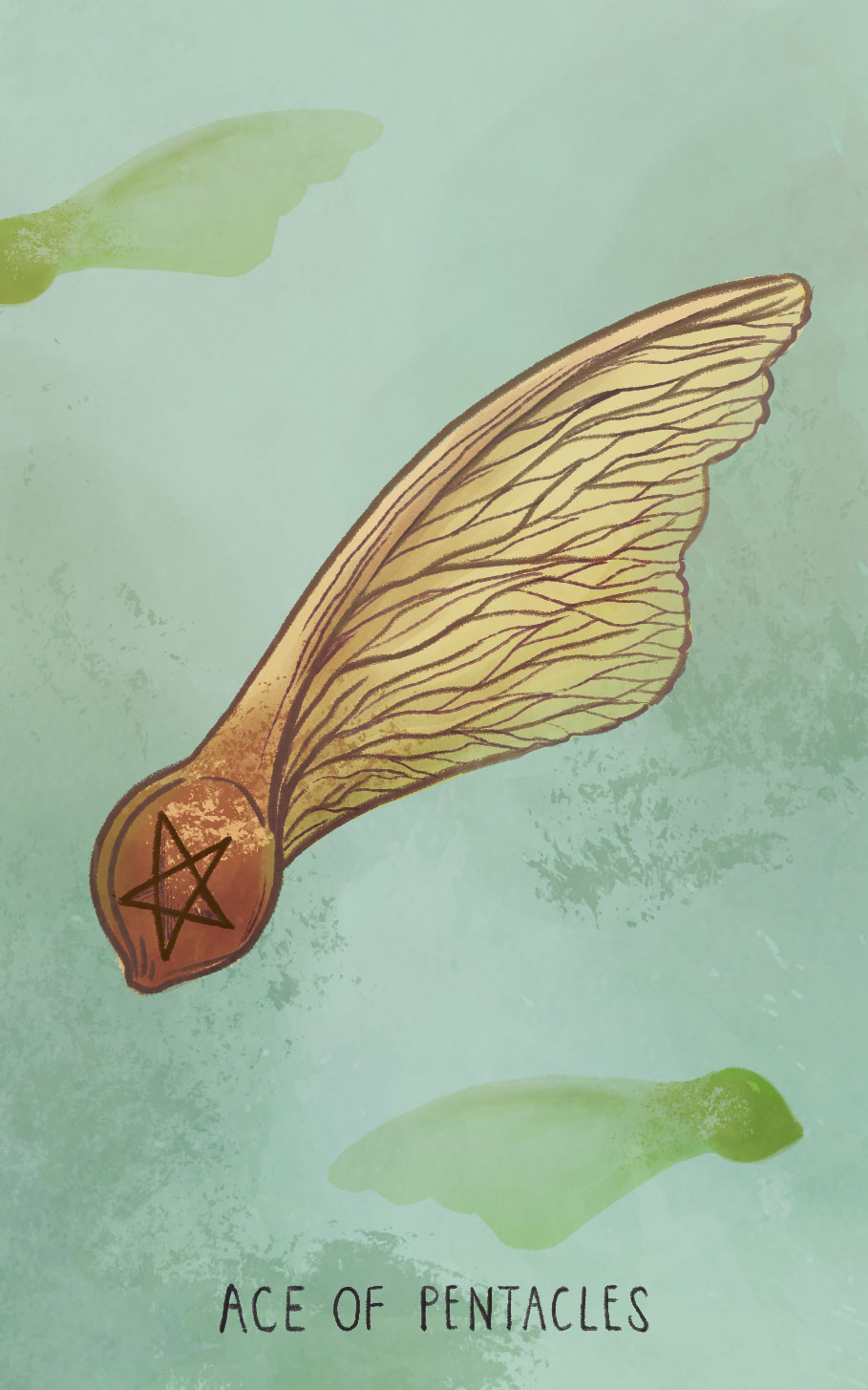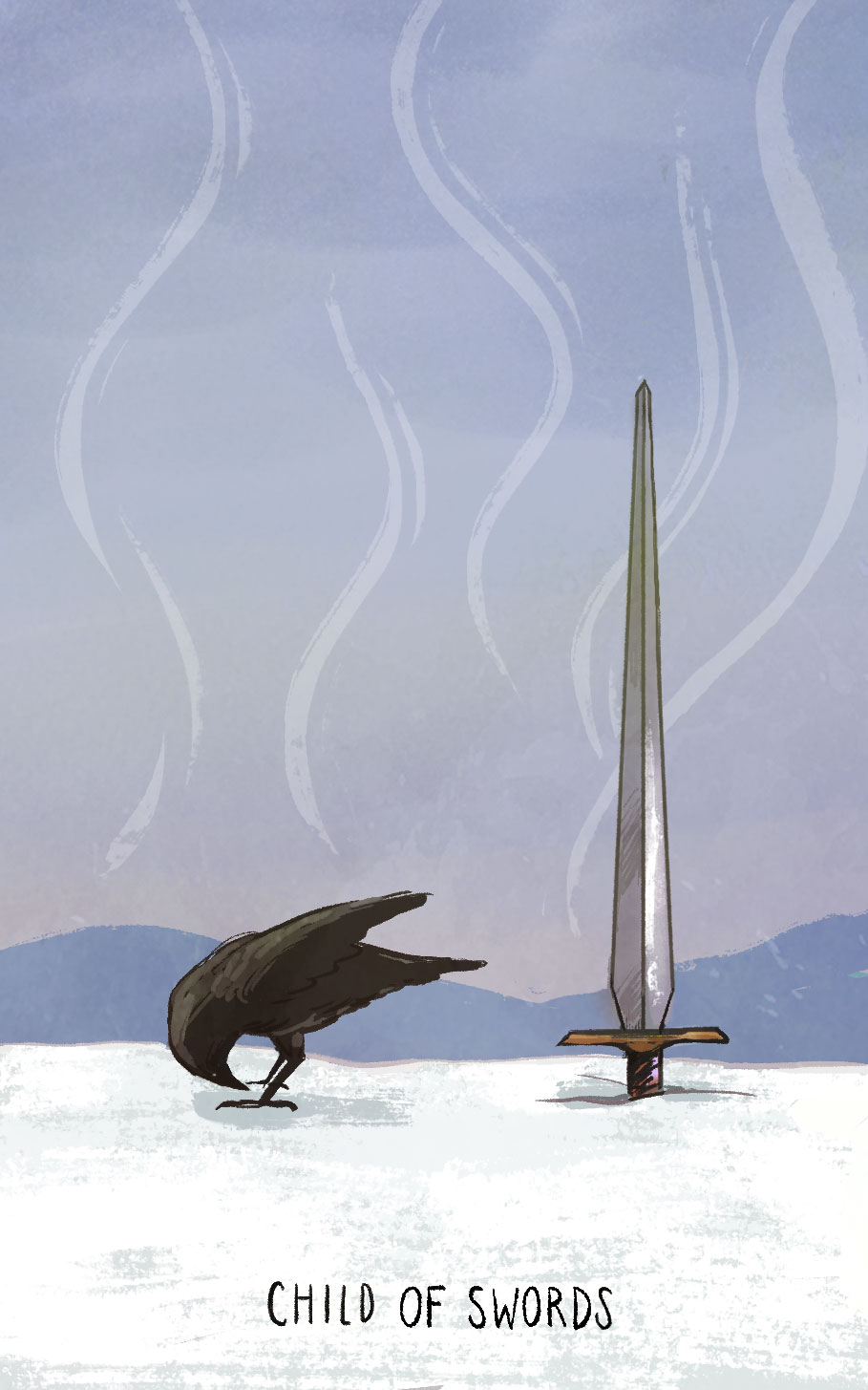 Tarot meets you where you are and guides you towards transformation.
Hello, I'm Carrie.
Welcome to my digital lair! Stay a while and explore. You never know what you might find.
If you're new, start here.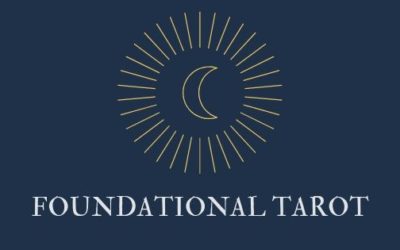 Hello again, It's kind of strange - last week I wrote about content creation burnout. Now this week, here I am actually feeling EXCITED about creating something new! And I need your input on this new thing I'm creating, so stick with me here - we'll get to that in a...
read more
All site content © Carrie Mallon LLC 2014-2019
Sign up for weekly updates