Welcome to Dear Tarot Tuesday! In this video series, I answer questions from viewers, advice-column style. But this isn't your momma's advice column – my answers will be enhanced with tarot cards. If you'd like to submit a question of your own, shoot me an email: carrie (at) happyfishtarot.com.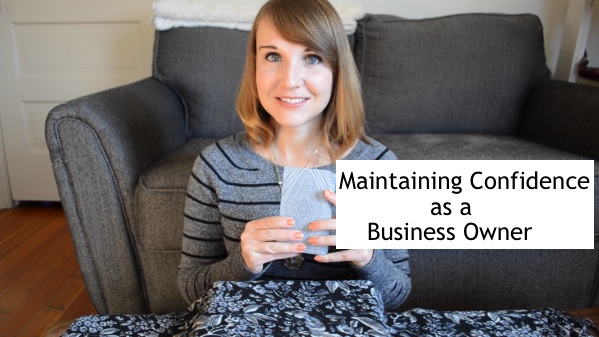 Today…is…another EXCITING edition of Dear Tarot Tuesday! (*enter party horns here*)
In this randomly occurring series, I give advice & guidance to anonymous seekers using tarot. In this video, I'm tackling a topic which is dear to my own heart: maintaining confidence as a new business owner. Our anonymous seeker writes:
I'm having a hard time always keeping my confidence up. I just started my own business. Although I am having fun and doing what I'm passionate about, sometimes I doubt my ability to succeed with this business. I know I am good at what I do, but I somehow find myself thinking that other people in my industry are better. I would love some guidance on believing in myself and having confidence.
Do you have any additional advice for this seeker? You're welcome to leave a comment and share your wisdom.
May I offer you an elixir of valor? For a uniquely tailored, personalized dose of confidence, check out my 'Bad Ass Manifesto' reading ($17).
If you have a question of your own you'd like to submit for Dear Tarot Tuesday, hit me up: carrie (at) happyfishtarot.com.
Like what you see here? Subscribe to receive my monthly newsletter & four free guided meditations.