"Your reading for me was nothing short of amazing and it continues to reverberate meaning the more I sit with it. It is so helpful, and so heartfelt. It totally transformed my view. Like handing me a flashlight in the dark. What a blessing!"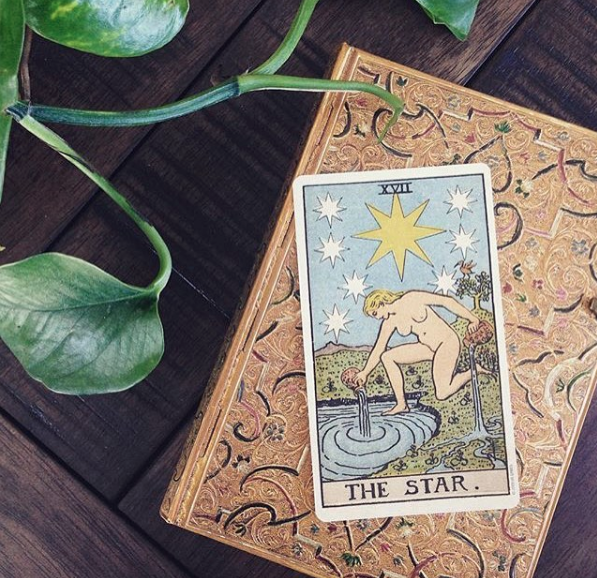 A tarot reading meets you where you are and aligns you with opportunities for transformation.
You are here in this human experience to come fully alive into your whole, complex self. Tarot is the tool that I use to support you in this process. The cards tap into universal themes that blend psychology, spirituality and philosophy. As your tarot reader, I am like your translator: listening to the tarot's symbolic language and offering you messages from the Universe.
During a tarot reading you are guided directly into the cosmic energy within and around you. As your tarot reader, I am not here to tell you what to do or predict your future. Instead, I'm here to help you expand your perspective and get unstuck. Together, we'll create a space for you to re-connect with your inner wisdom and re-align with your truth.
Purchasing details
You can choose between two options for your reading: a live Skype session, or a pre-recorded audio session.
Skype Readings are a good option if you value real-time connection. These one hour sessions are co-creative: I facilitate as the reader, but there is also space for your insights to come forward.
Audio Readings are a good option if you want something you can refer to again and again. A lot of insights are packed into one 30 minute recording, allowing you to absorb the information at your own pace.
Readings are typically delivered within one week of purchase.
After you've paid for your reading, I will email the address associated with your PayPal account within 24 hours to discuss the next steps!
By purchasing a reading, you affirm that you have read and agree to my Ethics and Policies.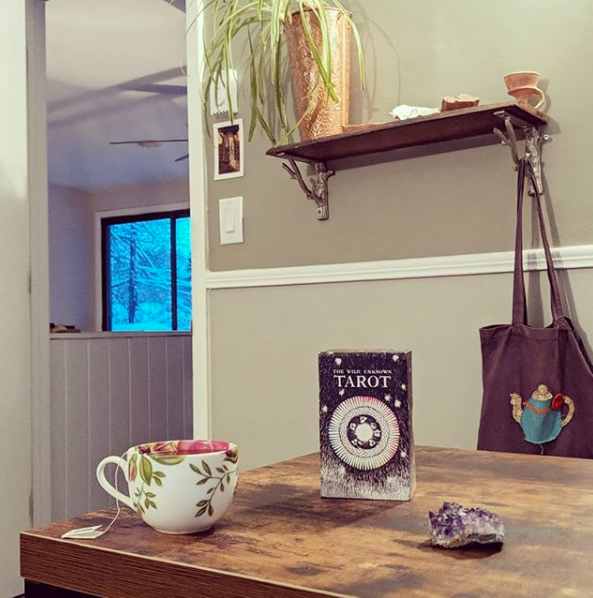 Skype Tarot Reading (60 mins)
I will email you within 24 hours of your purchase to discuss the details and schedule your session!

$85 USD
Audio Tarot Reading (30 mins)
 I will email you within 24 hours of your purchase to discuss the details!

$60 USD
"You gave voice to thoughts that have been floating around in my semi-consciousness, but haven't come fully forward til now. You gave me excellent questions to ask to help look at how it's best to go forward. You addressed my discomfort with uncertainty so I can relax with it a bit more. The reading was perfect. I don't say that lightly."
Mentoring sessions are available, too.
All site content © Carrie Mallon LLC 2018
Sign up for weekly updates