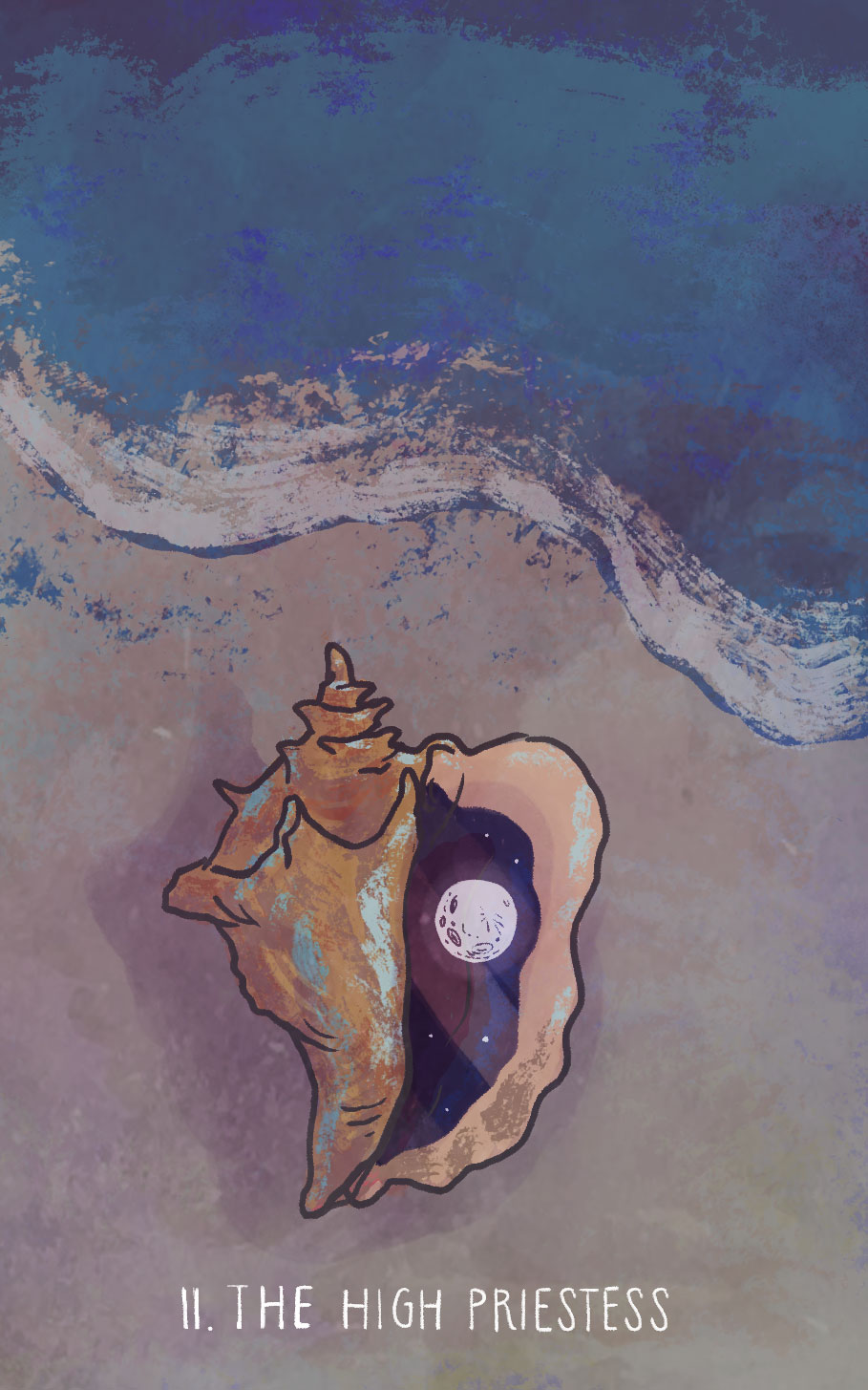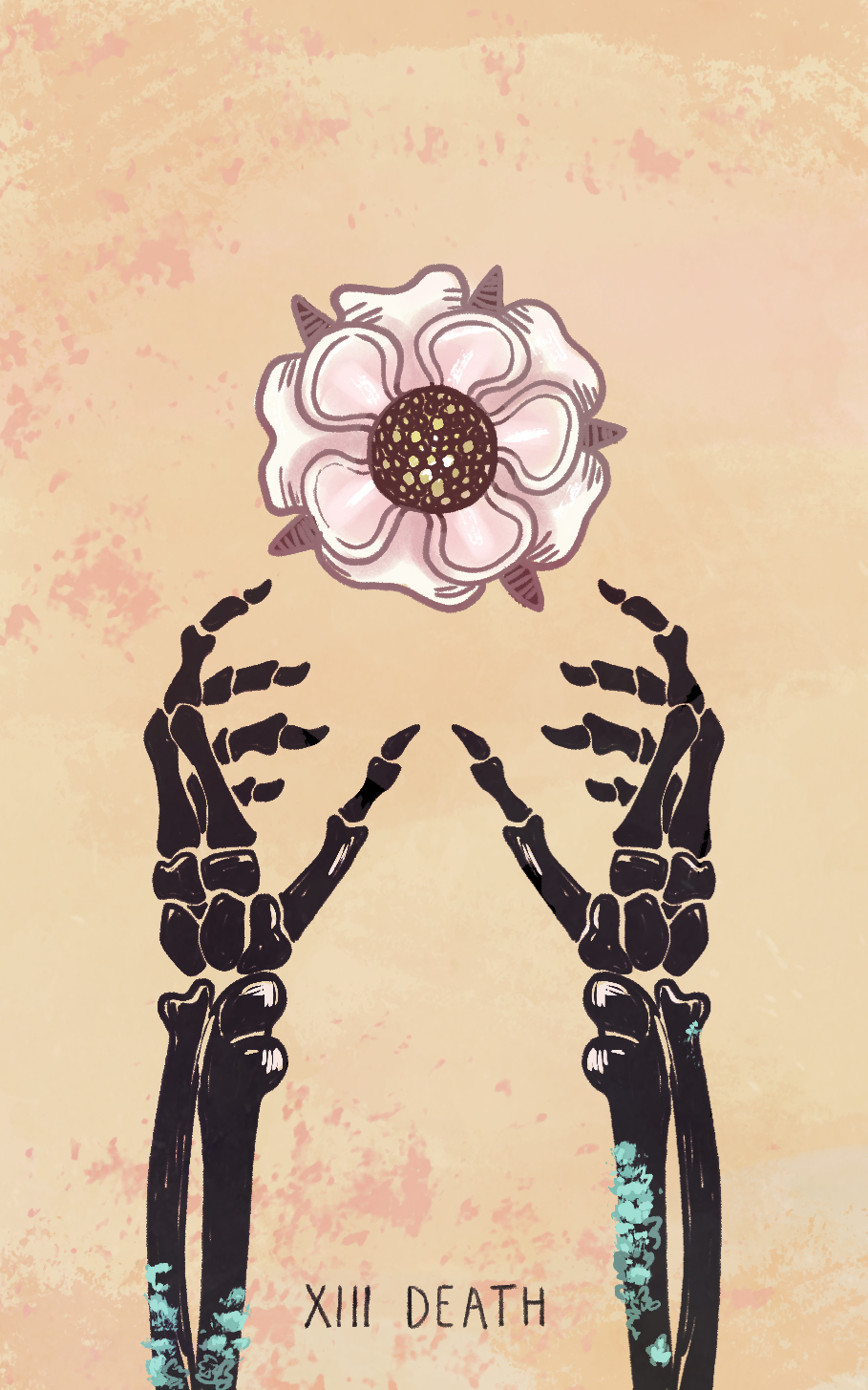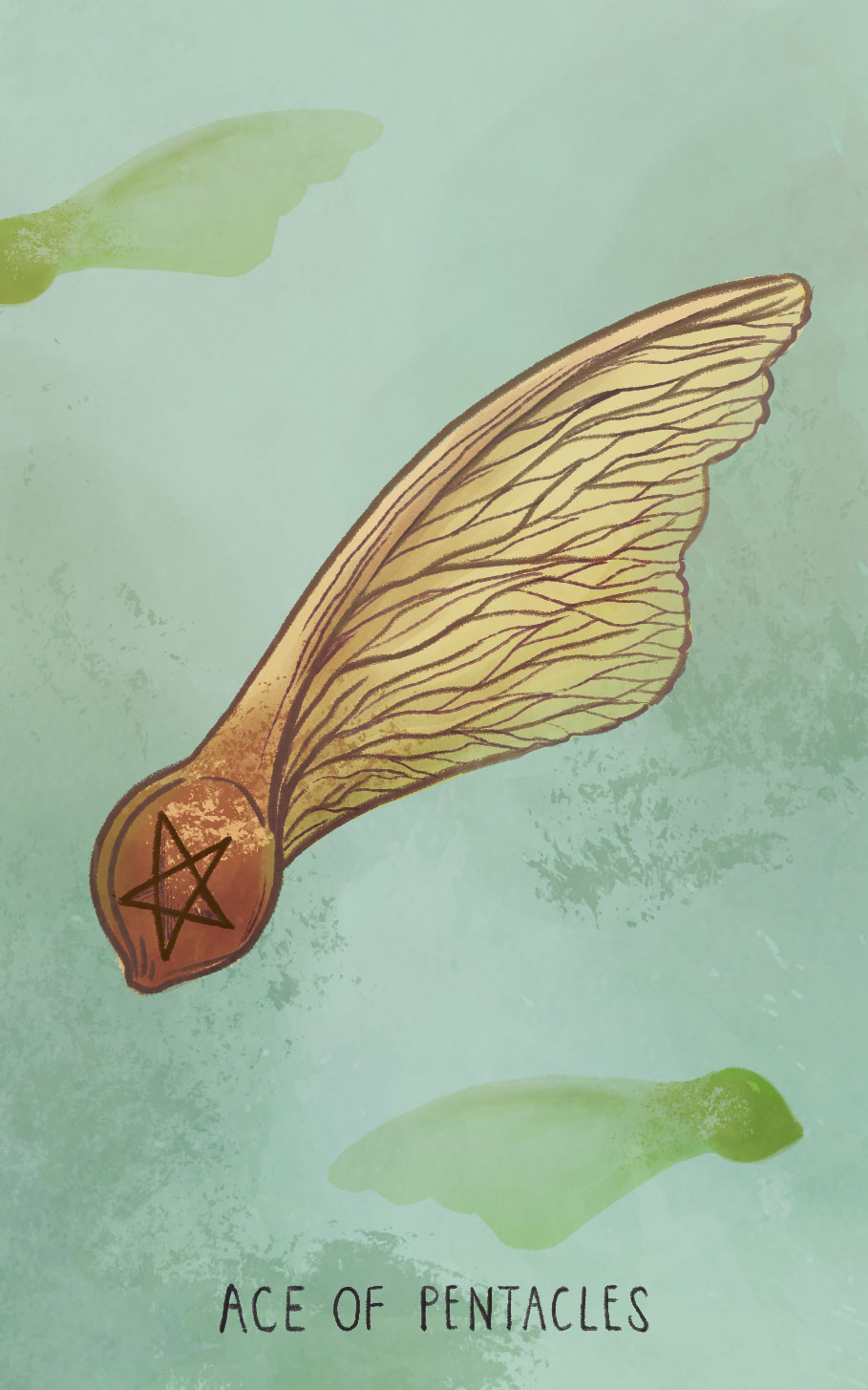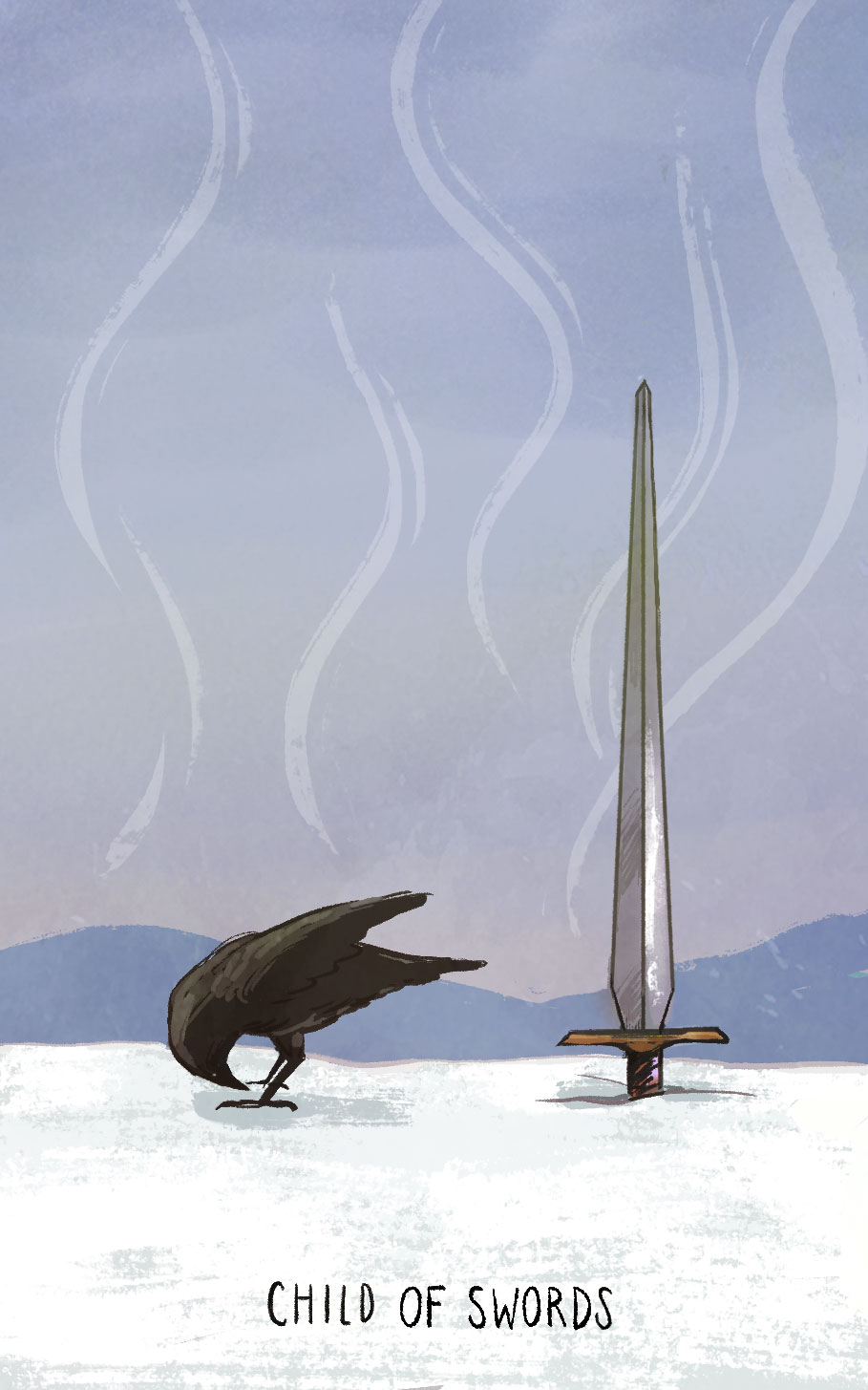 Tarot meets you where you are and guides you towards transformation.
Hello, I'm Carrie.
Welcome to my digital lair! Stay a while and explore. You never know what you might find.
If you're new, start here.
Sign up for email updates and get
Foundational Tarot, a free video course!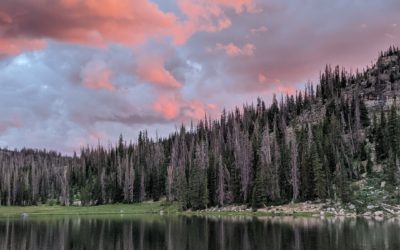 Back when the shutdowns were just beginning I wrote a post about how for some of us, this time is a call to deepen our witchy mystic weirdness. This continues to ring true for me. The collective story we've been living out no longer makes sense. This is no longer a...
read more
All site content © Carrie Mallon LLC 2014-2019
Sign up for weekly updates