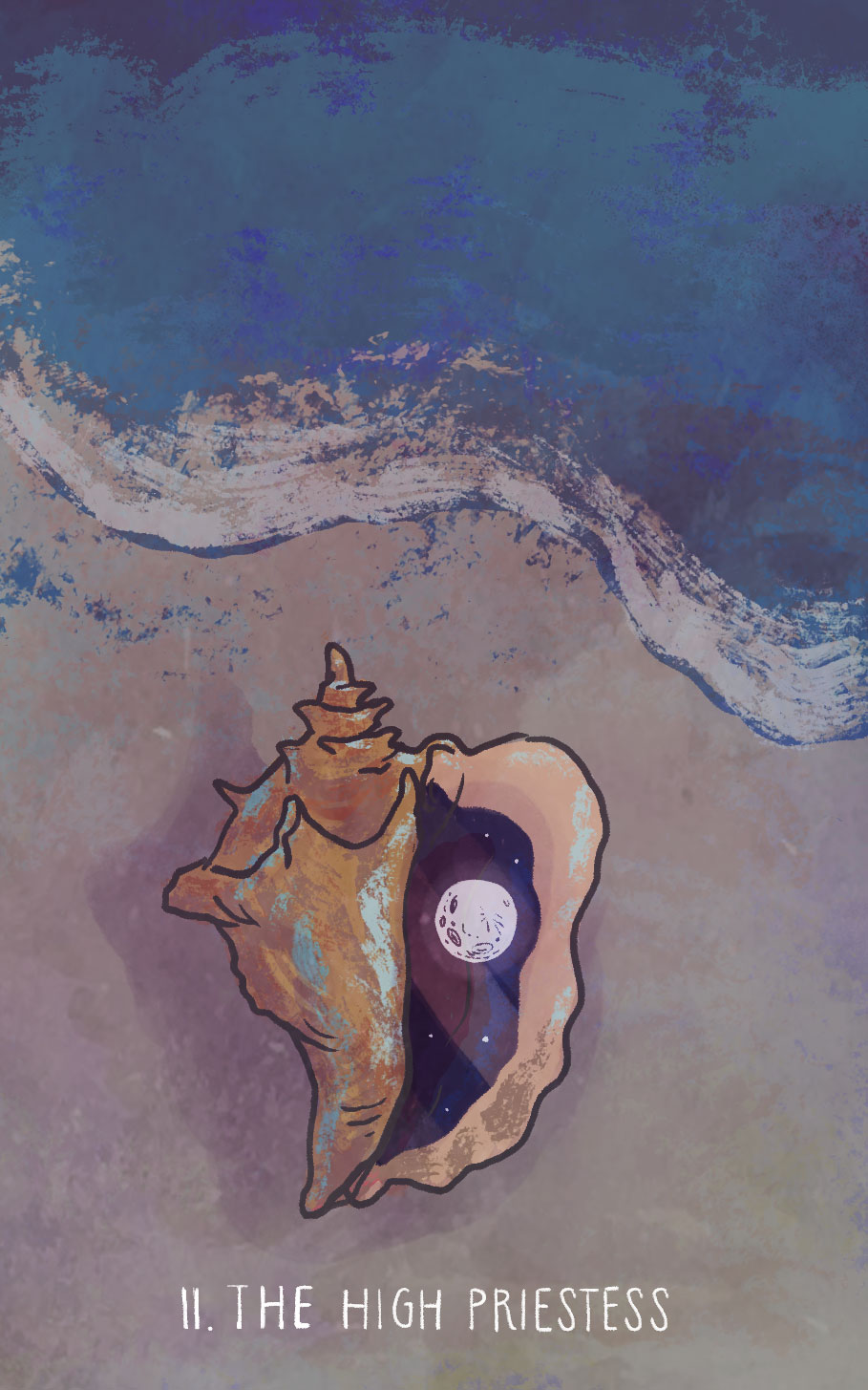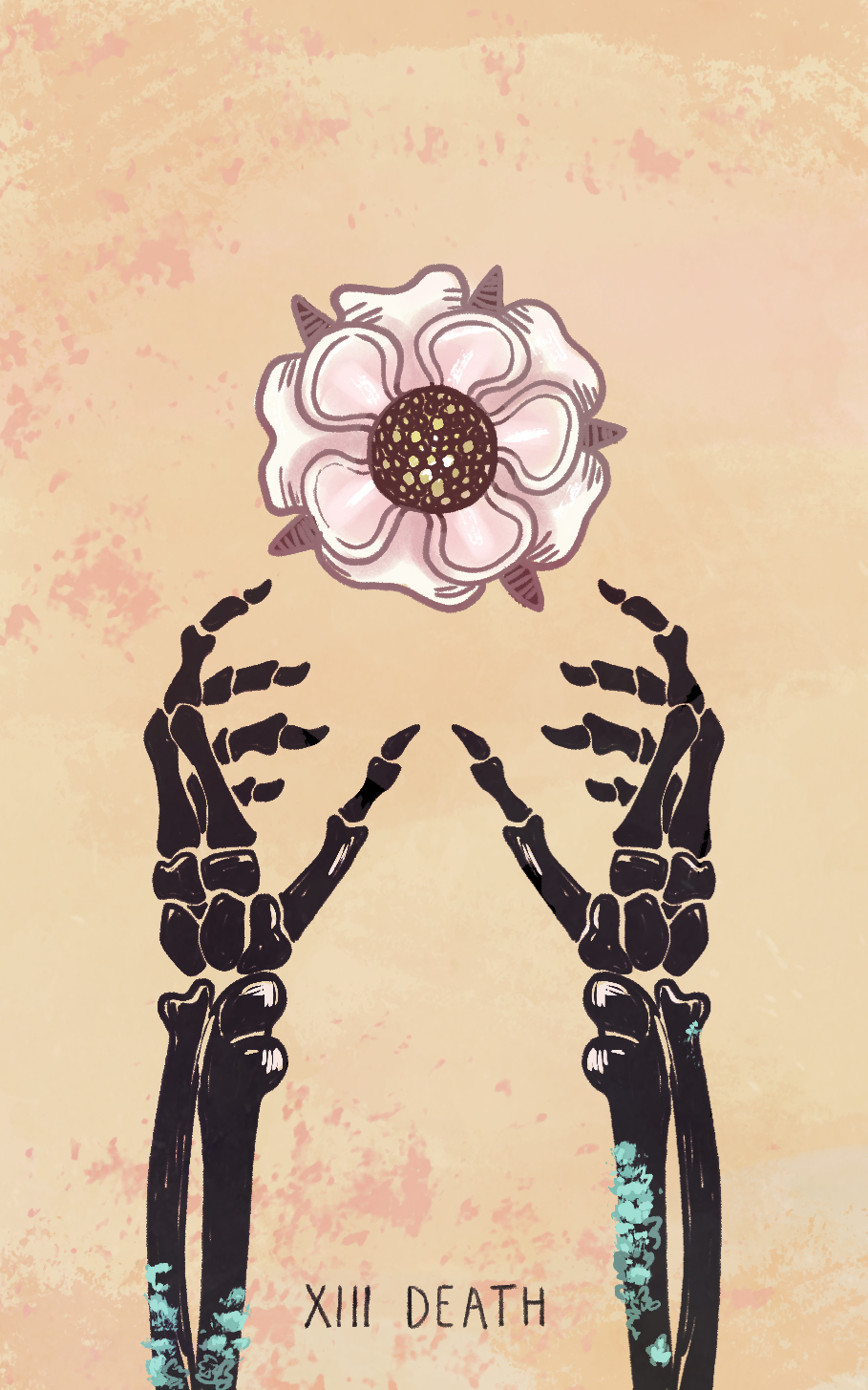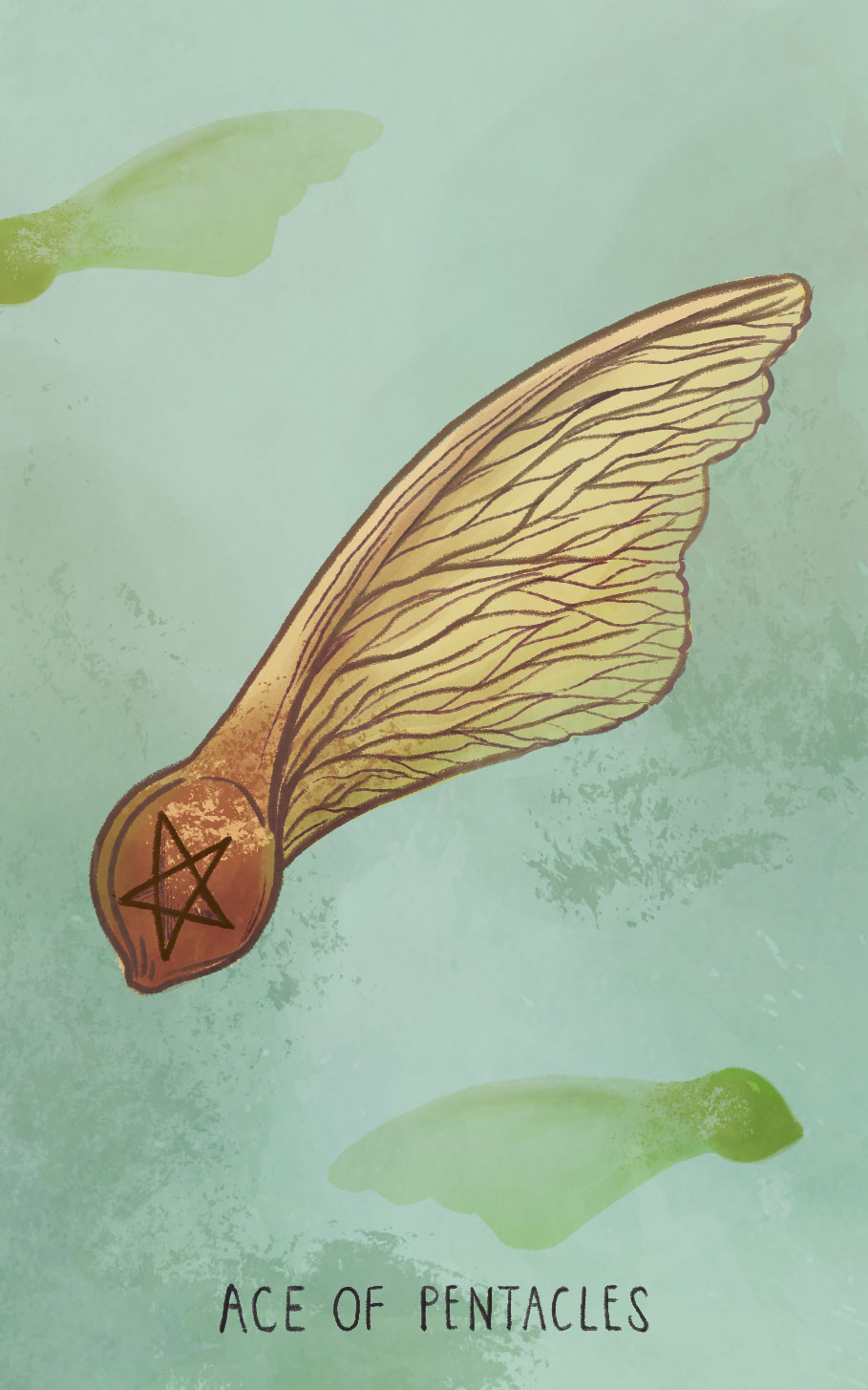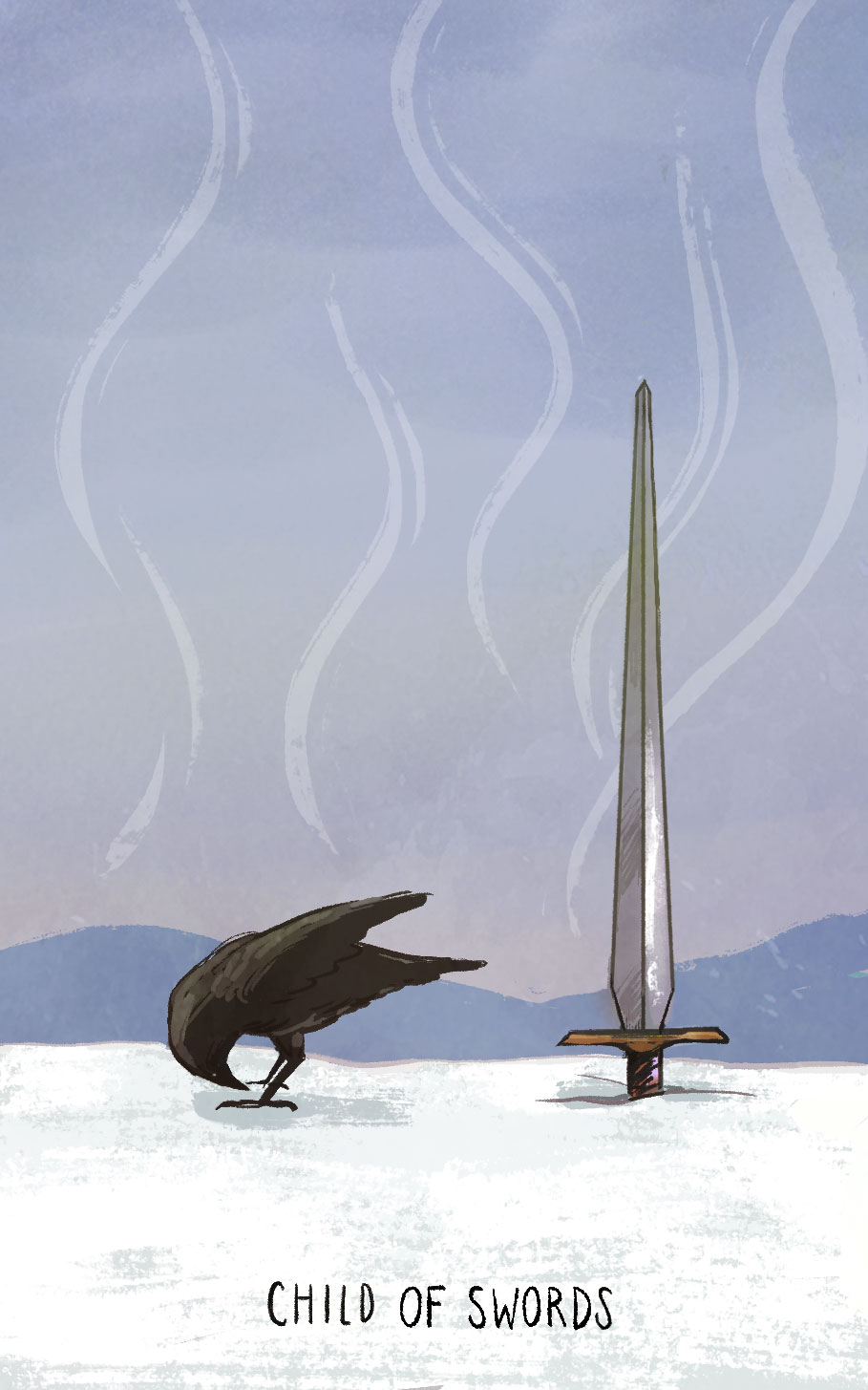 Tarot meets you where you are and guides you towards transformation.
Hello, I'm Carrie.
Welcome to my digital lair! Stay a while and explore. You never know what you might find.
If you're new, start here.
Sign up for email updates and get
Foundational Tarot, a free video course!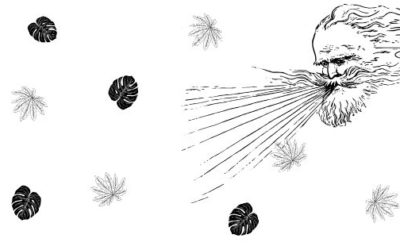 Sometimes you need to sway and let the dust be stirred up. So I'm doing something different today. Listen here. It's an audio message, with thoughts on the pandemic, yes, because it's still on everyone's mind. But also thoughts on the wind, dust, what 'HOME' really...
read more
All site content © Carrie Mallon LLC 2014-2019
Sign up for weekly updates