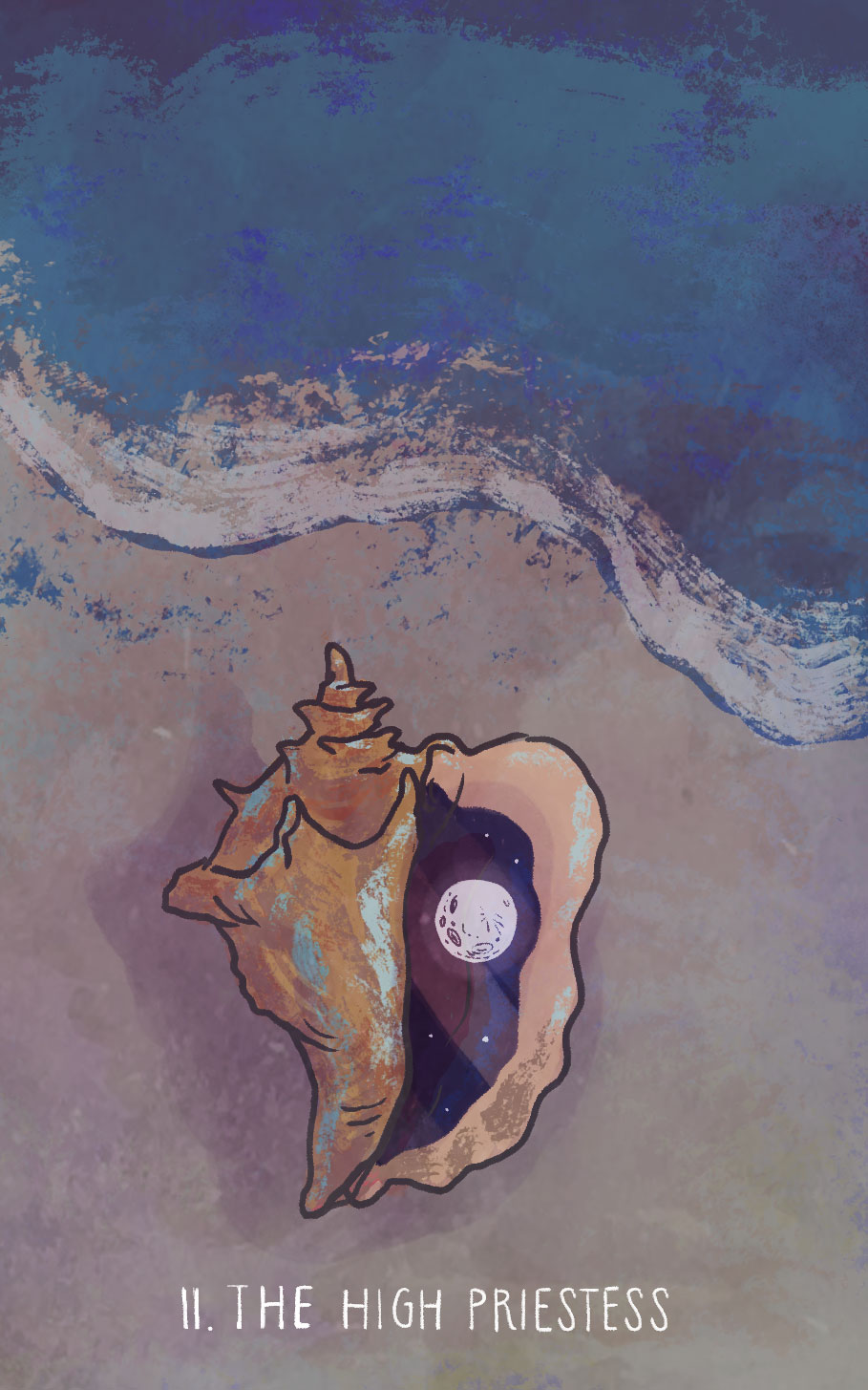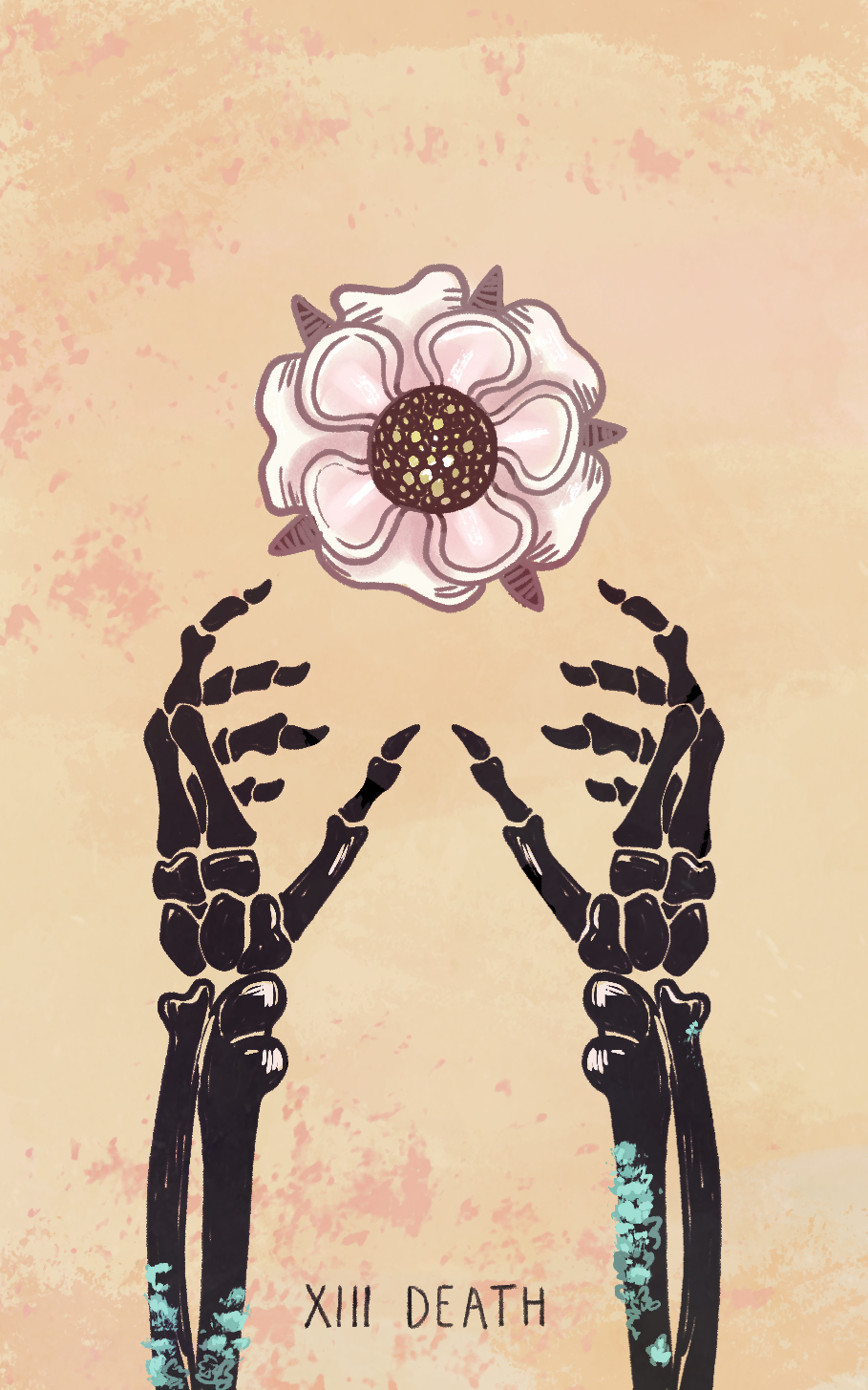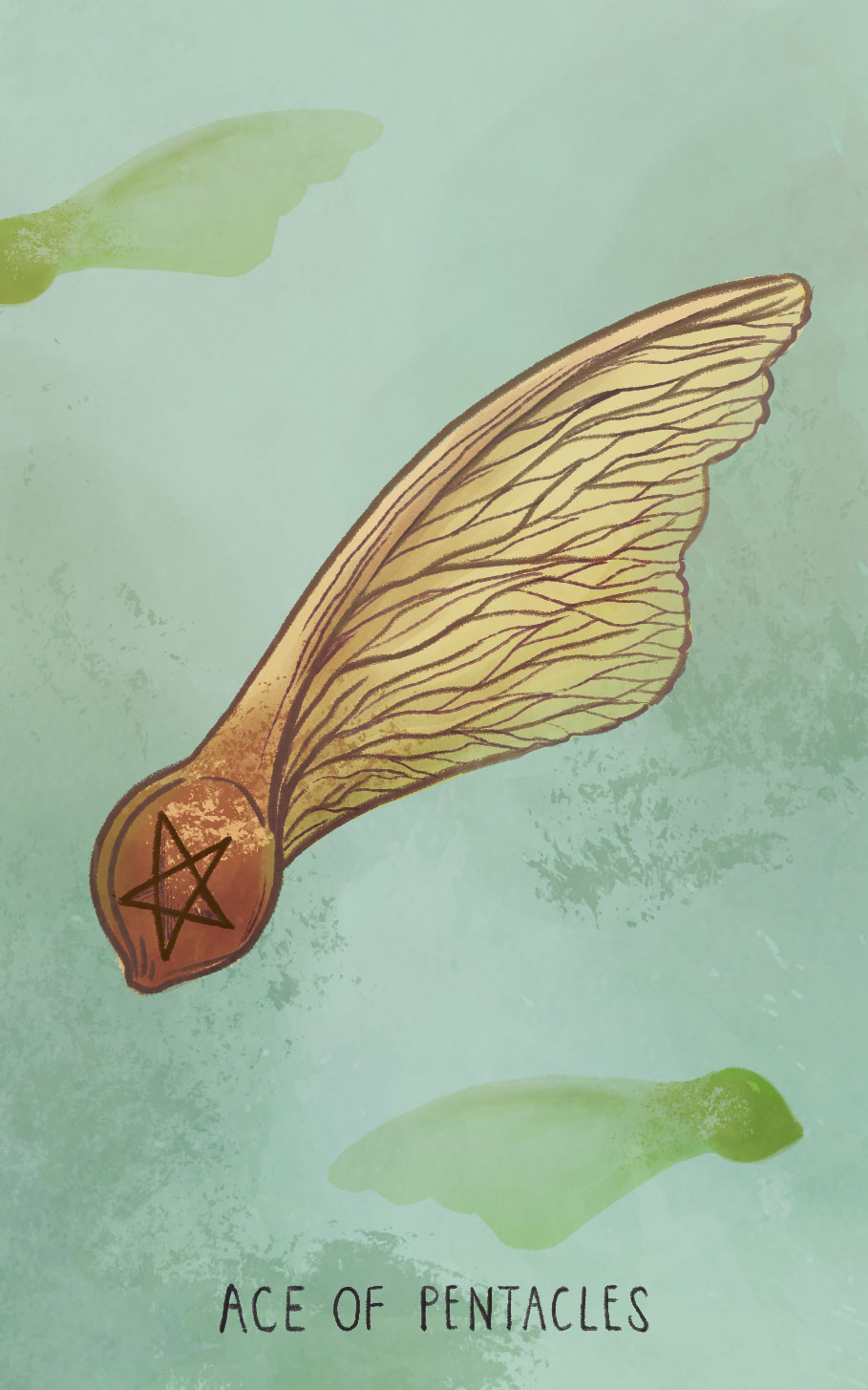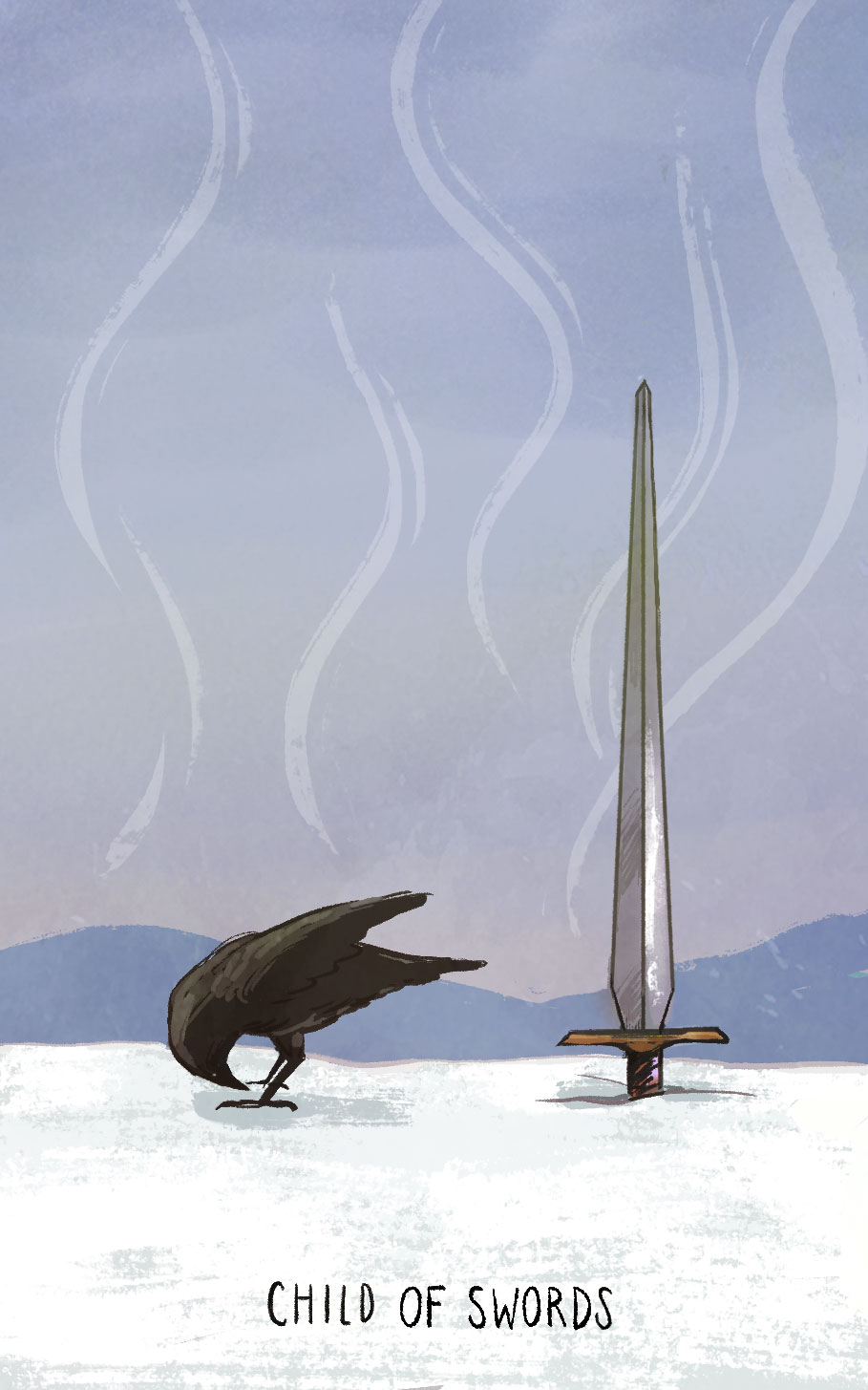 Tarot meets you where you are and guides you towards transformation.
Hello, I'm Carrie.
Welcome to my digital lair! Stay a while and explore. You never know what you might find.
If you're new, start here.
Sign up for email updates and get
Foundational Tarot, a free video course!

To those of you who are Black: you matter. You deserve joy, love and support. The world is a better place because you are here. May there be ample space available to you right now for self care and community care. I came across this wonderful Twitter thread today...
read more
All site content © Carrie Mallon LLC 2014-2019
Sign up for weekly updates