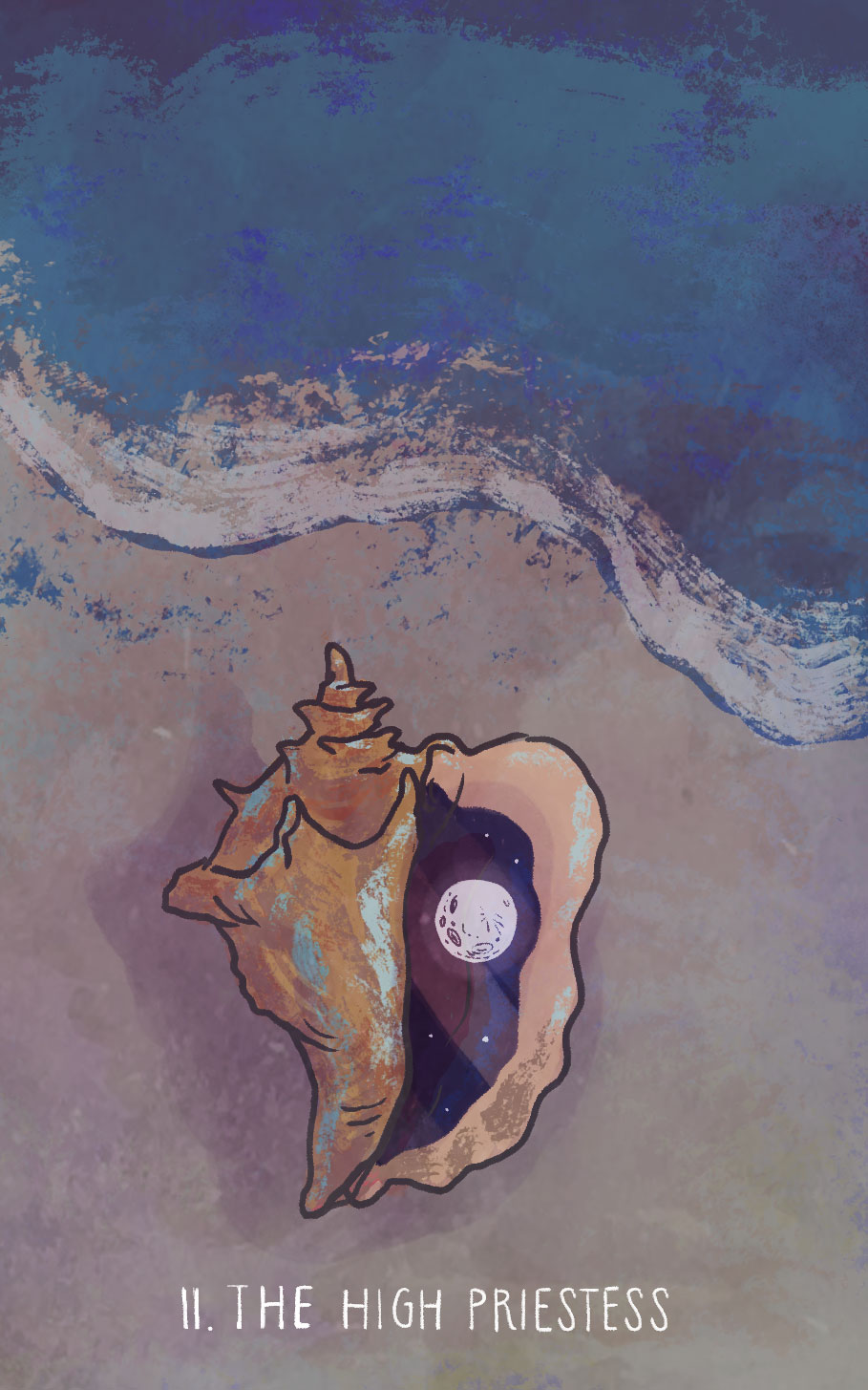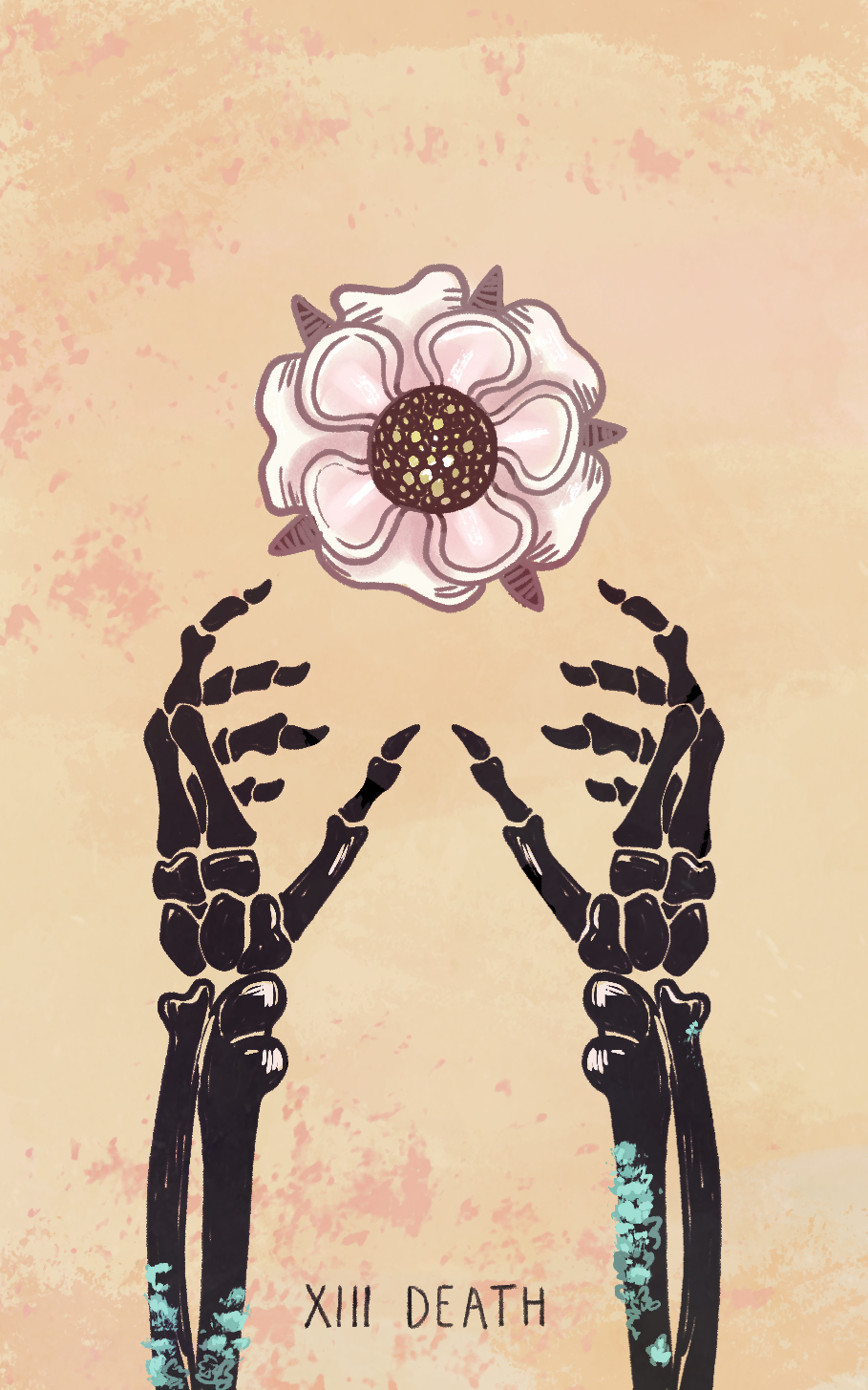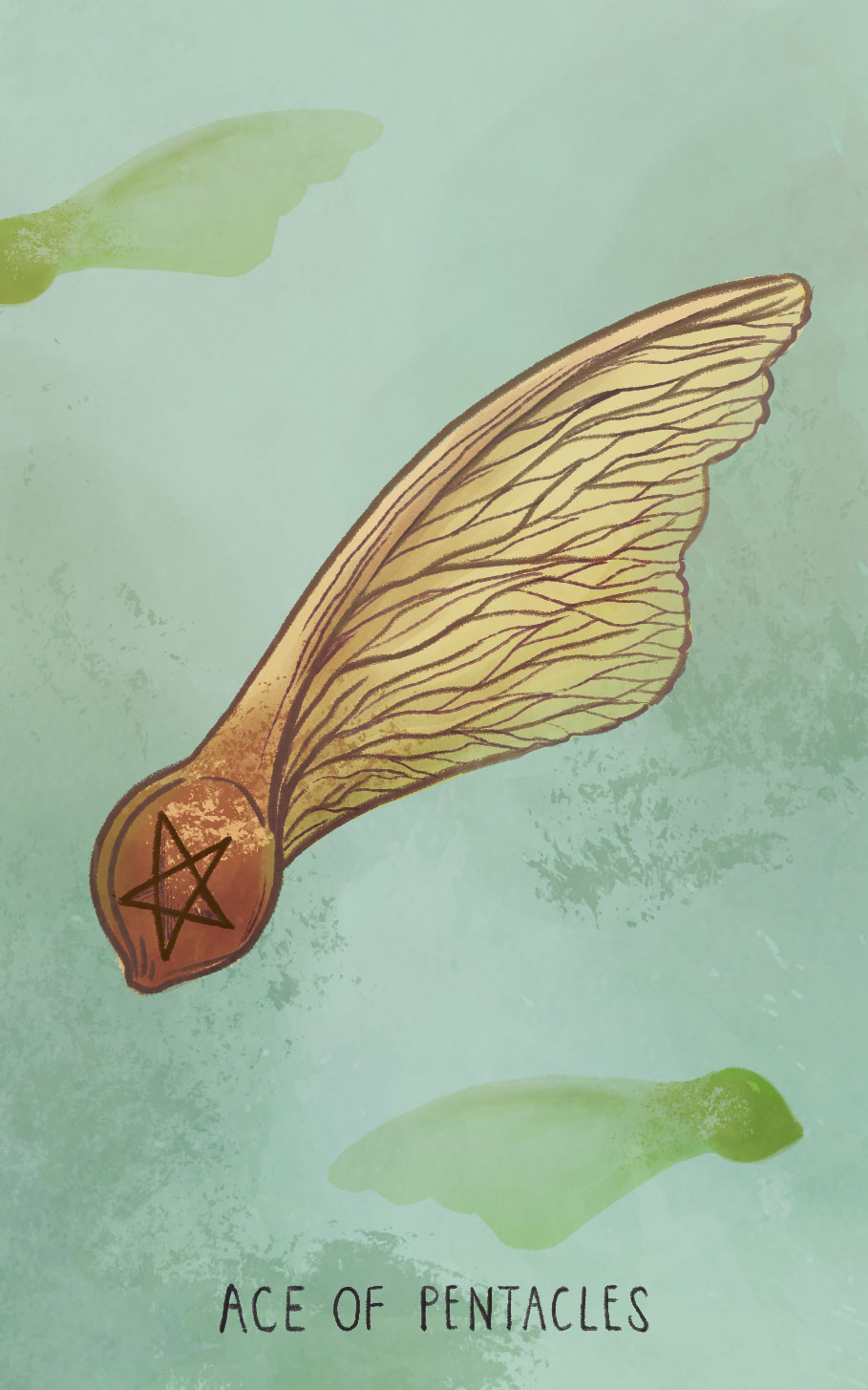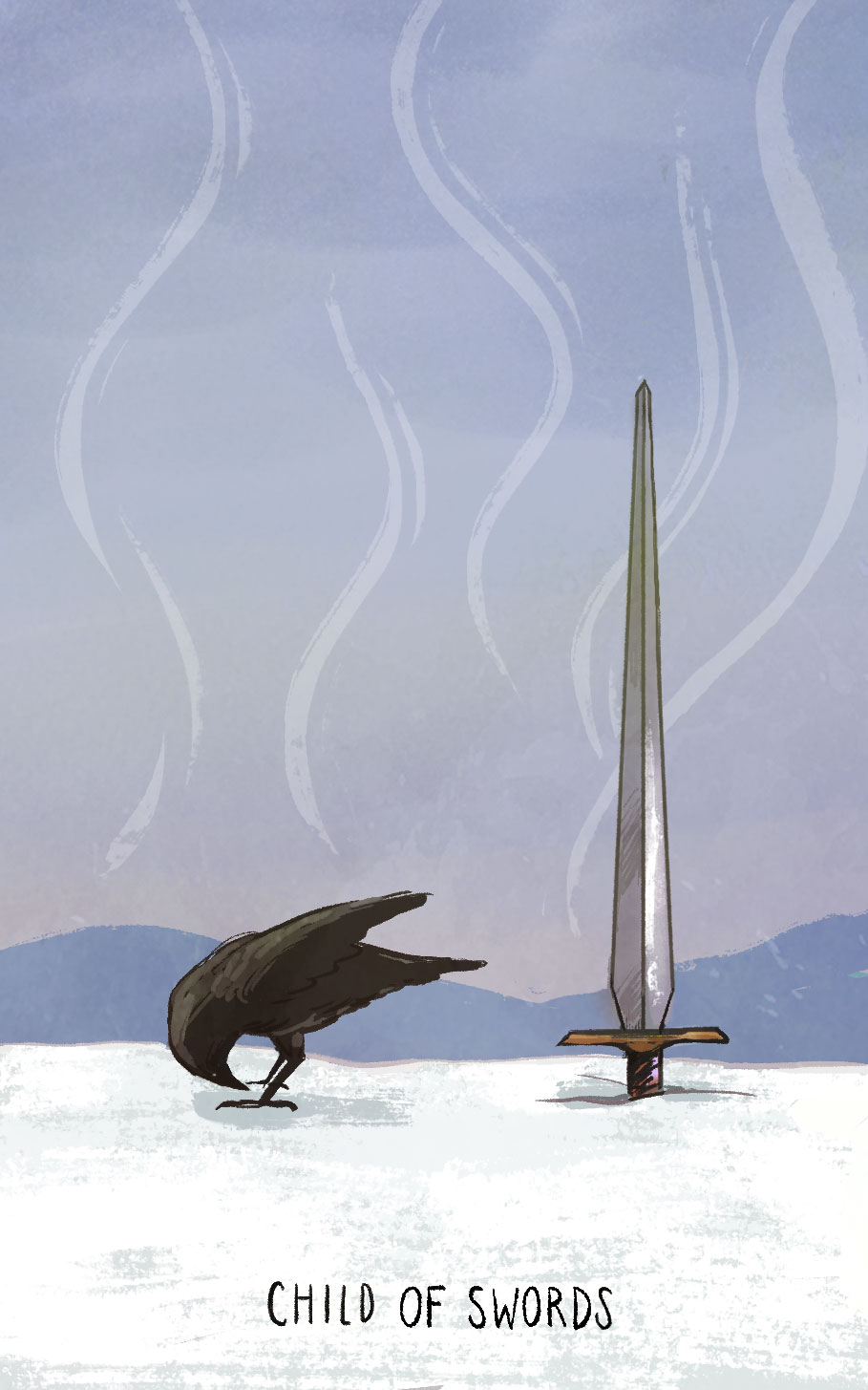 Tarot meets you where you are and guides you towards transformation.
Hello, I'm Carrie.
Welcome to my digital lair! Stay a while and explore. You never know what you might find.
If you're new, start here.
Sign up for email updates and get
Foundational Tarot, a free video course!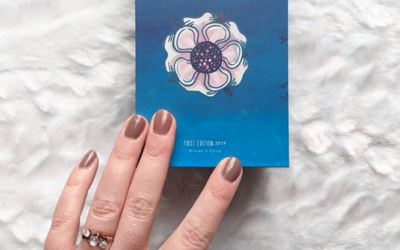 After taking an extended break to focus on shipping out The Spacious Tarot, I've been back at client reading sessions for a couple of weeks now. I recently had a session with someone who requested I use the Spacious Tarot, as they have the deck and feel connected to...
read more
All site content © Carrie Mallon LLC 2014-2019
Sign up for weekly updates