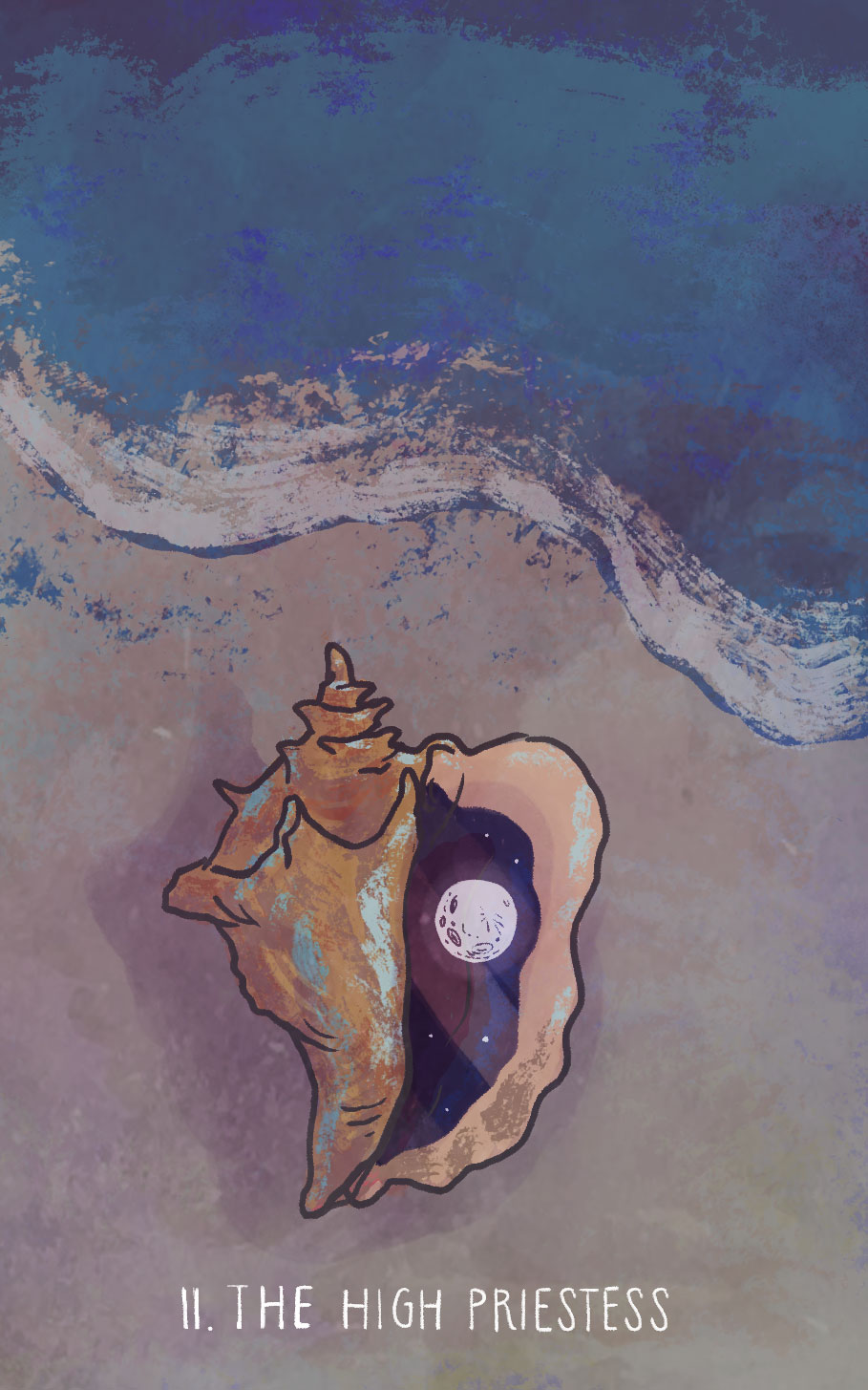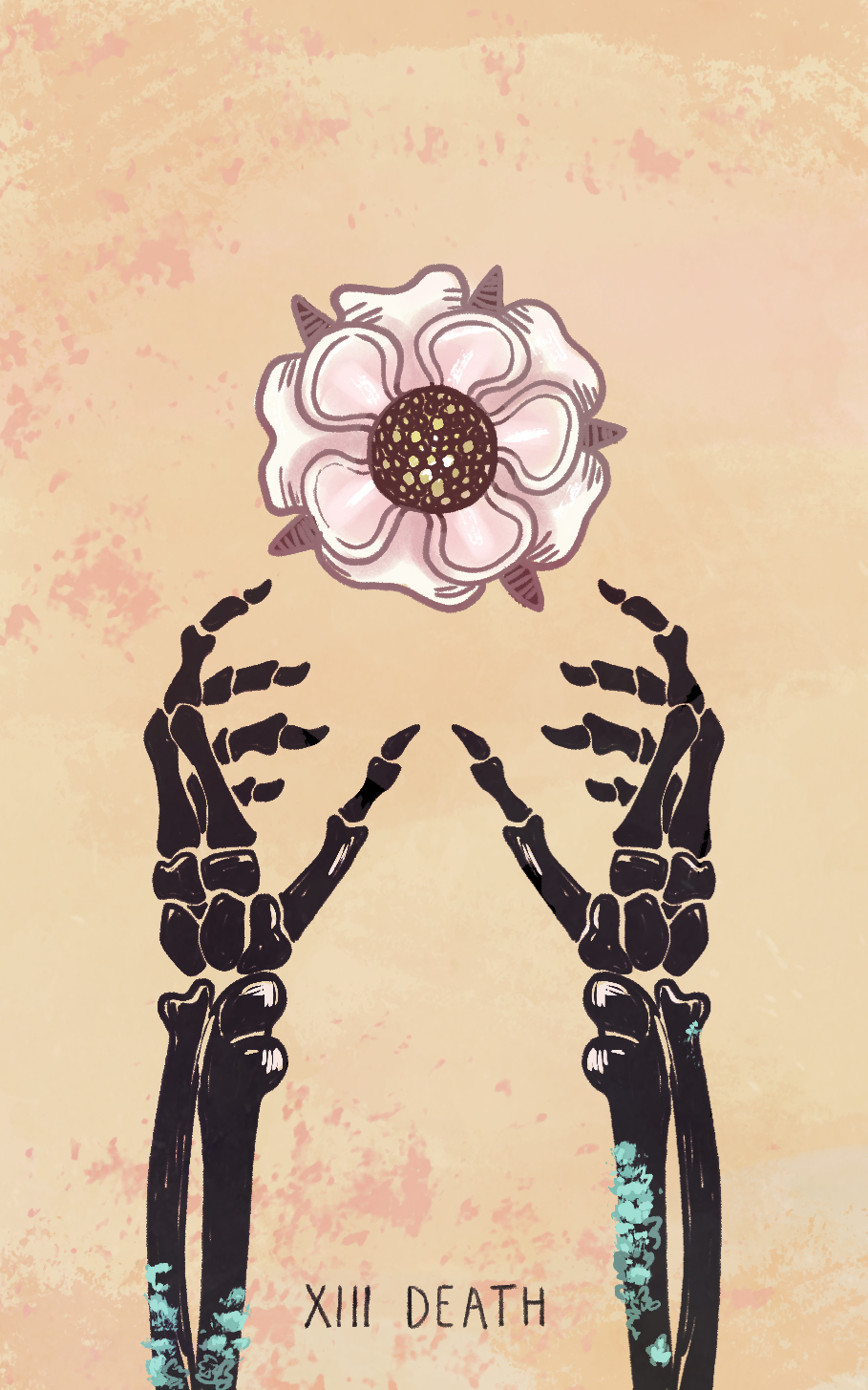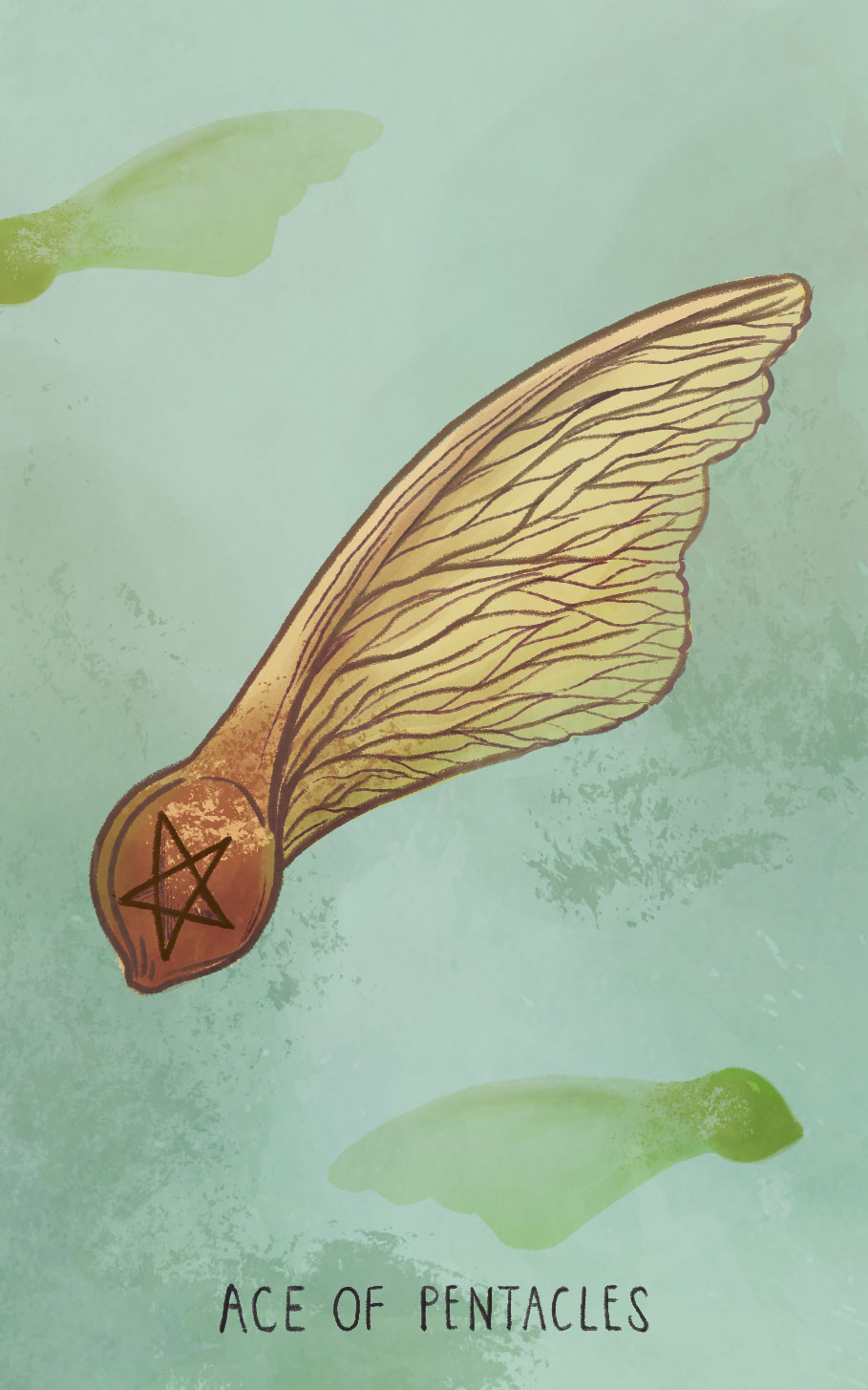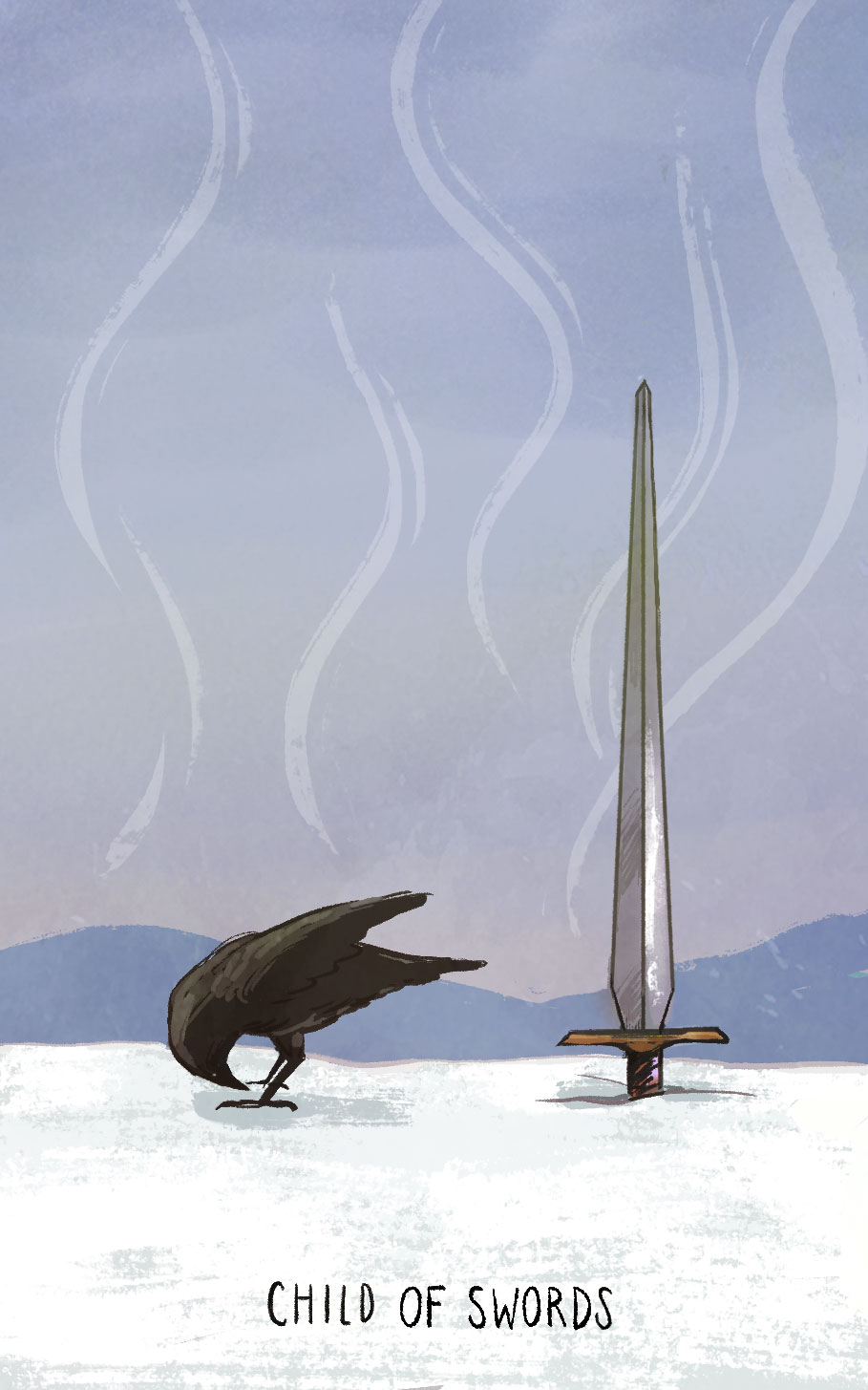 Tarot meets you where you are and guides you towards transformation.
Hello, I'm Carrie.
Welcome to my digital lair! Stay a while and explore. You never know what you might find.
If you're new, start here.
Sign up for email updates and get
Foundational Tarot, a free video course!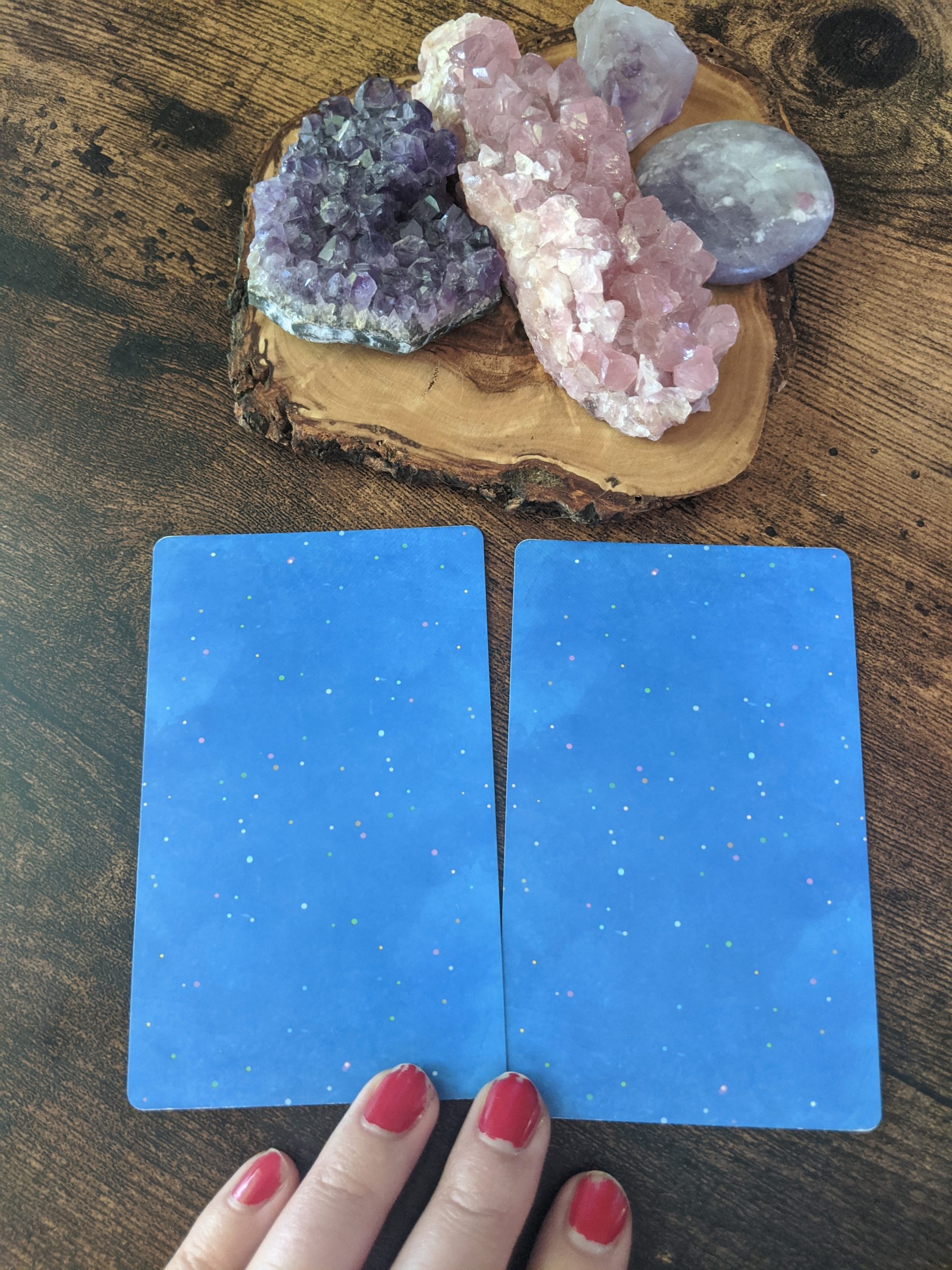 Hello, hello! Yes, you get two hellos today. You also get me to pull a card for you, if you would like. You know how this works. First, tune in. This is a good practice for any time you're receiving messages from tarot. I know these 'pick a card' things are alllllllll...
read more
All site content © Carrie Mallon LLC 2014-2019
Sign up for weekly updates