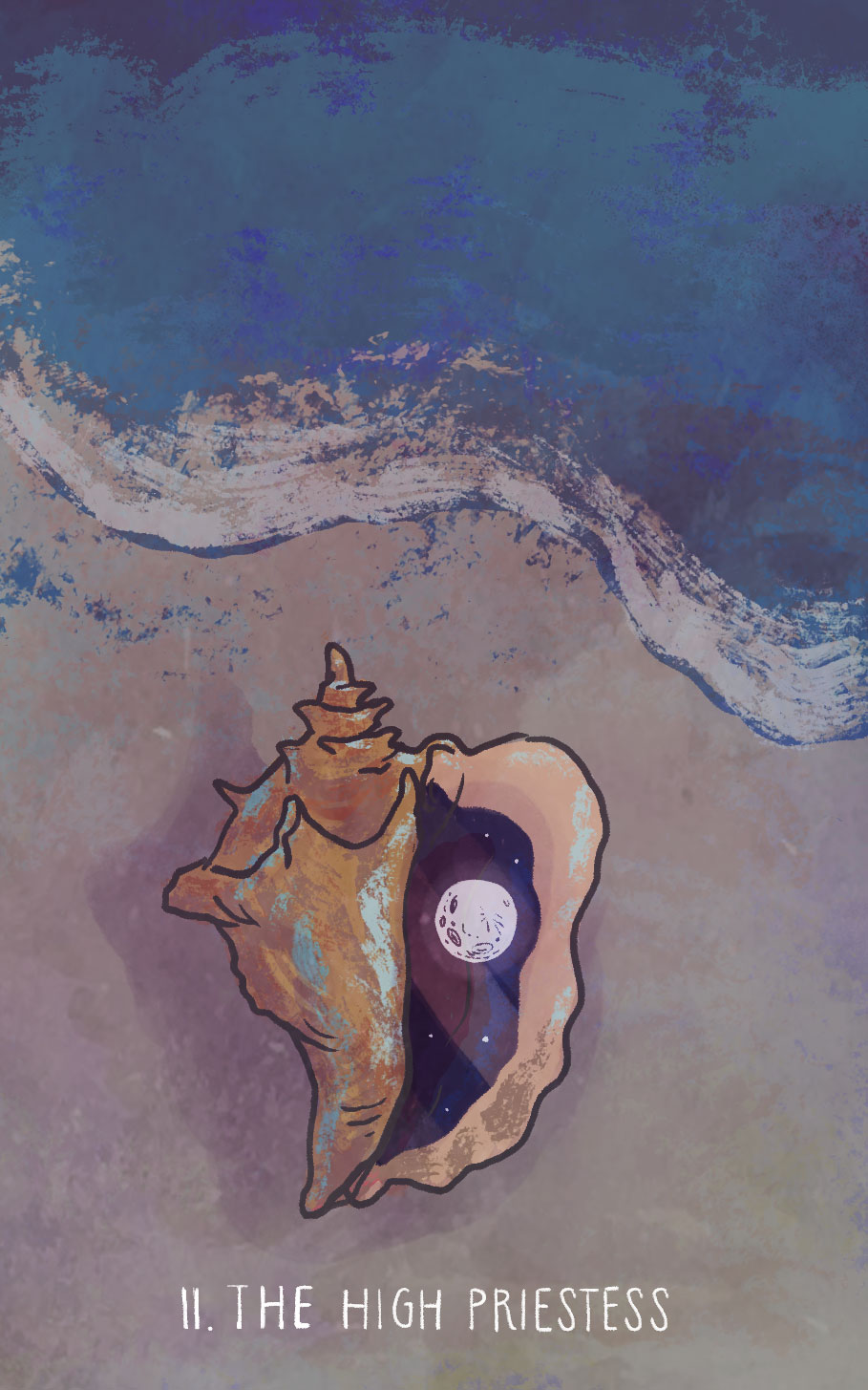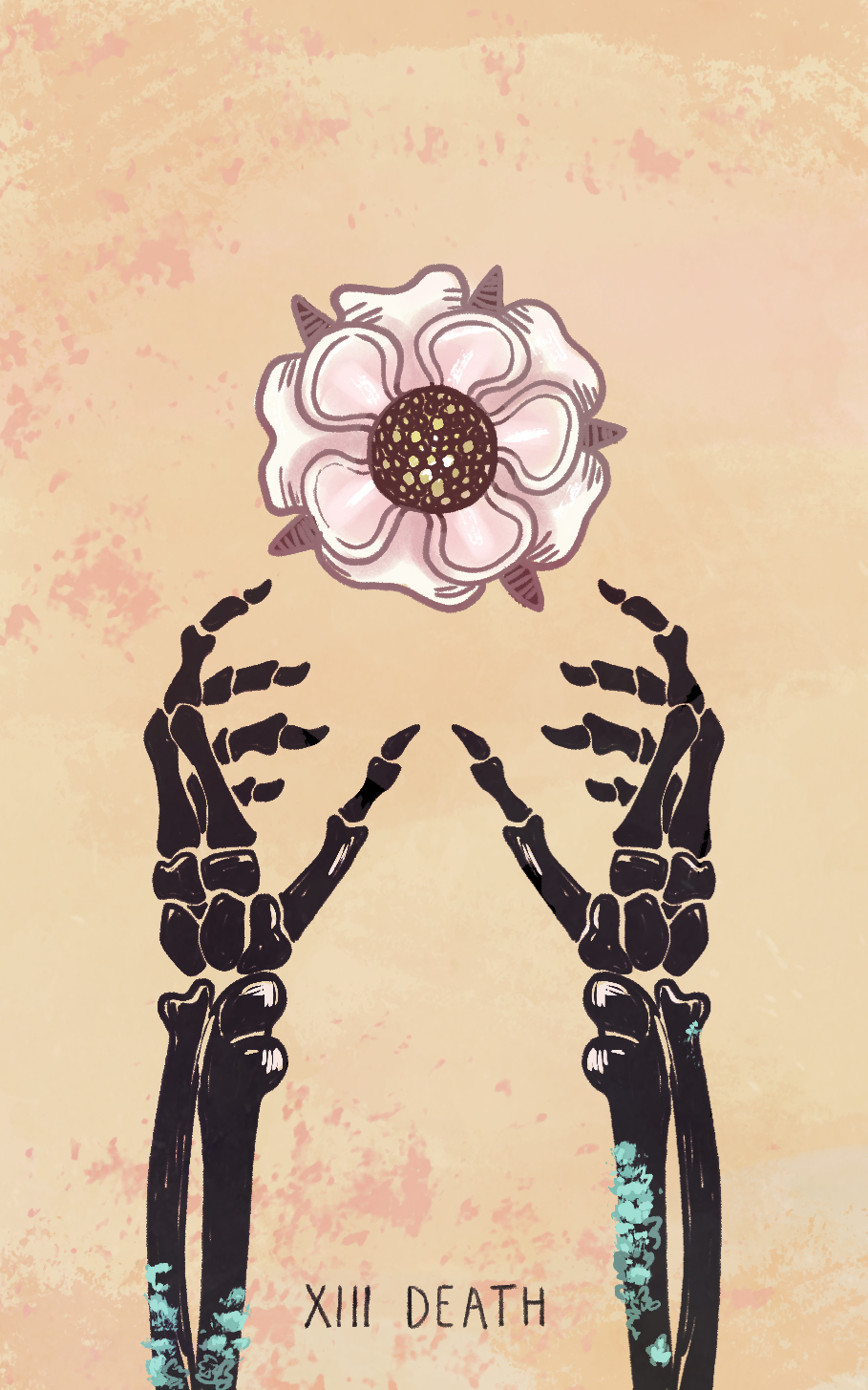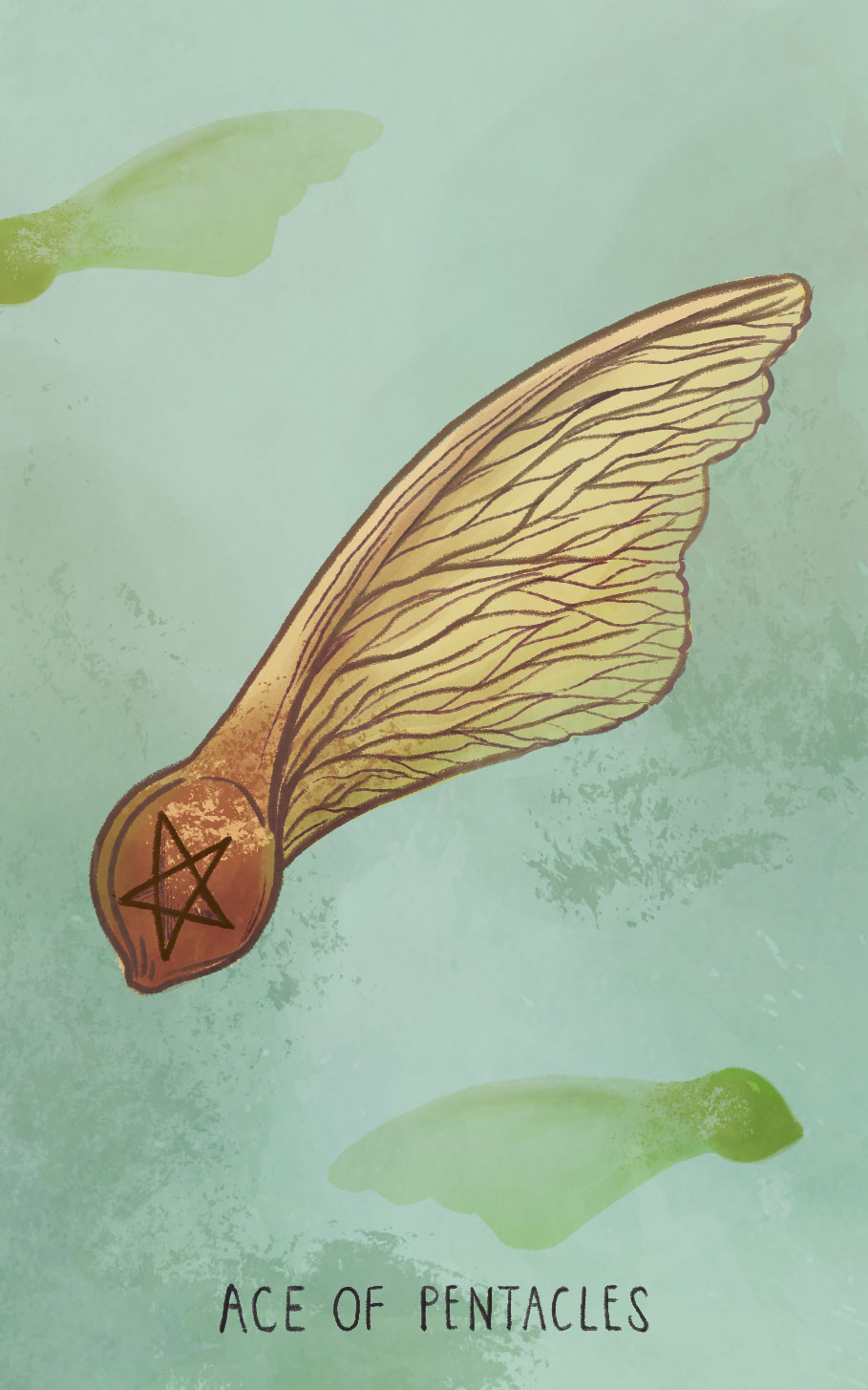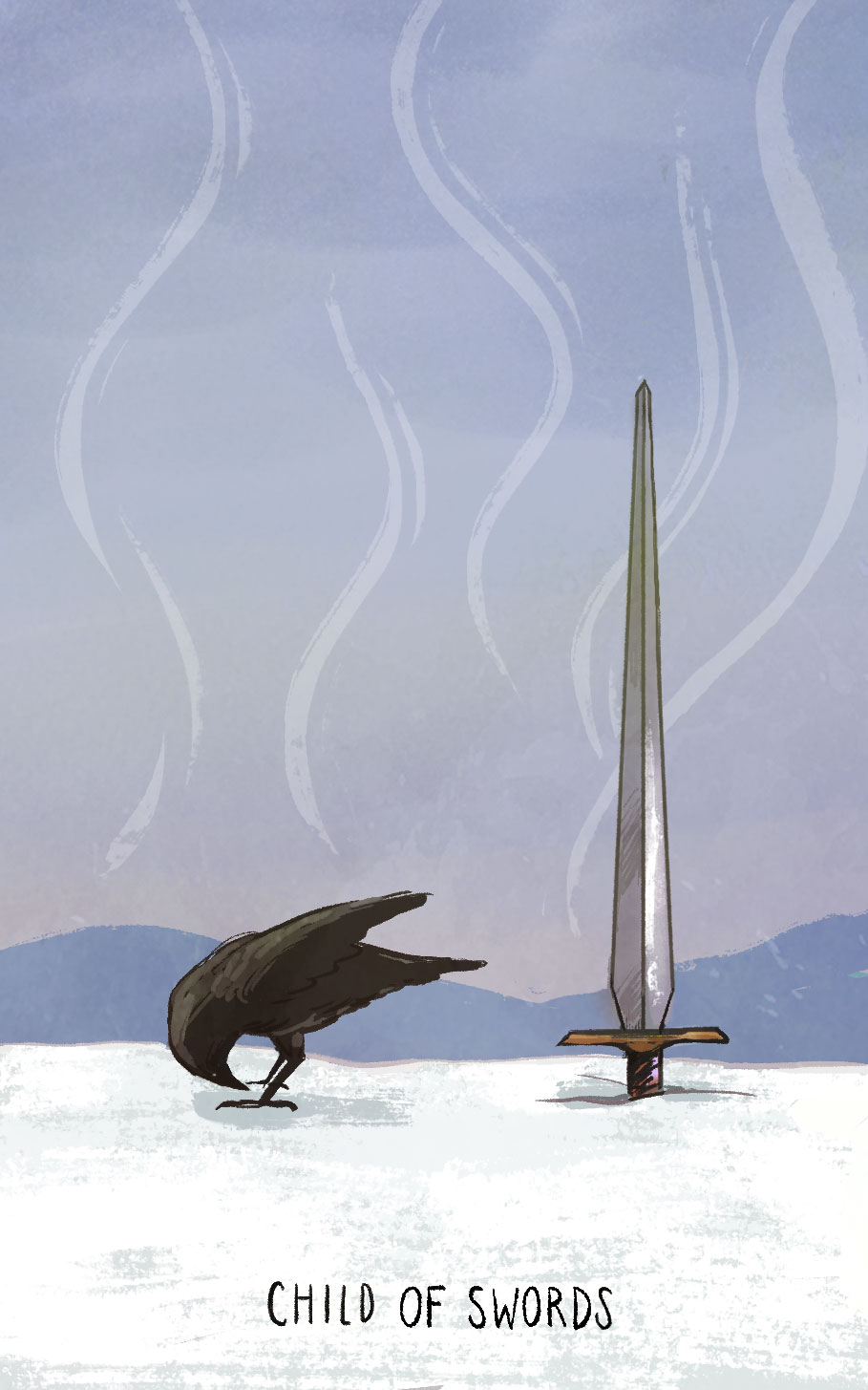 Tarot meets you where you are and guides you towards transformation.
Hello, I'm Carrie.
Welcome to my digital lair! Stay a while and explore. You never know what you might find.
If you're new, start here.
Sign up for email updates and get
Foundational Tarot, a free video course!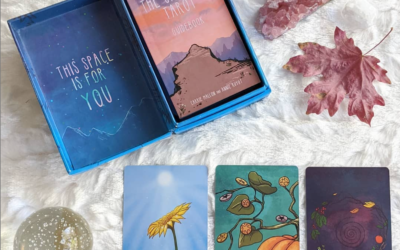 So, there's a big thing happening right now which I mentioned in passing in last week's message, but damn it, I'm proud and excited and this deserves its own post. The second edition of The Spacious Tarot is available to pre-order now! Use code THESUN for 10% off if...
read more
All site content © Carrie Mallon LLC 2014-2019
Sign up for weekly updates